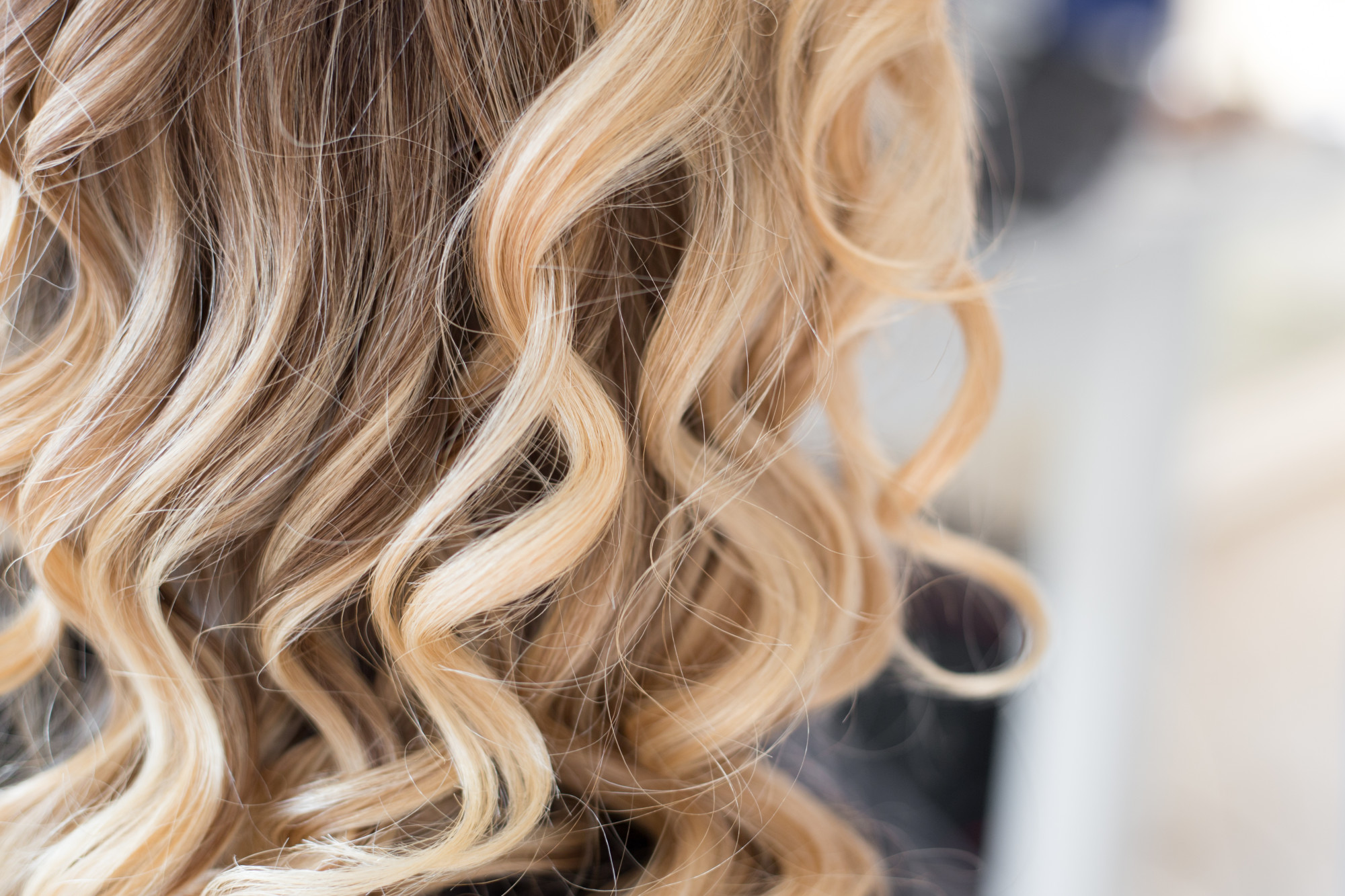 Reports say that a woman will spend over $55,000 on their hair in her lifetime. If you're willing to spend that much, are you sure you're on top of the latest trends and techniques? There are two popular hair-lightening effects to be aware of: balayage and highlights.
So, what is the difference when it comes to balayage vs highlights? Continue reading to learn more!
What Is Balayage?
Consider this your balayage guide! This technique uses highlights to create a certain look. Highlights are hand-painted in particular sections of hair. The lighter color can be as light as you and your stylist decide on but is usually only a few shades lighter to keep your hair looking natural.
The lightener is placed starting in the middle of the hair and worked down to the ends more densely. This gives the hair a more sun-kissed look. It can be compared to another once-popular style: ombre.
Unlike traditional highlights, foils aren't typically used. However, each stylist may have their balayage tips.
What Are Hair Highlights?
If you've spent any amount of time in the chair of a hair stylist, you may understand a bit about highlights already. They are incredibly common and have been around for quite some time. Over the years, they have gone through changes in their application and styles.
Any hair highlights guide should mention these styles: traditional, babylights, and lowlights. Traditional highlights add more depth to your hair by adding the lightener from root to tip. Foils are used to ensure that the application is precise.
Babylights are a more subtle style of highlights. They tend to mimic that of a child's naturally lighter hair strands. These are good for use around the face to brighten it up without doing too much.
Lowlights are a technique used for those who already have lighter hair. Instead of lightening the hair, lowlights use a darker shade to bring depth into the hair.
Balayage vs Highlights
The biggest difference when it comes to balayage vs highlights is what your desired end goal is. The balayage gives a more subtle, lived-in color. Highlights are used to add contrast and dimension to the hair.
On another note, balayage is easier to take care of, and you can go longer without touching up. Highlights tend to grow out quickly because of the root-to-tip application. If you have a busy lifestyle, a balayage may be the better option for you.
Know Your Stuff at the Next Appointment
The next time you sit down in your stylist's chair, you'll be better informed about the processes and techniques. Knowing the differences between balayage vs highlights can help you guide your stylist toward what you'd like to achieve. Surely they'll love that you've taken the time to learn more about their craft, and they can help you find out even more.
Did you find this article helpful? Be sure to check out our other great articles!