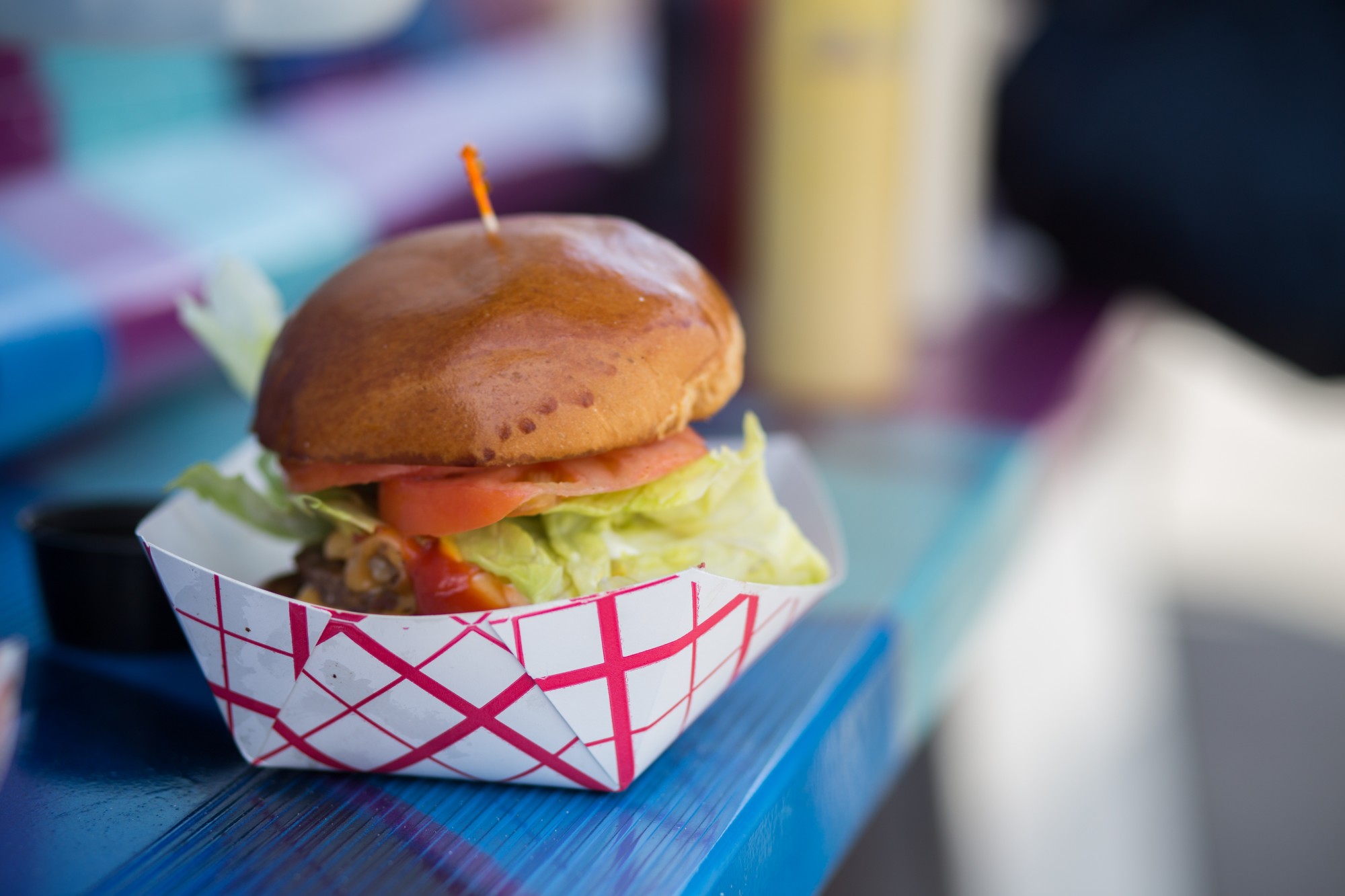 Did you know that concession trailer owners can bring in a gross income of over $200,000 per year?
Concession trailers are built on a great concept. Thousands of people gather for an event and naturally become hungry. They look for the easiest source of warm food – and you are there to provide it.
If you would like to get in on the profits that concession trailers can provide what do you need to do? Why not follow or guide to the basic steps to take when opening a concession trailer business. 
1. Make Your Business Plan
First, you need to sit down and plan how you will run your business. What niche will you aim for? Perhaps you will choose a niche that targets children.
You will then need to research what the most popular foods are amongst children. After this, you should research how many children's events will be held near your base of operations. Next, you should ensure that you have legal approval to sell at these events.
2. Obtain Approvals and Insurance
Before setting up your concessions stand you need to be sure that you have all the legal permissions that you need. Since you will be selling from a trailer it would be good to ensure that you do not need an additional license to drive your trailer. In some states, you may also need a license to be able to trade from a mobile location. 
In many states, you will be required to have concessionaire insurance. However, even in locations that do not strictly require it, it is still wise to have it.
Litigation from individuals can easily ruin a fledgling concession business. Protect yourself by having insurance from the beginning.
3. Plan Your Events Calendar
Contact events planning companies and sign up for as many events as you can in the first year. The events you attend in the first year may not all be equally profitable, however, you will gain experience that you will apply in the second year. Unprofitable, distant, or otherwise undesirable events can be dropped in place of more attractive events the following year.
4. Develop Your Menu
Developing your menu is a key part of your planning. Specializing in a single type of food is best. You will have less purchasing and you can focus only on items that will definitely sell. You can get menu ideas online or from competitors. 
Concession Trailer Business Guides and Much More
If you are looking for a mobile business opportunity that can make money for you wherever people are, a concession trailer could be for you. Providing food for people at events is always a successful business idea. 
If you would like to learn more about developments in the business and lifestyle world, then we are here to help. We gather information and publish articles on the latest trends. Why not follow our feed to see how we can help you today.