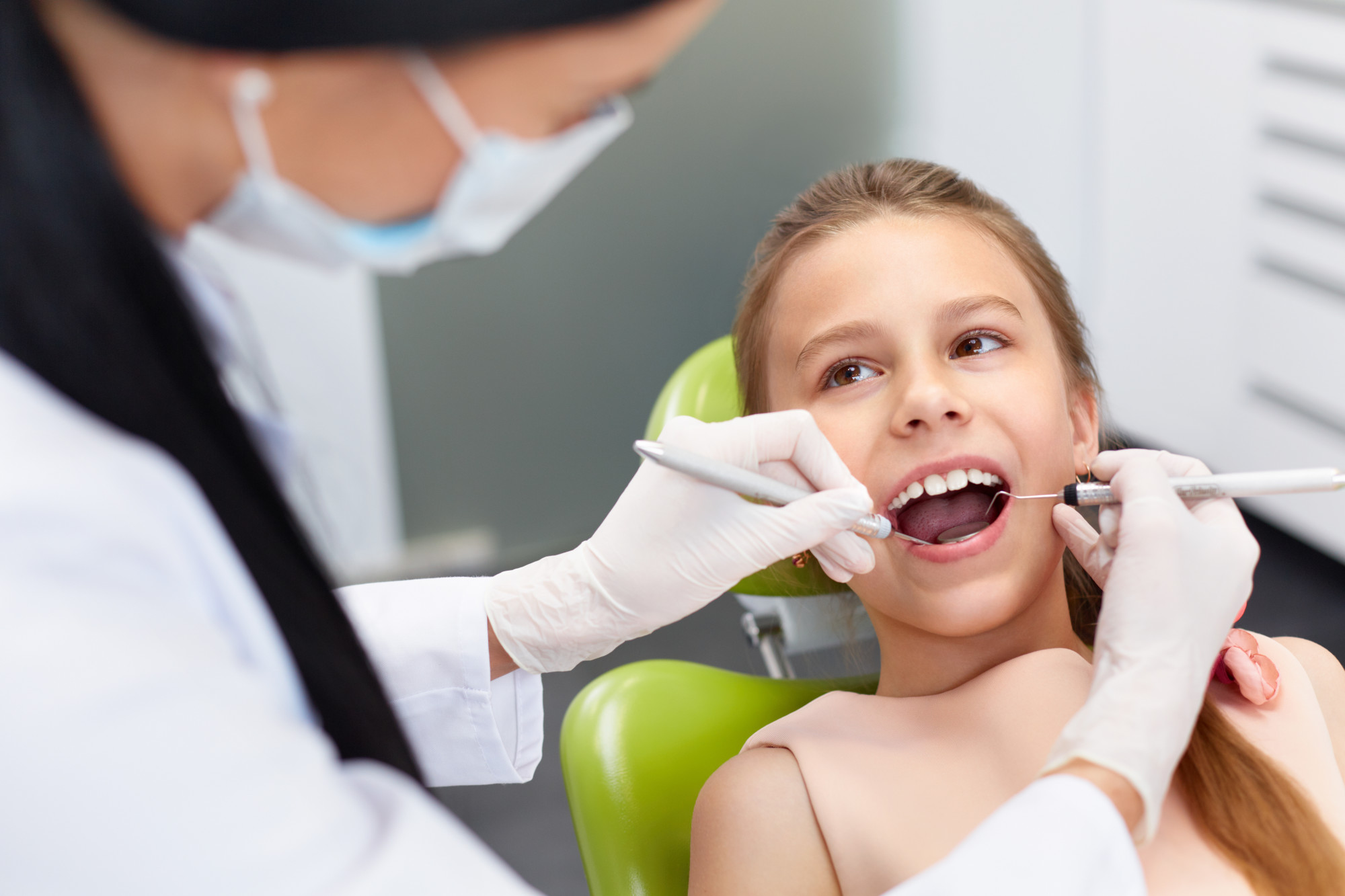 The CDC says that "4 in 10 children (42%) aged 6 to 11 years have dental sealants on permanent teeth." The reason for so many kids having dental sealants is clear: they deter tooth decay.
But if you are new to the concept of dental sealants, you might be hesitant to have your child go through the procedure. If this is the case, we're here to explain to you what dental sealants are all about.
Now let's explore a little deeper into what dental sealants are and whether they are right for your child. Once you read this quick post, you'll be in a better position to make your mind up.
What Are Dental Sealants?
Dental sealants are plastic coatings that dentists paint on the chewing parts of teeth. The idea is that they prevent tooth decay by creating a barrier that bacteria struggle to get through.
Parents can opt for their children to have dental sealants to provide them with better protection for their teeth. This is understandable as all parents will know it's difficult to get their children to brush their teeth well, especially when they are very young. It is unfortunate that maybe not enough parents know about this procedure to prevent caries.
Dental Fillings and Sealants
Dental fillings and sealants are not the same. A sealant is a form of protection for healthy teeth, while dentists use fillings to repair damaged teeth.
Furthermore, dentists are only interested in using sealants to protect the chewing surfaces of a tooth. Fillings can be applied to any part of the tooth that needs fixing.
Dental Sealants Procedure Explained
It often takes around 20-30 minutes for a dental professional to carry out a dental sealant procedure for your child. It's pretty quick because the process is easy to carry out, and there should be no pain involved whatsoever.
A typical procedure for children's dental sealants would begin with the child's teeth getting a thorough cleaning. The dentist will then dry the teeth and then keep them dry by surrounding them with a soft, absorbent material.
Next, the dentist will use an acid-based solution and carefully apply it to the chewing surfaces of the child's teeth. This solution will allow for the sealants to bond better with the teeth by changing their texture. After that's done, the dentist will then rinse out the child's mouth and dry their teeth.
The final step involves the dentist painting on the sealants. They will use a special bright light in the process to help the sealants dry quicker.
Here you can learn more about dental sealants for kids and pediatric dentistry.
Getting Dental Sealants for Your Child
It's pretty obvious that there are benefits to getting dental sealants for children, given the stats. Now you know a little more about what dental sealants are, you may be ready to take your child to get theirs. If your child needs dental sealants, you can check out this dentist in Tarzana now.
Get more useful info by heading to our main blog page by using the menu above.