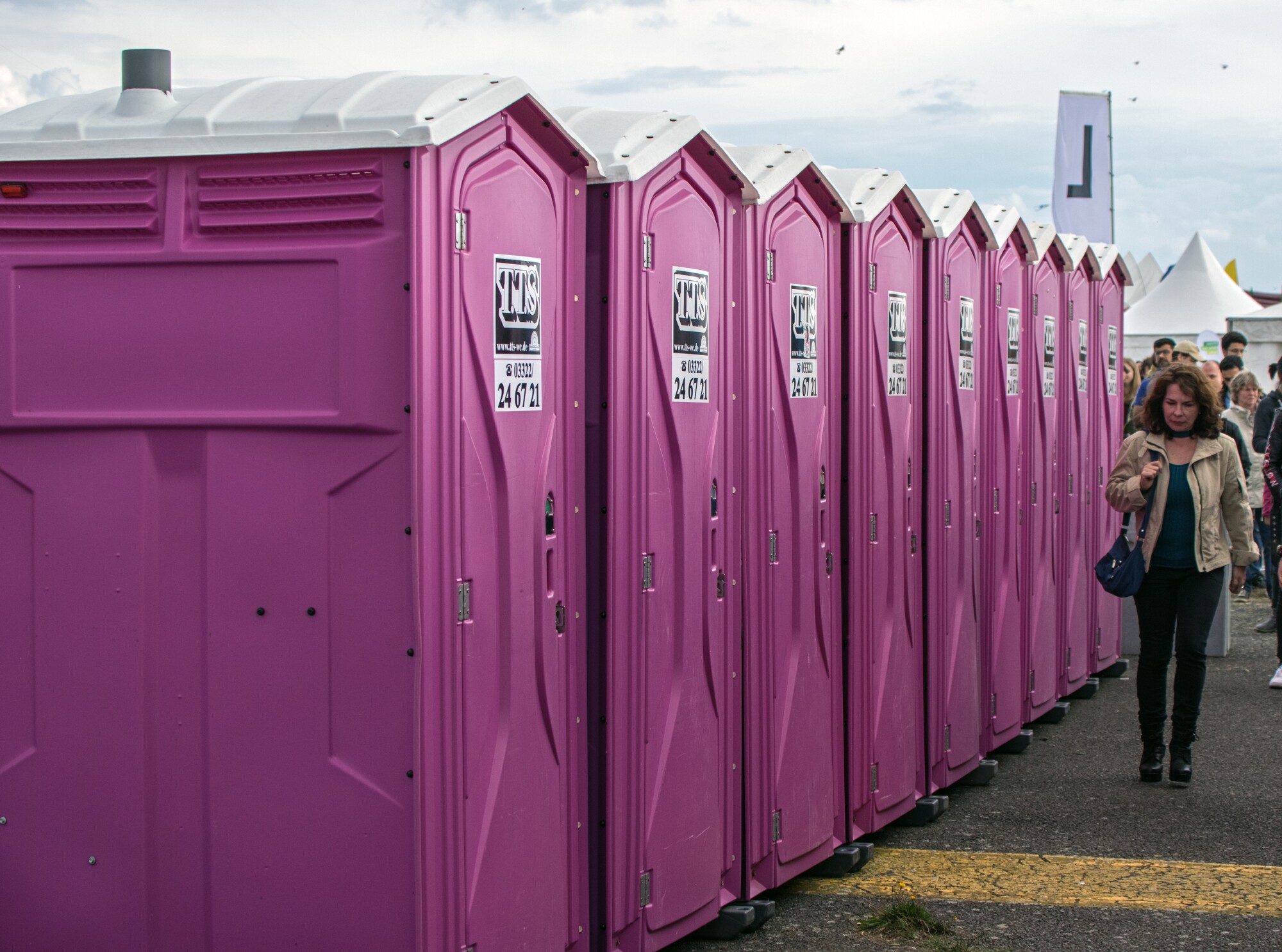 Planning a wedding involves numerous details. One essential consideration is providing convenient restroom facilities for your guests.
Traditional indoor restrooms are ideal. But, they might not always be available or practical, especially for outdoor or remote wedding venues. In such cases, porta potty rentals can be a valuable solution.
In this guide, we'll explore the best options for porta potty rental for weddings in 2023. This will ensure that you make the right choice to keep your guests comfortable on your big day.
Finding the Perfect Fit
When it comes to porta potty rentals, there's no one-size-fits-all solution. Various types of porta potties cater to different needs and preferences.
Standard porta potties are the most common type of portable toilets. They are suitable for most outdoor events, including weddings. They come equipped with basic amenities like a toilet, hand sanitizer, and ventilation.
If you want to provide your wedding guests with a more upscale restroom experience, consider luxury porta potties. These units offer additional features.
This can include flushing toilets, sinks with running water, and mirrors. These will give guests a more comfortable and pleasant restroom experience.
To ensure accessibility for all your guests, including those with disabilities, consider renting ADA-compliant porta potties. These units are spacious enough to accommodate wheelchairs and include handrails for added support.
For larger weddings or those with more elaborate restroom needs, a portable bathroom trailer is an excellent choice. These trailers mimic the feel of a traditional restroom, with multiple stalls, sinks, and sometimes even climate control.
Determining the Number of Porta Potties Needed
One critical factor in choosing porta potty rentals for your wedding is determining the right quantity. Insufficient restrooms can lead to long lines and guest discomfort. Too many units can be wasteful and unnecessary.
The primary factor to consider is the number of guests. As a general rule, you should have one porta potty for every 100 guests. However, if your event spans several hours or if alcohol is served, you may need more.
The length of your wedding plays a significant role in determining the number of restrooms required. For longer events, more toilets will be needed to accommodate guests' restroom needs.
Consider the gender distribution of your guests to know the porta potties needed per person. To reduce wait times, it's advisable to have an equal number of toilets for each gender.
Choosing the Right Rental Company
Start by researching local porta potty rental companies. Look for reviews and testimonials from previous customers. Gauge their reliability and service quality.
Contact multiple rental companies and request price quotes. Compare the quotes, but remember that the cheapest option may not always be the best choice. Consider factors such as the company's reputation and the quality of its equipment.
Ensure that the rental company has the type and quantity of porta potties you need available for your wedding date. It's a good idea to book well in advance to secure your rental units.
Choosing the Right Porta Potty Rental for Weddings
Providing the best porta potty rental for weddings ensures that your guests are comfortable. They can enjoy your special day without any inconvenience. By keeping all these in mind, you can focus on celebrating your wedding while ensuring that the restroom facilities meet the needs of your guests.
A well-thought-out choice in porta potty rentals contributes to a seamless and enjoyable wedding day. If you think this article is helpful, check out our other blogs!