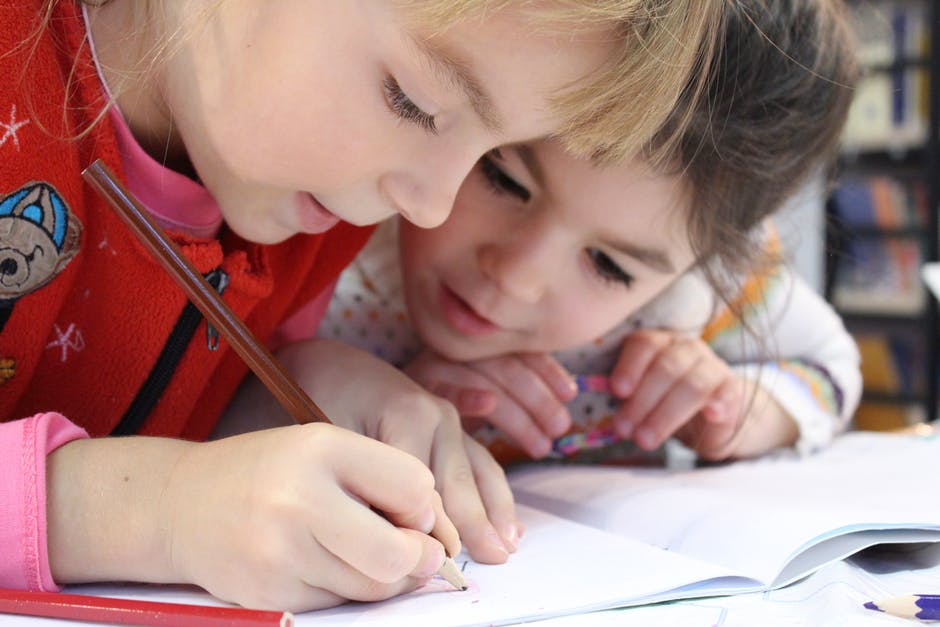 As a teacher, PTA member or principal, you know the real struggles and challenges of fundraising. Choosing a fundraiser for your school can be troubling, especially since you'll want to do one with a high reward.
You might find lists with lots of ideas and activities online, ranging from baked goods to marathons and crowdfunding. To help you narrow it down, here's a list of seven unique high-profit fundraisers for schools and kids of all ages. 
1. Winter or Summer Carnival
To end the winter semester, or introduce the summertime, hosting a community carnival is always a great idea. With the help of your students, faculty personnel, putting together should be easy and fun.
Consider reaching out to local restaurants and shops and involve them in the carnival. Add an entrance fee and setting up a few tables with refreshments for sale. This can be popcorn, cotton candy or hot chocolate if you decide to do it in the winter.
Your volunteers will help run the event, come up with great activities and make sure everyone is having a blast.
2. Serve-A-Thon
A serve-a-thon involves your students and local establishments and organizations. Reach out to these organizations and ask if they're willing to receive students to help out, with duties and volunteering efforts. In exchange for help, they can contribute whatever they desire or can. 
This is a great way to expose students to volunteering and create bonds for the school with these establishments. If students are in need of community or volunteering hours, this can assess that as well.
3. Silent Auction
Send out a letter to all the faculty and parents about introducing a silent auction to the school. In this letter, ask kindly for donations of items laying around their homes, vintages clothing or valuables. 
Once you have gathered the items, set them up and allow participants to walk around placing their bets and prices. The more items you have, the higher the profit your school will receive.
4. Chocolate Sale
Good fundraisers for schools can be hosting chocolate or packed goods sale. Choose a club or graduating class, set up a fundraiser through a company and start selling these goods to other students, parents or neighbors. This fundraiser gives profits to the providing company but gives your school a big percentage of these sales. 
The more chocolate bars or packed goods you manage to sell, the more you receive back.
5. Trivia Nights
On the last Friday of each month, set up trivia nights. You can work on a calendar with different topics, engaging with all sorts of audiences. To profit from this, set up an entrance or participation fee, as well as refreshment tables.
This will attract students, parents, faculty and residing neighbors to participate and help the school.
6. Fashion Show
Another great activity can be to host a fashion show. If a faculty member or student knows how to sew or curate, prompt them the opportunity of helping create garments for this fundraiser. 
You can also consider determining themes, such as decades, recycling or dress-as-your-favorite-teachers. Creating a fun theme will attract your students to participate and invite all their friends and family. Consider an entrance and/or a participation fee. 
This is a great way to make a profit, but also allow students to have fun.
7. Pop-Up Art Exhibition
Talk to your art department, and ask them to consider putting together an art exhibition with their students. This can be hosted at the end of the semester, as well as during emptier months.
Students can create these pieces for class, so no extra cost or time is involved. You can determine the prizes, as well as an entrance or participation fee. You can also set up an auction for these pieces if you'd wish for more profit!
High-Profit Fundraisers for Schools
There you have it. Seven unique high-profit fundraisers for schools. Interested? Your school can do one or a mixture of these, as they are fit for all ages. Now your students and faculty will have the opportunity to participate in fun activities while raising money for the school.
Contact your PTA and start planning your next fundraiser.