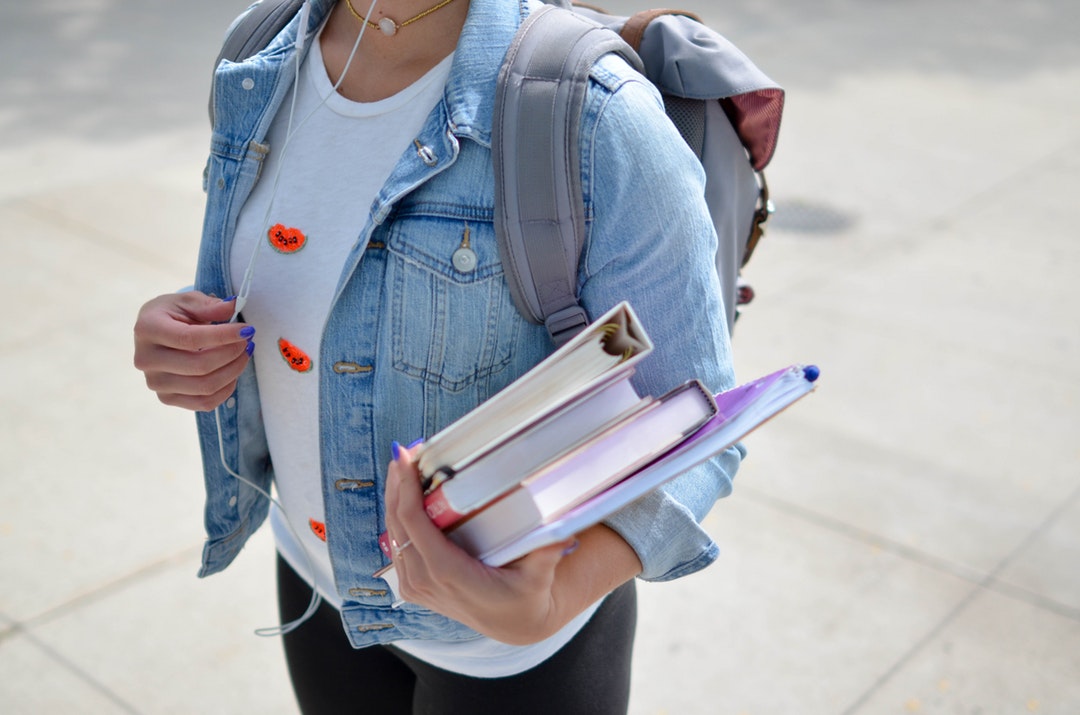 Each year, millions of students embark on an adventure of a lifetime – college. College offers its challenges and many students may feel lost, confused, and bewildered as they attempt to start their new college life. 
So what are some tips for college freshmen on how to survive college and have a great year? Before you hit the books and settle in, here are some ways you can make the most of your college career.
1. Learn to Manage Your Time
Between classes, friendships, activities, and more, there's going to be a lot to juggle. Taking charge of your time is going to be key is keeping everything together and ensuring that your studies get the most attention. 
One of the ways to do this is to invest in a planner – whether digital or on paper – and jot everything down: class time, schedule study hours, and more. 
2. Take Good Notes
College classes have heavy workloads and a lot of information can bombard you quickly. To survive and thrive in your classes, you'll need to take good notes for studying. 
College professors don't look favorably on students who take notes on a laptop, so stick to pencil and paper and add the notes into your laptop after class. 
3. Have a Good Relationship With Your Professor
Your professors are there to assist you, not just with your class but with anything related to your education. Having a good relationship with your professor can help you succeed not just in that particular class, but maybe throughout your college career. 
Be sure to introduce yourself during the professor's meeting hours or introduce yourself before classes begin so your professor is familiar with you. 
4. Get a Job
College expenses can accumulate quickly, with college graduates having several thousands of dollars tagging along with them post-college. Costs can include books, tuition, off campus apartments, and more.
Consider looking into getting a part-time job. While your studies should always come before work, having a part-time job can help lessen the financial load that might be burdening to you. Try looking into a job that might align with your major so you can get the experience and insight you need for your future. 
5. Learn Safety
Walking around campus can be intimidating for some people especially if they're in an out-of-state college. Everything is unfamiliar and it can be a little scary if you're alone. College should be a place to feel safe. 
Before starting classes and navigating campus, practice some safety protocols. You can travel in pairs when going to night classes, familiarize yourself with the campus, and find out where the Safety Office is located. Doing these things can give you confidence when traveling from class to class. 
Tips for College Freshman
College should be challenging and exciting to time grow and learn more about yourself and the world. With these tips for college freshmen, you can have your best year yet. 
Are you looking for more lifestyle tips? Visit our website today so you can feel more confident!