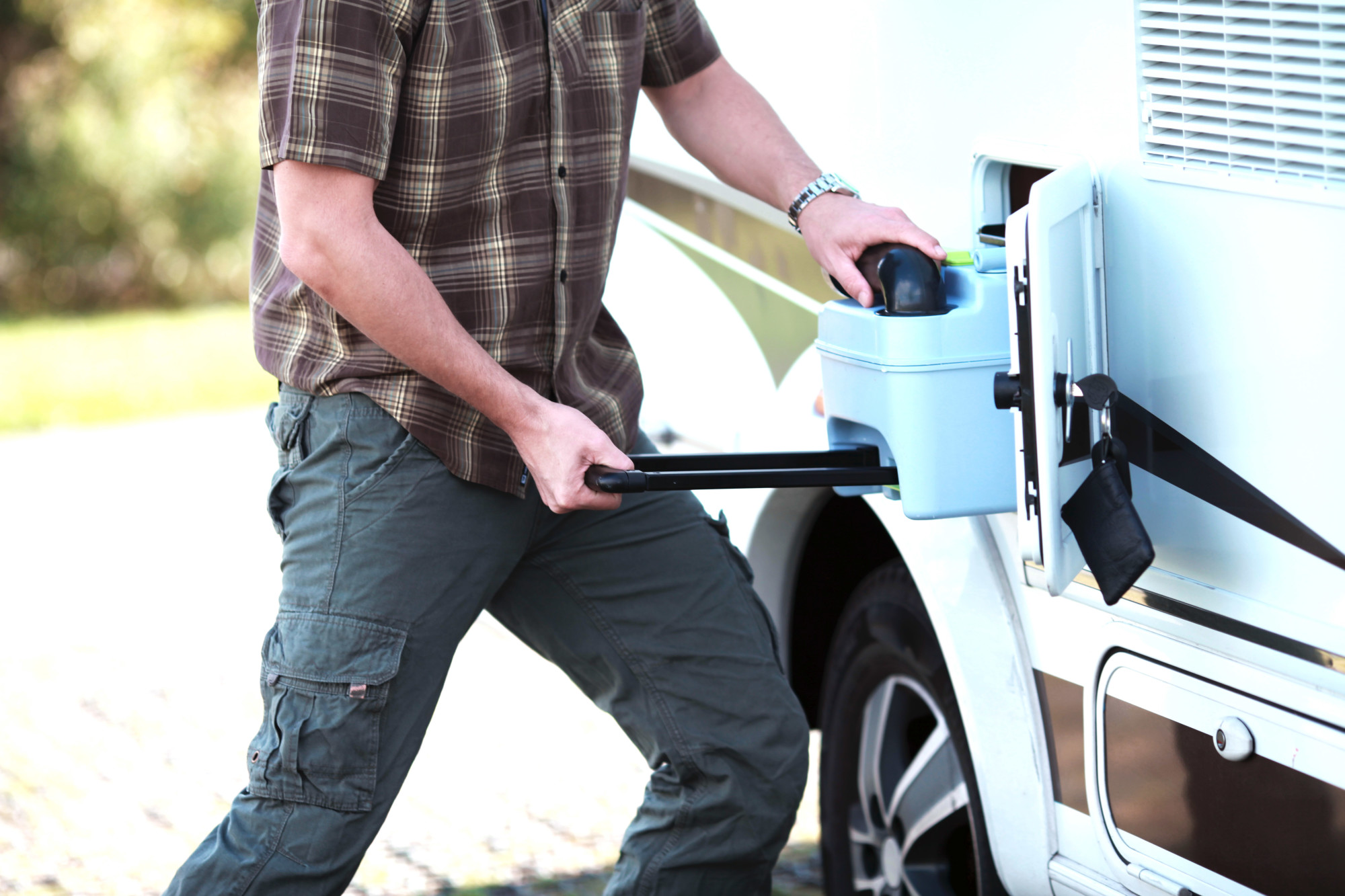 Are you considering buying a motorhome as a great way to see the country? Perhaps one of the most appealing aspects of buying a used motorhome is that they are well-built vehicles that can serve you well for years to come.
So long as you perform basic RV maintenance work regularly, you can rest assured that you will enjoy your motorhome for years to come. Here are a few essential tips for maintaining your motorhome.
1. Check and Change Oil and Fluids
In maintaining your RV, it is important to keep up is to check and change oil and fluids. This is important not only to maintain an RV's safe functioning but to avoid costly repairs down the line. Before planning a long trip, it is important to check the RV's oil, coolant, brake, power steering fluid, fuel, and windshield wiper fluid and replace them if any of them are low, leaking, or contaminated.
2. Inspect Your Air Filter 
If you are new to RV life, you should inspect your air filter regularly. Your RV air filters should be checked at least once every three months or more often if needed.
You should also replace the filter at least once a year if it needs to be changed. A clogged or dirty filter can reduce airflow and lead to expensive repairs. 
3. Check the Exterior for Leaks and or Broken Seals
While this may sound like a daunting task, it will be well worth it in the long run! Check all windows for any visible signs of water. Inspect any caulking around those windows, as well as the roof, to make sure it is intact.
Additionally, inspect any other vents or hatches on the external portion of the RV. An easy way to check for leaks or cracks is to turn on a hose and test each seal one at a time. 
4. Check the Brakes
One of the most important items to check during your routine maintenance is the brakes. This involves regular checks of the brake pads for wear and tear, as well as ensuring that there is adequate brake fluid to operate the braking system.
You should also make sure that the brakes are adjusted properly according to the RV manufacturer's specifications. This will ensure optimal braking performance and the safety of you and your family. 
5. Check Tire Quality and Pressure
For every new RV owner, tire quality and pressure should be at the top of their RV maintenance checklist. Checking the tread depth, sidewalls, and overall quality is essential to ensure you'll arrive safely at your destination. Tire pressure is also key and can be regularly checked with a tire pressure gauge.
Always use tires that are the same size and type for your RV, and check the pressure before every trip. Be sure to equalize pressure across all the tires on the same axle to ensure even wear. 
Do Regular RV Maintenance to Keep It in a Good Condition
Overall, RV maintenance is essential to ensure the vehicle is working properly and safely. It is important to take preventative action to nip any future issues in the bud. Make sure to ask a mechanic for RV maintenance advice if you have doubts.
New RV owners should be diligent in following the proper maintenance steps and making sure they are up-to-date. So, if you're a new RV owner, be sure to check out all of the essential RV maintenance tips today!
If you want to read more informative articles, follow and read our daily blog post.