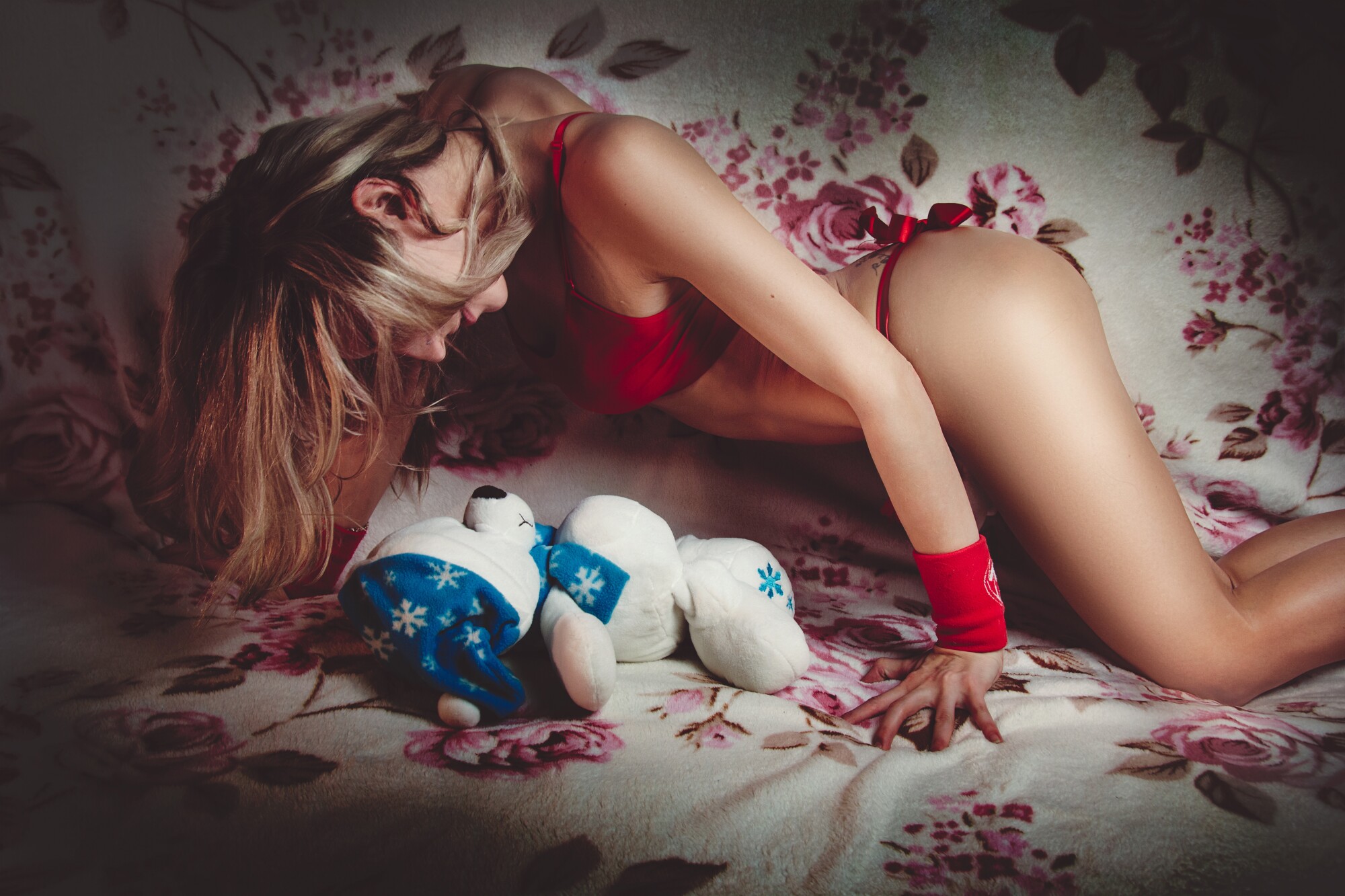 With holidays, birthdays, anniversaries, and counting, it can be all but impossible to find the right gift for that special someone. It's always hard to know what to get because you want to get them the perfect gift. It only gets harder if you don't know them well enough yet – or if you've known them for so long that you've gotten them all you can think of. 
Fortunately, there's one type of gift that never gets old: sexy time gifts. Erotic gifts are a safe bet and a great option for any partner. Read on for five of the best erotic gifts to give this year. 
1. Sexy Coupons
When it comes to playing up playtime, sexy coupons are one of the best ways to do it. These coupons take on a whole new meaning and can be given to him or her. Allow your partner to cash in their coupons any time to really mix things up. 
You can buy naughty coupons that will add an element of surprise and push you to be adventurous, or you can get extra creative and make your own. This option also makes it one of the most affordable gifts for those on a low budget. 
2. Massage Oils
A massage is a great gift itself whether it's given for fun, out of the kindness of your heart, or as foreplay. Massage oils can amp up your massage game with great scents and moisturizing properties. Give your partner the loving spa day they deserve – erotic style.  
Everyone loves a massage – sometimes you just have to try a little harder to find the right spot and technique. For this very reason, massage oils can be the push you need to get a little exploratory with your partner. 
3. Sexy Lingerie
Lingerie is an awesome erotic gift because whether you buy it for yourself to wear or for your partner to wear, you both win in the end. Whoever's wearing it looks and feels great while the other gets to admire their partner and enjoy the sexy look. 
Plus, a sexy outfit can be the confidence booster you or your partner need to try that new thing. 
4. Fleshlights
When it comes to sex toys, it's not abnormal for girls to bring a vibrator or dildo into bed play, but what about fleshlights? Even if it's not for the times you're together, you can help your man out whenever you're apart. 
You should check out this Pandoras Box fleshlight that's modeled after a real woman and can be warmed up with water. 
5. A Bondage Kit
For those wanting to get a little naughty, a bondage kit can be a great way to level up your time in the bedroom. If you're new to the idea, try a beginner's bondage kit. Just make sure it comes with at least a rope, handcuffs, and a blindfold. 
Erotic Gifts Make the Best Gifts
Erotic gifts are great gifts for everyone. Even for mild lovers, they can liven things up or hit refresh on your sexual chemistry. There's something for everyone, and everyone has a fantasy they want to try.
If you found this helpful, be sure to check out our blog for more lifestyle advice and ideas.