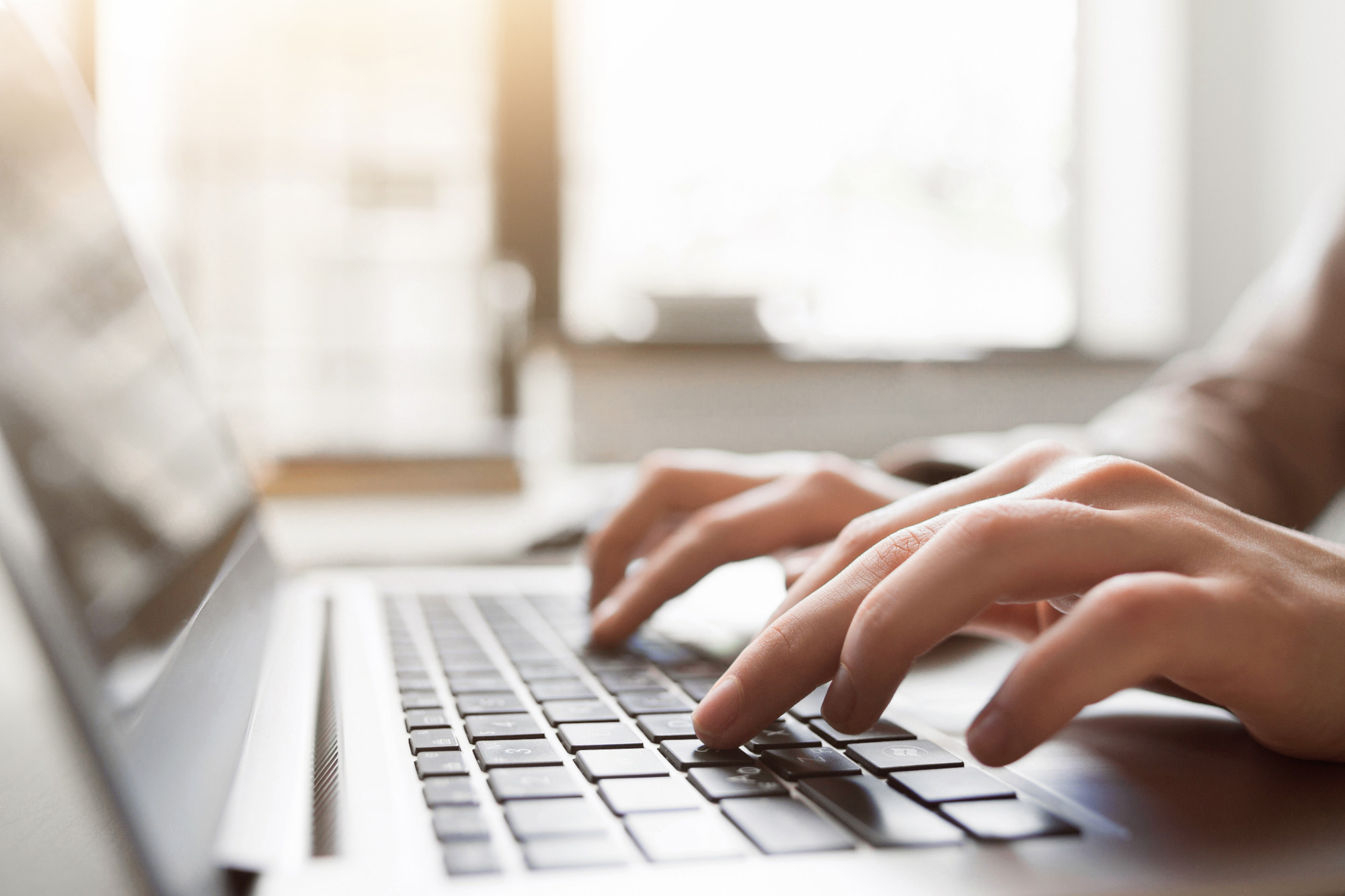 Advertisements, blog material, and any other written information tell customers about your business. Although many owners write their own copy, this can sometimes cause more harm than good. 
Grammatical errors or poorly written sentences can damage a company's reputation. Copywriting for businesses requires more than writing skills.
A professional can provide quality content for your customers in a relatable format. They can also perform research to provide the best information.
Let's dive into the benefits you can expect when working with an expert copywriter.
1. Persuade and Sell
Businesses often made sales when customers came into their shop. In the modern era, the first contact with a potential client is likely to be online.
Your copy shouldn't only describe your product or service as that writing style does not grab your customers' attention. Professional copywriting services explain how the benefits of your products solve clients' problems.
This generates interest, and customers will keep reading your information. The growth of online retail sales shows how powerful copy can sell to a customer on their smart device.
2. Eliminate Copy Mistakes
When customers see grammatical mistakes or spelling errors, they immediately stop reading. If a business doesn't take pride in its material, how can a customer trust their services?
There are several online programs that offer to catch spelling mistakes. However, these systems are not error-free.
A professional copywriter proofreads their work before submission and removes any errors.
3. Optimizing Copywriting for Businesses
Search engine optimization is one of the greatest copywriting benefits. Most businesses are not aware of how to search for online keywords and place them into blogs. 
Keeping up to date with the latest search engine algorithms is part of a professional copywriter's job. They can identify which phrases could rank your article higher in online searches.
Being on the first page of Google is key to making sales, so this aspect is vital to the success of your business.
4. Get a Fresh Perspective
No one knows your business better than you, and good copywriting put your advice in front of your clients. However, sometimes it can be useful to look at your business through a fresh pair of eyes.
A copywriter listens to what you want to say to customers and asks questions to help them understand the product or service. They could help you find new angles to showcase your company and services.
Sometimes the product can be great, but the information you provide makes it difficult for the customer to understand the benefit. A copywriter can simplify information and help to increase sales.
5. Save Time and Money
Outsourcing copywriting might seem like an extra expense, but it can actually be cheaper than writing your own content. Your staff are not professional writers, so it will take them longer to create blog posts and articles.
A piece that doesn't sell your products could cost a small fortune in lost sales. When using a copywriting service, you can be confident you are showing your customers the best quality content.
Learn More
Copywriting for businesses requires professional input. There is no reason to put poorly written or ineffective material in front of your customers.
In the longer term, using a professional copyrighting service can be profitable for your business. Continue reading in our business section to take your company to the next level.