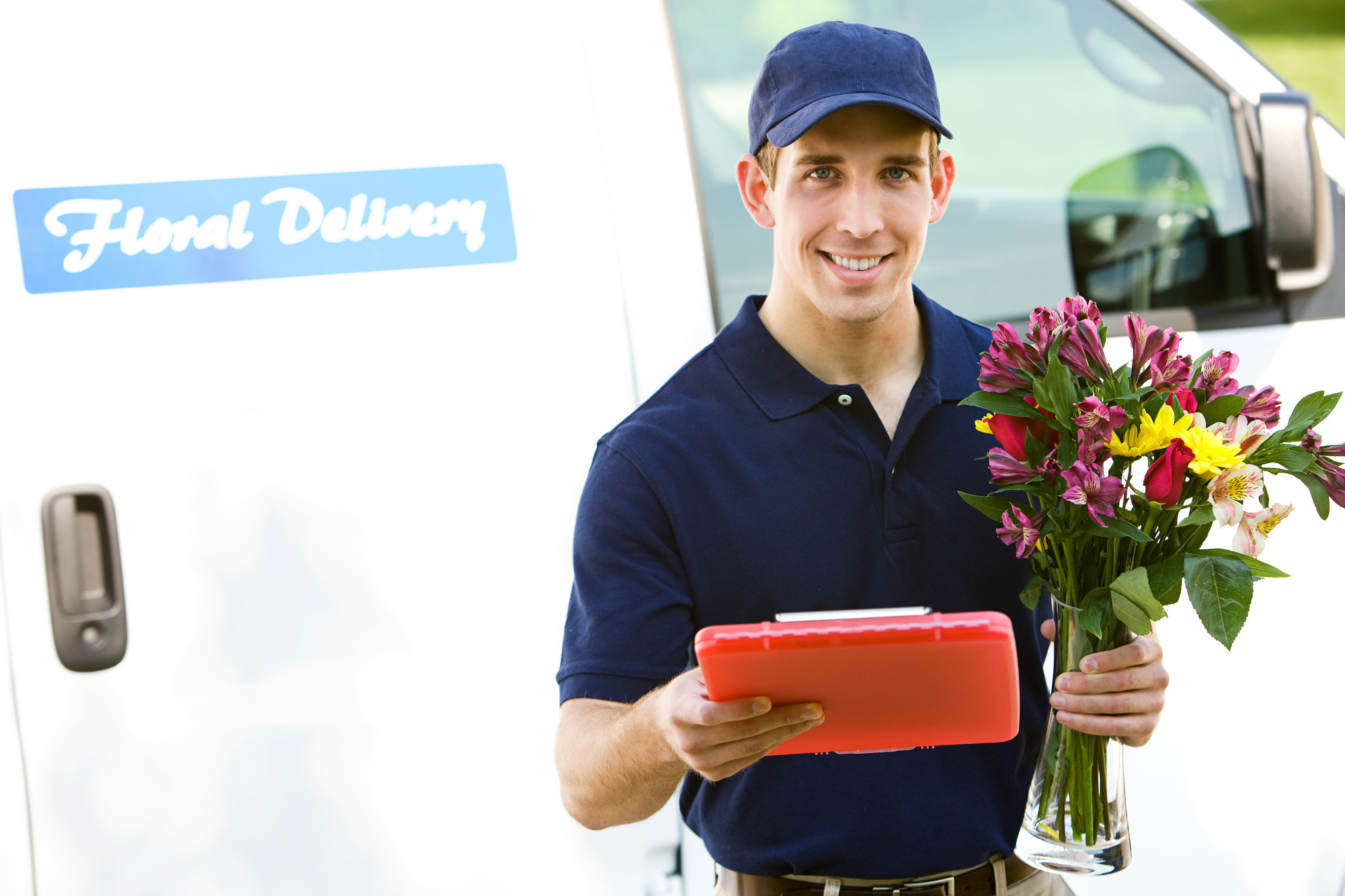 Are you looking for the perfect gift to send to your loved one?
Flowers are a universal language that brings beauty to our lives and they're a wonderful gift to receive. The best part is that they match any occasion, whether you want to show appreciation to a friend, send your condolences, or explain your feelings to a crush.
Flower delivery websites are an easy way to pick out the arrangement you want without any hassle. Plus, the delivery will arrive fast and without damage.
Check out our list of the best flower delivery websites down below!
1. UrbanStems
This flower delivery service has an intuitive website that gives you many options and information to turn your flower arrangement into something special. Every bouquet lists each flower that goes into the arrangement, and you can add on extra treats like chocolates or candles.
This company prides itself on offering fresh flowers that last far longer than their competition, ensuring only the highest quality for their customers.
Delivery times depend on where you live, so make sure to order a few days ahead of time.
2. 1-800-Flowers
If you're looking for a place that offers same-day flower delivery, then this is the website for you. It costs a little extra, but it's possible for there to be no delay between you ordering the flowers and your loved one receiving them.
This website's selection is massive, with many exotic flower options to fill out your bouquet. They also have extra goodies to add to your order such as stuffed animals or even bottles of wine!
3. Venus Et Fleur
For the most unique flowers on the market, nothing beats Venus Et Fleur. Instead of dealing in fresh flowers, they preserve their blossoms so that they'll remain beautiful for up to an entire year.
They also add interesting decorations to their flowers. Looking for a Valentine's gift for someone who hates it? Try some playful rainbow roses or mysterious black ones to switch things up.
Since these flowers last a long time without needing any maintenance, it's the perfect way to show the strength of your love for someone!
4. Teleflora
For the best online flower delivery, Teleflora is a great choice. They have arrangements for all kinds of different situations. They also offer delivery on the same day you order so that there's no waiting time, and it doesn't cost anything extra.
What makes this company unique is that they have local florists putting together their flowers so that there's always a freshness to each design. Plus, they have a 'Deal of the Day' arrangement that works great if you want to send flowers to someone without needing a specific reason.
These Flower Delivery Websites Bring Smiles to All
When it comes time to send flowers to someone, make sure to come back to these flower delivery websites. They're the perfect way to get what you want from the bouquet without needing to go outside of your home.
These websites each offer a unique flair to every arrangement, so try out a few to see what suits your style best!
Don't forget to check out the rest of our blog for more unique website collections!