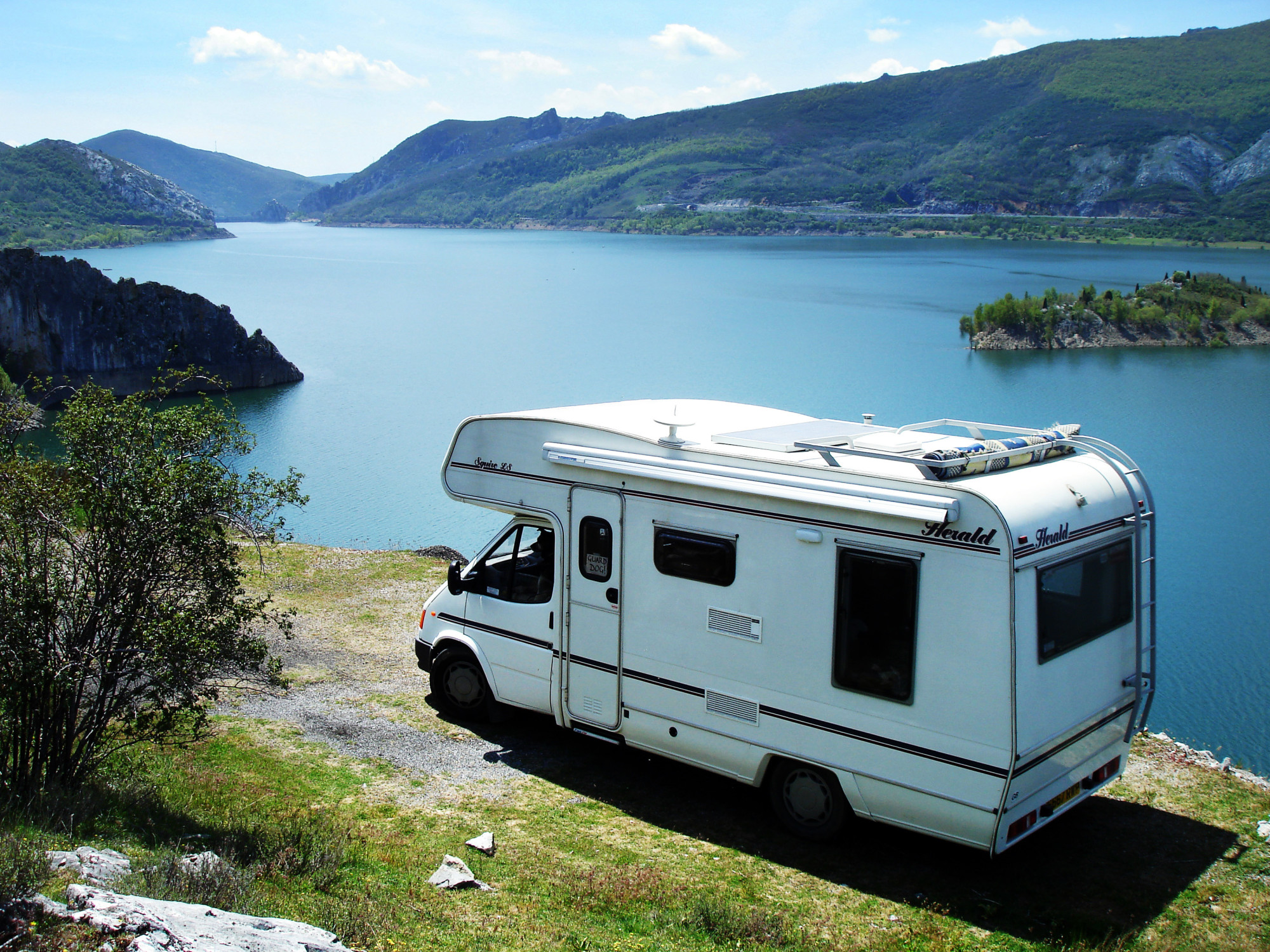 Are you ready for an adventure?
Few things conjure up an image of adventure like hitting the open road in a motorhome. Whether you're camping off-grid, visiting famous landmarks, or visiting every amusement park from coast-to-coast, buying a motorhome and fulfilling your travel dreams can be the experience of a lifetime. 
But don't make a costly mistake by not doing your research. Impulse buying an RV without any research is an amateur mistake.
When it comes to buying a motorhome there are some pro tips you need to know if you want the best RV out there. Here are 3 pro tips to make buying a motorhome a good experience.
1. Research the Motorhome That's Right for You
When someone thinks of a motorhome, they may think of a massive, luxury home that's shaped like a bus, but this is actually just one type of motorhome, called a Class A. In reality, most people will buy a Class B or Class C motorhome.
A Class B motorhome is the smallest type of motorhome. They are considered the most affordable type of motorhome since they are both affordable upfront and long-term due to reduced fuel costs.
Finally, there are Class C motorhomes. Class C motorhomes aren't as large or luxurious as Class A, but they are more spacious and more comfortable than Class B. 
Class C motorhomes have features that allow for more space, such as an overhead sleeping area and slide outs. Slide outs are portions of the motorhome that can extend when the vehicle is parked, expanding the living or sleeping space of the RV.
Due to a good balance of space and cost, many RV goers opt for a Class C motorhome. If Class C sounds appealing to you, you can do some additional research and see more here.
2. Decide How You Will Use It
Buying an RV isn't just about your wishlist of wants. You need to understand how you will use it. 
Some people choose to use their RV seasonally. Maybe they will visit campgrounds or try boondocking or dry camping.
Maybe you plan on using your RV to work remotely, or homeschool your kids. In that case, you will want an RV that offers you space for working. 
Or maybe you plan on using your RV year-round. That requires an RV with additional space and amenities. That also means downsizing and storing any household goods, clothes, and other items you can't pack in an RV.
If you're not sure if an RV life is right for you just yet, consider renting one. If you know for a fact that you want a motorhome, you can buy one from someone selling a motorhome used. Motorhomes don't retain their value over time, so you can buy one that's only a few years old, but still affordable and in good condition.
3. Understand Warranties
Finally, understand manufacturer and dealer warranties: how they work and what they cover. Manufacturer warranties usually last for at least 1 year and are often bumper-to-bumper. In some cases, they can last as long as 3 years.
Dealers often offer extended warranties that go beyond the initial manufacturer's warranty. A good warranty should be clear about what exactly it covers. Usually, they cover unexpected mechanical or electrical problems.
An inclusionary warranty will only cover the items listed in the contract. An exclusionary warranty provides the highest level of coverage.
Buying a Motorhome Should Be Exciting
Buying a motorhome should be an exciting process. But you need to know what to look for so you can understand how to buy a motorhome. Otherwise, you risk buying the wrong class of motorhome, wasting money, and having an overall terrible experience.
If you liked this article, check out the rest of our site for more helpful tips and tricks.