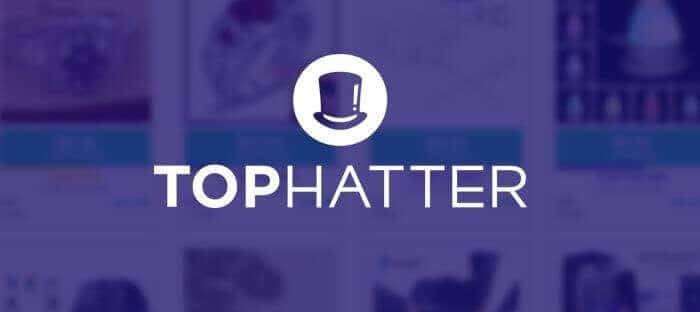 TopHatter is one of the most popular online auction platforms that have taken eCommerce to the next level. TopHatter users get an opportunity to engage in live bidding for very exclusive items. In fact, the website allows users to bid for free hence making it a perfect alternative for the traditional penny auction sites.
TopHatter is one of the most active auction sites considering the fact that hundreds of auctions are closed on a daily basis. The platform even outperforms some of the most popular penny website like DealDash and QuiBids when it comes to the number of closing auctions.
It is normally easy to win an auction on such a fast–paced platform with countless auctions. However, some users normally complain of long shipping times for certain products and the high products fees due to high shipping fees. Such issues have made users to look for other sites like TopHatter that can address some of the challenges associated with the free bidding platform. Examples of such alternatives that will be discussed in this article include;
Liquidation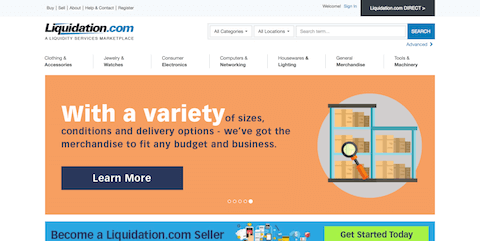 Official Site
Liquidation is a favorite auction site for overstocked manufacturers who are its main source of inventory. The site is similar to TopHatter in terms of live bidding and deals in bulky items. Some of the most notable items for bidding on this site include sporting goods and different types of electronic goods like Android tablets. The site is suitable for the general public and businesses that want to purchase more inventory.
---
Ebid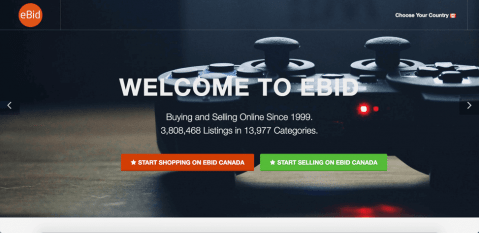 Official Site
This is one of the biggest online auction sites as it currently boasts of 2 million users. Users are guaranteed a wonderful selection including a wide range of weird products. Examples of product categories that are available for auction in this site include "Wholesale & Large Lots", "Spiritual and Metaphysical", and "Sport Memorabilia". The website has an extensive help section that makes the buying process simple and enjoyable.
---
OnlineAuction.com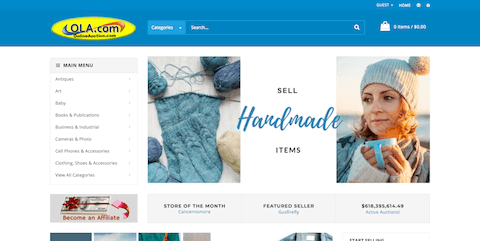 Official Site
This is an auction site that was specifically meant for auctioning collectibles like coins and stamps but other items can still be sold on the platform. Buyers can find an amazing collection of classic cars and a wide range of car parts. OnlineAuction.com is your site of choice when looking for those rare objects. This is another auction site similar to TopHatter but its main objective is to make the work of collectors as easy as possible.
---
Bonanza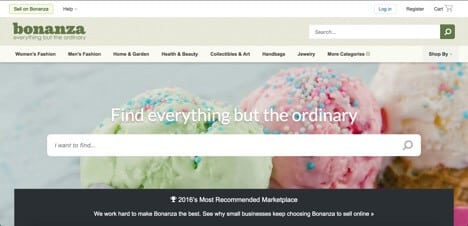 Official Site
It you are looking for unique products that are different from the ordinary, Bonanza is your auction site of choice. This is a site where you can bump into vintage items and save yourself the energy of moving from one mall to another. Bonanza is easy to use for both buyers and sellers and is one of few websites like TopHatter that have seen its number of users grow in the recent past.
---
Listia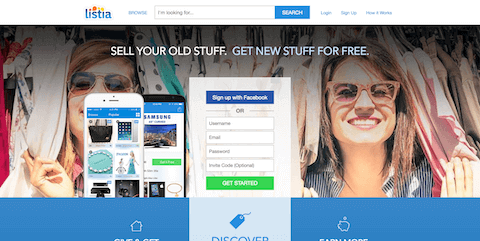 Official Site
When searching for that special item, a user is able to enjoy the cool whistles and bells on the slick website. This is not your ordinary auction site as transactions are done using credits. Users get credits by signing up or listing items for sale on the platform. You can then use the credits to buy more stuff or trade them for cash.