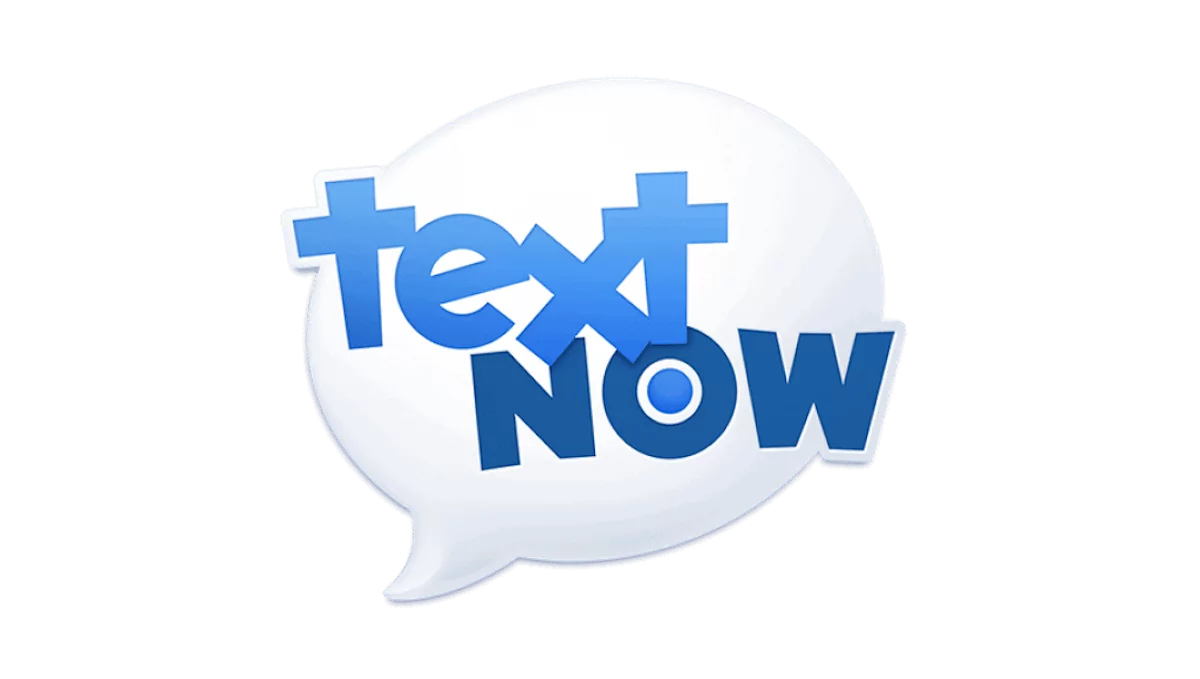 Do you have a cellphone with no phone line? Did you know you can use an app to make free phone calls without paying for service? TextNow lets you free text from computer to phone and vice versa. You can use TextNow to send messages or take calls from any iOS, Android, or Windows device that connects to the internet.
Sign up for a free account on TextNow and get your own personal phone number to share with your friends and family members. You can even text with TextNow's free service, as long as you have an internet connection you can stay in touch with the people who are important in your life. Currently, there are over 200,000 people using TextNow's free text from computer service, if you take a few minutes to sign up, you can too.
TextNow is one of the best free texting websites available. If you love being able to text anywhere you go without having to pay for a monthly service, you'll love all these other websites like TextNow. Every site on this list lets you connect with people every day, freely, and simply with no hidden costs or fees.
GizmoSMS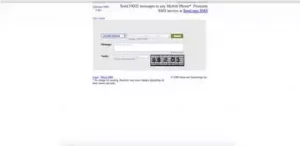 Official Site
GizmoSMS is a web based service that allows you to send a text message to anyone with a phone number. You can even send international messages, for free. This addition to sites like TextNow is so simple to use you can even do it with your eyes closed. Simply add the number you want to contact, fill out your message, and hit the send button. You get 80 characters to write what you need to say. For a quick and easy free text from computer to phone option, use GizmoSMS.
---
Pinger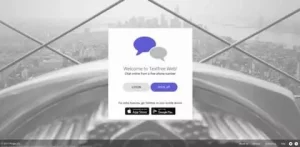 Official Site
A great addition to our list of free texting sites like TextNow is Pinger. Pinger lets you use your Android or iPhone to send free text and phone calls, from any country in the world. All you have to do to start using this free service is create an account. With Pinger's "slidephone" service, you can also create a second line. This is great to have one line for personal calls and one line for private, business related, calls. As long as you have access to a wi-fi connection, you can use all the services that Pinger has to offer.
---
TextPlus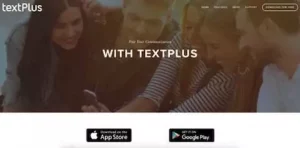 Official Site
Communication is a necessity to our everyday lives. Being able to communicate for free, is an added bonus, with this addition to TextNow alternatives. TextPlus lets you message anyone in Canada and or the U.S.A. for free. The only cost for you is your own wi-fi. If you want to make international calls you will be charged 2 cents a minute. Which is still one of the best offers available for long distance calls. You can even use your 3G/4G coverage to make all the free texts and phone calls you want. Add TextPlus to your Android or iPhone now to start calling the people you love.
---
Dingtone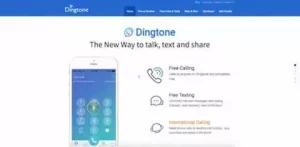 Official Site
If you're looking for a new way to talk, text, and share, check out Dingtone. With Dingtone you can make free calls to anyone anywhere, send unlimited texts with read notifications and typing indicators, and make international calls to landlines or mobile phones. This site similar to TextNow will give you a real phone number that you can use to receive your own calls. Dingtone also gives you access to cool features like voicemail, call blocking, and call forwarding. Don't forget to get a second free number for your tablet or iPod to turn that into a working phone too.
---
SENDaTEXT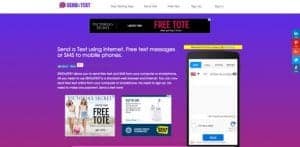 Official Site
With SENDaTEXT you can use your computer or smartphone to send all the texts you want. All you need to use this service is a standard web browser and an broadband or wi-fi connection. SENDaTEXT lets you send and receive free text messages without a signup process or hidden fees. All you have to do to use this addition to our list of sites like TextNow is log onto their website, enter a phone number, write your text and click "send". It usually takes 10 to 30 seconds for your message to go through. Click on the link above to see how easy it is to send a text with this free service.
---
TextMe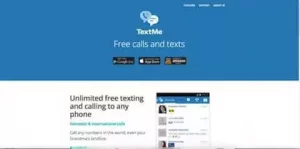 Official Site
TextMe is our last free text and call addition to our list of TextNow recommendations. This cool website lets you make all the calls you want even to people who don't have the app. You can even contact someone who's still using a landline. TextMe works like the expensive carriers you can pay top dollars for, it gives you a free personal phone number and voicemail account. You can share pictures, videos, and more without any limits when you use TextMe. Why should you pay for a phone service again when you can get it all for free?