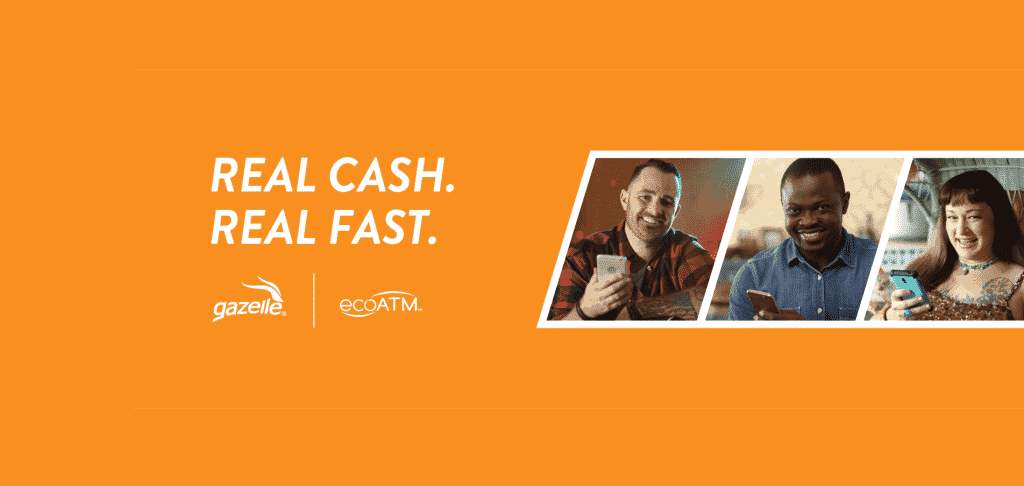 Most people go through 1 or more cell phones in a single year. We all want to have the latest phones with the most advanced features, but this makes it difficult to sell your old phone. Fortunately, sites like Gazelle make it easy for you to get quick cash for your old phones.
Phone buyback sites allow you to trade in your old phones for cash. Some phone trade in sites even let you buy used cell phones online for cheap. Gazelle is one of the best phone buyback sites on the internet, but it's always a good idea to compare rates.
That's why we've created a list of the best sites like Gazelle online. We encourage you to browse all of these sites to see how much you can get for your old phone. Some sites may offer a little extra, making it worth taking a few extra minutes to browse all of them!
SellPhone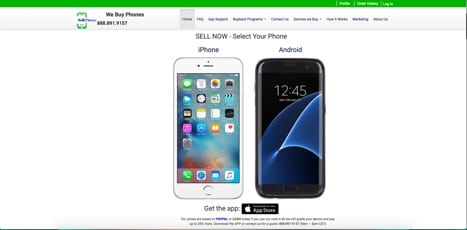 Official Site
SellPhone is one of the best phone buyback sites online. It makes it easy for you to find the exact phone that you own, then get an instant quote. SellPhone can give you an instant quote paid in Cash or via PayPal, or you can choose to send it in for up to 25% more than the instant quote. SellPhone has an app in the Apple App Store and they are highly professional with some of the highest payouts in the industry.
---
iPhone Antidote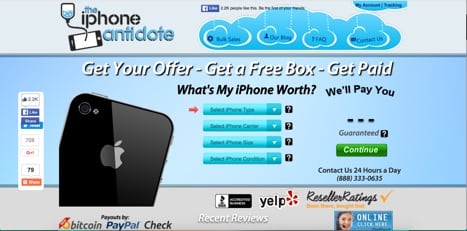 Official Site
iPhone Antidote is a phone buyback service that specializes in iPhones only. You will not be able to trade in Android phones through this website, but if you want to trade in iPhones online, this is where you'll get the best quotes. Simply choose the type, carrier, size and condition to instantly see how much they are willing to give you. Payouts are made by PayPal, Check or even Bitcoin.
---
Swappa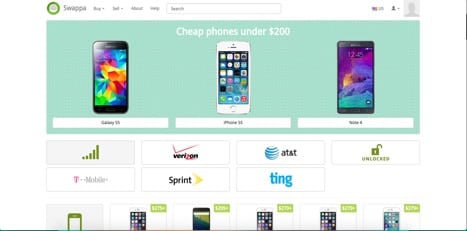 Official Site
Swappa is another excellent option when searching for sites like Gazelle. This phone buyback service is incredibly easy to use. The website's layout is highly intuitive and you can quickly see an estimate of how much each phone is worth without having to actually enter details for each model. Swappa has incredibly payouts and they can even buy your broken phones that no longer work.
---
uSell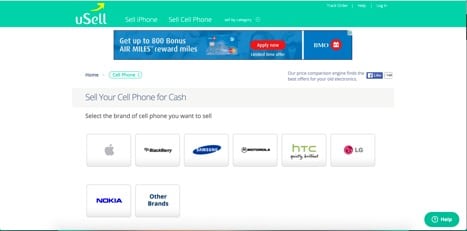 Official Site
As one of the leading Gazelle alternatives, uSell has high payouts, a simple process and covers many different carriers. uSell provides you with a 30-day price guarantee, giving you a full month to move forward with the process. One of the greatest things about uSell is that you can trade in many other items as well including iPads, game consoles, textbooks and even gift cards.
---
Phone Recyclers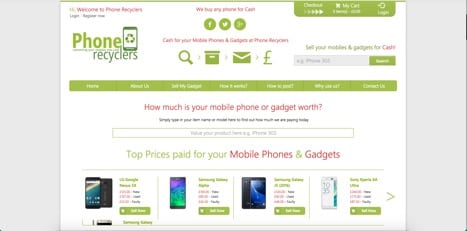 Official Site
Phone Recyclers is one of the best trade in sites if you're location in the UK. Similar to uSell, Phone Recyclers also lets you trade in game consoles, game discs, tablets and more. They cover most major brands, making it easy for you to send in all of your tech or gadgets when in decent condition. Check out their website right now to see how much money you can get for the electronics you no longer use.
---
Mobile Phone xChange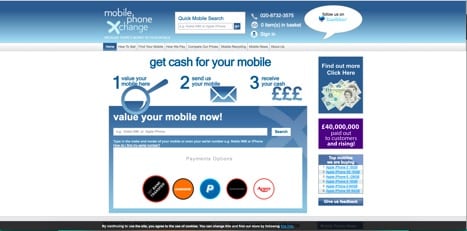 Official Site
Mobile Phone xChange is another excellent option when searching for sites like Gazelle in the UK. This site provides you with payouts via PayPal, bank wire transfers or cheques. You can quickly find the value of your phone within moments. Once you send in your phone and it has been received, the payout will be sent within 1 business day. See what you can get for your phone at Mobile Phone xChange right now.