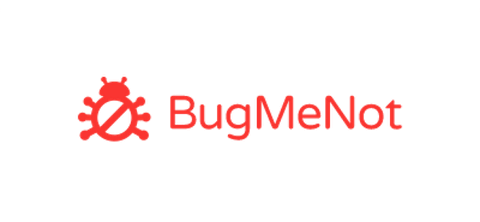 Have you ever tried to access a website but got stopped in your path by a pesky popup that demands an email address or registration to enter the site? BugMeNot can help you with that problem. This website will let you free login to any site without giving out any personal information.
The choice should be up to you if you want to share your email address, you shouldn't be forced to give it out just to access a particular site. With BugMeNot you keep your freedom of choice and protect yourself from annoying spam. All you have to do is go to the page and enter your desired website. It's that simple.
If you've used BugMeNot before and know just how helpful it can be with the websites that ask for too much information, too soon, here are more sites like BugMeNot that can save you from the pesky websites that won't let you in before you tell them exactly who you are. Sometimes you just want to surf the net without anyone knowing who you are. Your privacy is always safe with these sites.
Password Login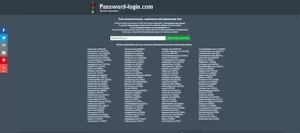 Official Site
If you care about your online privacy and are tired of wasting time filling out tedious forms and email registrations just to gain access to a new website, Password Login can help you with that problem. They provide you with usernames and passwords that you can use to log into most websites online. Whether you want to use YouTube, Minecraft, Facebook, Brainpop or many other websites, Password Login brings you access to all of these and more. As one of the top BugMeNot alternatives online, you'll find this platform easy to use and very efficient.
---
Login 2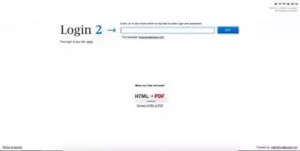 Official Site
Login 2 is another amazing website that gives you free logins. You can add Login 2 directly to your toolbar for quick access every time you need to enter a new site that asks for your information. When you browse the internet, you don't want to have to waste time with logins and email registrations, you just want to access the site. With Login 2 you can do that easily by just typing in the name of the website you want and pressing "get". This will redirect you to the site and give you instant access to its pages. This lets you browse must easier without the hassle of signups.
---
LastPass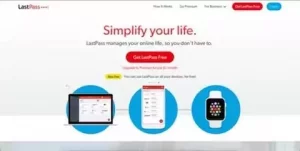 Official Site
LastPass must be added to our list of sites like BugMeNot it is one of the best password sharing sites available. This website is probably the last you'll ever need to access any website on the world wide web. All you must do is remember one master password and LastPass will handle the rest. This site lets you login to all your favorite sites without having to input the data each time. Add the browser extension now to help with your everyday logins that require a password and username. With LastPass you can even access your own personal "vault" that shows you all the sites that are linked to the same master password. This site will be a lifesaver if you have dozens of logins and passwords.
---
Passpack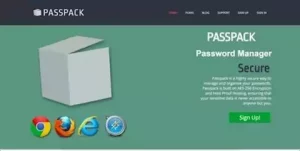 Official Site
Passpack is a top BugMeNot alternative. This site lets you manage all your passwords in one place. This site is trusted and safe and can help you immensely. If you're like us, you've probably forgotten a password once or twice and had to spend precious time going through annoying steps to gain access to a site through email and text confirmations. Don't waste time ever again with Passpack. This addition to sites like BugMeNot will save all your precious information in one place so you never forget a password ever again. Click on the link above to create an account, you won't be disappointed.
---
Be The Bot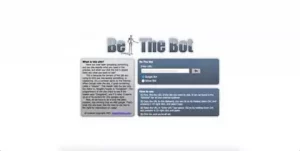 Official Site
Have you ever tried to access a website on a search engine only to discover that the link isn't what it's supposed to be? Be The Bot can help you with that problem. This addition to sites like BugMeNot will bypass the trickery that website owners use to redirect you to products they want to sell. This common tactic can be annoying if you want to find something in particular, it should be up to you to choose the page you land on. To use this site just enter the link you want to browse in the search bar, choose between a Google or Yahoo bot, and press go. With only a few clicks you can finally access the pages you want to see.