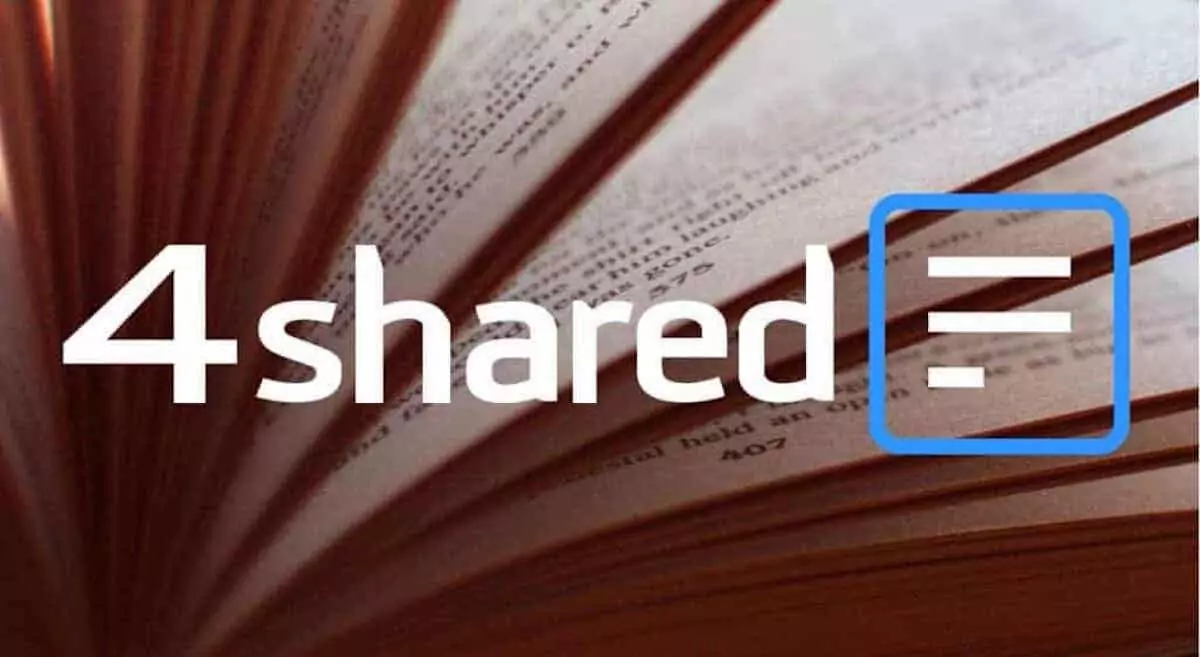 Having a cool music collection is great but wouldn't it be even better if you could share it with people around the world? 4Shared lets you do that and more. On this website, you can also share files, pictures, videos, and more. This is one of the best file sharing sites to search, share, and store all your files easily and securely.
If you're not sure what to share or don't have anything right now, no worries, there's still lots to discover on this site. 4Shared also acts a social media sharing site. On this site, you can browse the hundreds of thousands of user-added contents, to enjoy on any device. Get the 4Shared app for your iPhone or Android and share wherever you go.
With the free version, you can get up to 15 GB of storage. If you upgrade to the premium version you'll access 1000 GB's and extra perks. Discover the latest trends in music, video, and apps, share all your files safety, and do it all on the go. 4Shared is great for all those reasons and more. If you like sites like 4Shared and want to know about more file sharing websites, check out our list of ideas.
Dropbox 
Dropbox is one of the easiest 4Shared alternatives on our list. To use this site simply upload the content, enter the email addresses required and drop it into the box. It will instantly be delivered to its receiver. Use any device that has an internet connection and wherever you travel to. There are currently over 200,00 individuals and businesses using this site today, you start using this amazing sharing site too.
---
Mega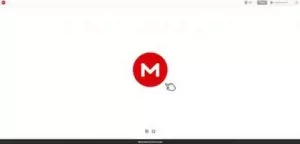 Official Site
Mega is a cloud based sharing site unlike any other. This site has end-to-end encryption, secure global access, and secure collaboration. Start with 50 GB for free or upgrade to the Pro package and receive 4 TB of sharing capability. Sync with all your clients and between your devices using your Mega cloud drive. Your privacy is guaranteed with this addition to our list of sites like 4Shared.
---
Hubic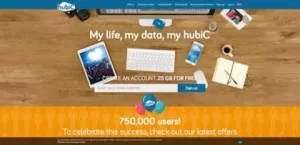 Official Site
Hubic is a place to store and share your data and your life. Create your own Hubic account for free and get 25 GB's of free storage. Your documents will be saved on Hubic's site so you can access them from any device, all you need to remember is your email and password. Share everything with one simple click and never worry about your safety. Hubic keeps 3 copies of every file, in 3 different locations.
---
Degoo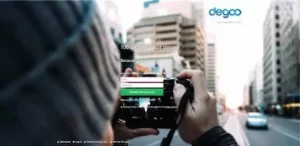 Official Site
Degoo is another one of the best websites like 4Shared. This site knows that size matters, that's why it gives everyone 100 GB's of free storage, for free. Use this massive sharing site on your pc or laptop or download the app to use it on your iPhone or Android. Degoo is one of the largest file sharing websites on our list and it promises that you'll never lose a file again.
---
OneDrive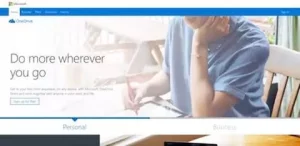 Official Site
OneDrive lets you store anything you can think of that can be uploaded to its account. You can also share all that data too. OneDrive starts you off with 15 GB of free content, if you want more you'll have to upgrade to their premium addition for a small fee. OneDrive also lets you edit and create documents on any device. This site is one of the best on our list of sites similar to 4Shared.
---
Google Drive 
Official Site
Our list of sites like 4Shared must also include Google Drive. Did you know that Google offers this service too? With Google Drive you get 15 GB of free storage but it is shared between your Gmail and Google +Photos. A nominal price is required to upgrade to more. However, 15 GB is a lot so you should consider the free service before upgrading.
---
Team Drive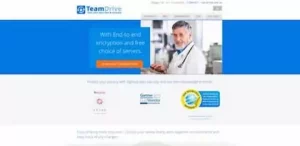 Official Site
If you're looking for a sharing service for a small group of people, you'll love Team Drive. This website works like all the other sites like 4Shared except it's made to sync its data between users. Team Drive even lets you select who is allowed to access each file. Start with 10 GB of safe storage, for free, on this addition to our list.