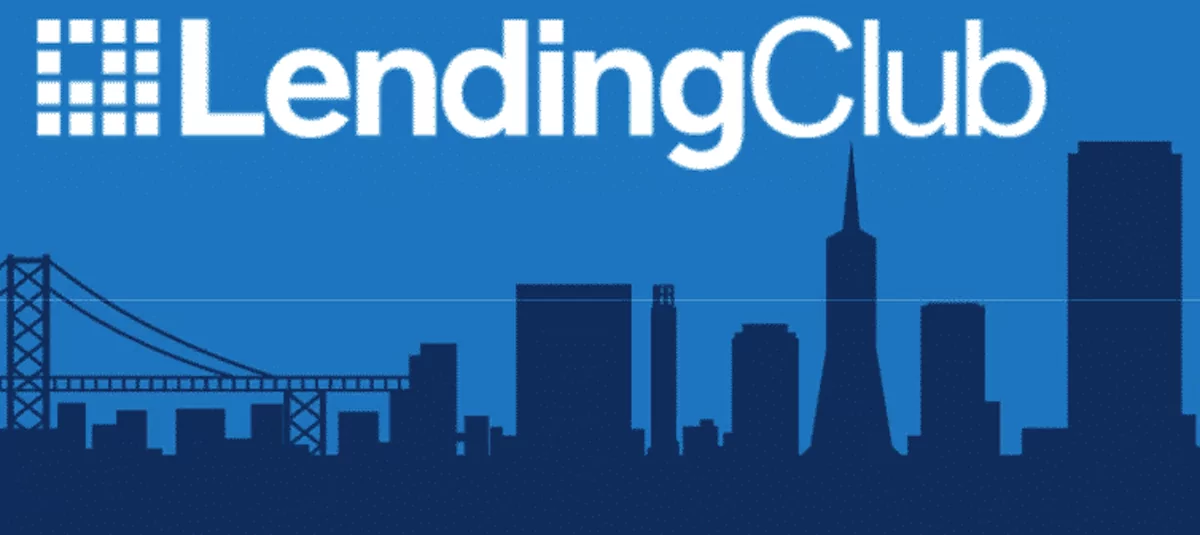 Whether you're searching for peer to peer investing opportunities or even if you want to use P2P loans for your business, our list of sites like Lending Club is going to become extremely useful. Lending Club is one of the top peer to peer lending sites online and provides you with amazing investment loan opportunities as well as the ability to get the funds you need, when you need them the most.
Lending Club has an amazing reputation with many positive Lending Club reviews found online. Furthermore, their features and services offered are among the best in the peer to peer lending industry. If you haven't already visited their website, take a look now.
While Lending Club is one of the best peer lending sites online, there are many alternatives available. We want to present you with as many high quality peer to peer lending sites like Lending Club as possible so you can pick the best one for your specific needs. Explore the amazing peer loan sites below!
SoFi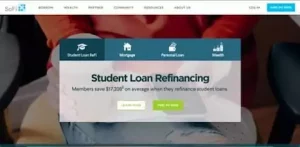 Another one of the excellent Lending Club competitors is SoFi. This lending site lets you borrow money for many different purposes including the refinancing of student loans, getting a mortgage or even getting personal loans online. They have funded over $11 billion in loans thus far and they currently serve over 165,000 active members. Check out SoFi right now if you need a loan or want to invest your money!
---
Upstart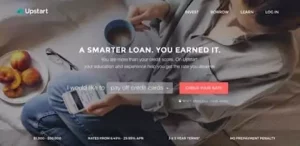 Upstart is one of the ideal places to get a loan online if you have a low credit score. While most banks use your credit score as the main determining factor for your approval and rate, Upstart gathers much more information. Upstart factors in your education, area of study, job history and much more, allowing most people to save up to 27% from what they would pay with a traditional bank.
---
Funding Circle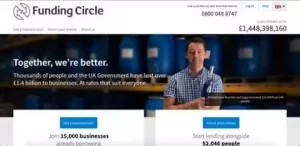 Funding Circle is one of the best worldwide sites like Lending Club online. It brings you the ability to either get a business loan or invest in loans. If you're looking for online funding, Funding Circle allows you to get a business loan up to $500,000. They have already lent over $2 billion in small business loans, making Funding Circle one of the biggest peer to peer lending sites online.
---
Kiva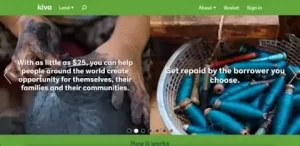 Kiva is an online lending solution if you want to help others in need. With investment loan opportunities starting as low $25, you can help someone in need from any part of the world. Kiva won't allow lenders to make money from interest, but it's a great cause. There are many different causes and people to provide loans for through Kiva, making it one of the best places to visit if you want to help those in need.
---
Zopa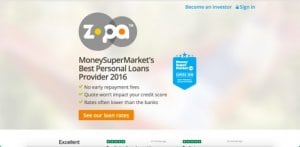 Zopa is one of the top sites like Lending Club for getting personal or business loans online. Zopa often provides you with rates that are lower than what banks have to offer. They have no early repayment fees and getting a loan quote doesn't affect your credit score. Zopa also provides you with investment loan opportunities, allowing you to make money from interested when investing your own funds.
---
LendInvest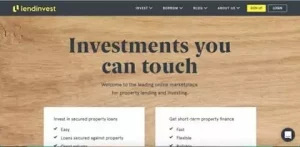 LendInvest is one of the best sites similar to Lending Club that specializes in property loans. If you're looking for funds to purchase a house or even to expand your business, LendInvest has one of the largest pools of private investors, allowing you to achieve your goals. LendInvest is also great for investment loan opportunities, allowing you to make an excellent return on your investment.
---
Prosper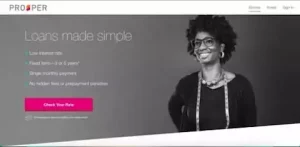 Prosper is one of the top sites like Lending Club online for getting a hold of low interest rates and flexible repayment terms. Prosper has no hidden fees or penalties and you'll only have one monthly payment to make, regardless of the type of loan that you choose. The Prosper app, lets you keep track of your finances on a daily basis, so you can always know exactly how much you still owe and more!
---
RateSetter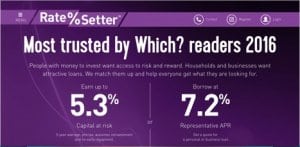 RateSetter is one of the best peer to peer lending companies online with low borrowing rates that start at 7.2%. One of the great things about RateSetter is that you get to choose which interest rates you want to charge when investing your money. Plus, RateSetter does not allow early repayments, so you're guaranteed to make the return on your investment. Discover RateSetter as one of the main Lending Club competitors!