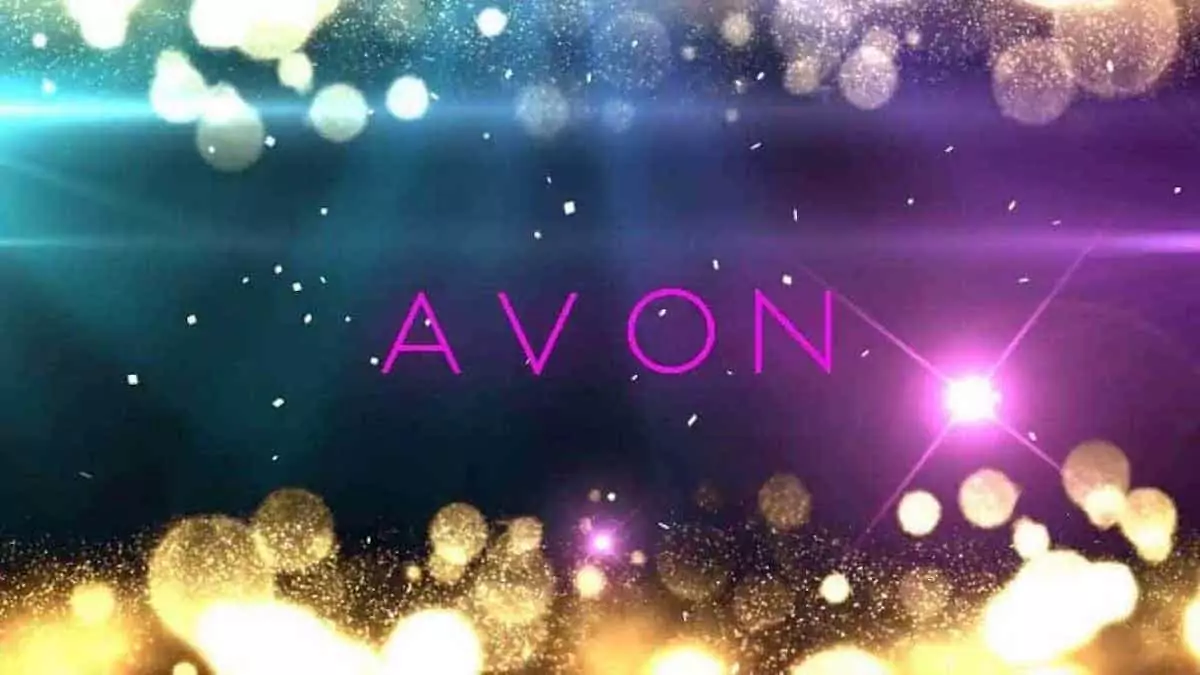 Direct sales companies have been around for a long time. You can sell unique and interesting products from your home and earn a commission on the sales. This is a wonderful opportunity for anyone who wants to make a little extra cash from home. You might not strike it rich but it will help round up the tougher months.
Avon is the best direct sales company for women. This opportunity for women, or men, allows them to sell products like makeup, clothing, jewelry, and household items for a 25-50% commission rate. Since Avon sells well, to a lot of people, those are good margins and Avon only asks for $15 for a starter kit and beginner training.
If you'd love to et some extra money by working at home, you should try Avon. This website offers potential, success, and a whole team of like minded people to learn the best tips and tricks of the game. If you're serious and have a little free time, you'll love Avon. For more business opportunities like Avon, browse our list of companies like Avon below. A little work is all it takes to have more spare cash in your wallet.
Mary Kay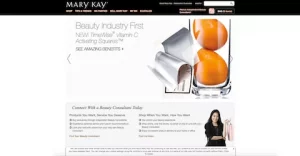 If you want to work from home like Avon, you should consider Mary kay. This company has high quality make of all kinds. You'll receive a 50% commission on everything you sell and other rewards and recognitions. Mary Kay has luxurious perks for those who make a dent in the Mary Kay world. These include trips, products, and even the coveted pink Mary Kay car. This is a great suggestion for our list of companies like Avon.
---
Usborne Books and More
If books are more your thing, you'll love this addition to jobs like Avon. Usborne Books and More is a division of the Educational Development Corporation. The books on this site are robust and high quality, they also cover many subjects. This site lets you sell to customers, school events, book fairs, and more. If you decide to host a party you can get about $100 a show. This site is great if you know a lot of families with children.
---
Origami Owl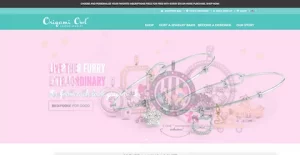 With Origami Owl you'll find a great opportunity to join a company that was started by a teenager. This website sells personalized, one of a kind jewellery. You can host parties to earn free adornments and awesome discounts. A minimum of $125 must be reached before the bonuses begin. You can also host a jewellery bar or become a designer yourself. There's a lot that you can do with this top addition to businesses like Avon.
---
Pampered Chef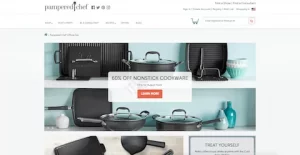 One of the most coolest additions to our list of companies like Avon, is called Pampered Chef. Pampered Chef lets you become a consultant. This means you get to talk about their product, and after a short training program, show others how to cook like Michelin star chefs. Pampered Chef is one of the best at home jobs like Avon. With this company you can earn anywhere from 20-27% and shop with a 50% off discount. How cool is that?
---
Amway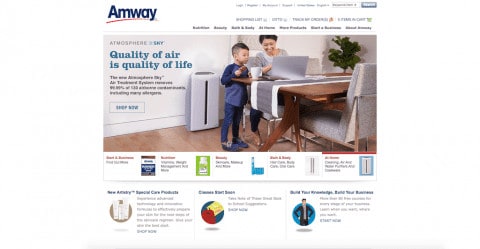 Amway has over 450 products for you to show to people you know and earn extra cash, products, and discounts. Amway has food, diapers, toilet paper, and anything else you might need in your home, you can even find motor oil and dog food. This isn't a get rich quick scam, if you put in the work, you will be rewarded. Try this addition to our list and start to sell stuff like Avon now.
---
Traveling Vineyard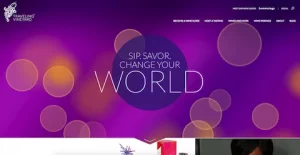 Sell products from home like Avon, and get a little tipsy in the process. The Travelling Vineyard is a wine tasting host or hostess job for anyone who has a liking for wine and a thirst for extra income. Find fulfilment with this addition to our list of companies like Avon. You can host free wine tastings with exclusive batches and try the wine before you order. You'll also learn how to pair wine and earn discounts up to 25% on the bottle of wines you sell that range between $14-$29.