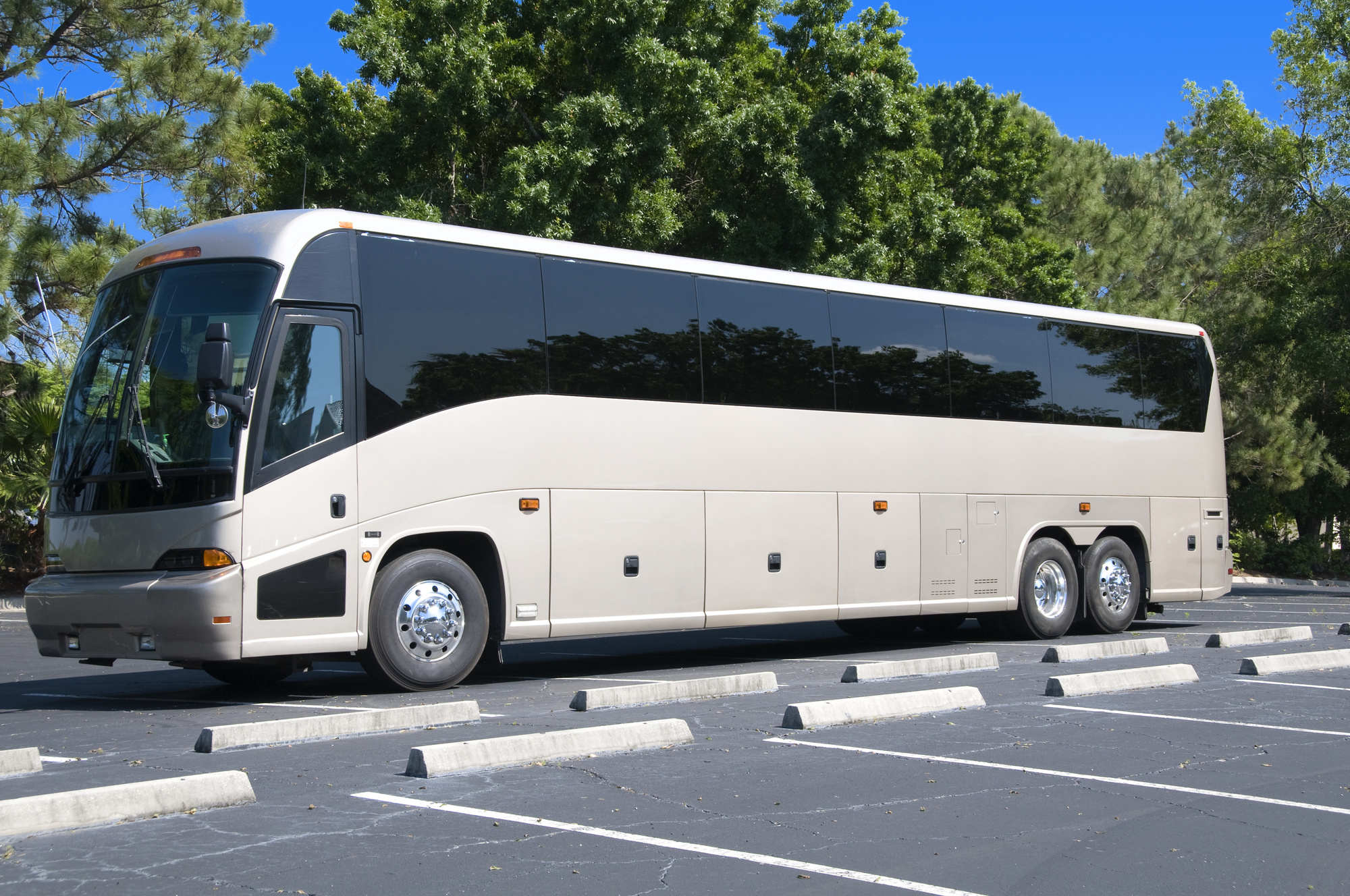 The average American family spends over 40 percent of their travel budget on transportation. "There must be a cheaper way!" we hear you say! If you're planning a group event, why not charter a bus to share the expenses?
By hiring private transport, you'll not only save money, but you'll also be able to relax and enjoy your vacation with someone else driving you around. Plus, a trip is much more fun with all your friends and family along for the ride.
Read on for the reasons why a charter bus should feature in your group travel plans.
There's Safety in Numbers
In 2018 alone, alcohol-related road fatalities accounted for a shocking 29 percent of all vehicle fatalities in America. And many of these tragic incidents happen when people are driving home from parties.
Hiring a charter bus for your wedding, wine tour, or business event ensures everyone gets to and from the venue with safety and security in mind–and they can still enjoy a tipple.
It's also easy to keep everyone together on a charter bus, even when you're traveling to multiple locations in one day. The bus runs to a set schedule, everyone has an itinerary, and all they need to do is turn up at the meeting point and hop onto the private coach when it arrives.
Makes a Group Event Affordable
Multi-person private transportation is so much more affordable than taking a car.
Gas, parking fees, road tolls, and sometimes even snacks and water are collated into one easy-to-understand package price. If you're splitting the cost between family members or friends, you'll each be paying far less than you would if you all drove your own cars.
And if your charter bus breaks down in the middle of nowhere, the company takes care of it.
Takes the Stress Out of Planning
Everyone meets at the same place to board a privately-hired bus. They can park their cars safely in a nearby parking lot or even take public transportation to the pick-up spot. There's no need for navigation, no need to spend time writing out complicated directions, and no need to sit on the phone fielding calls from lost guests.
Charter buses also offer their patrons outstanding amenities. With air conditioning, on-board bathrooms, WIFI, and movie screens, even the most boisterous of children will stop asking, "Are we there yet!" For overnight or multi-day trips, there's tons of storage space for luggage.
Better for the Environment
Over the past decade, there's been a noticeable shift toward eco-friendly get-togethers–from biodegradable cutlery at a wedding to corporate beach clean-ups. Even the world's largest event management trade show, IMEX, chose sustainability as its theme for 2019.
When getting to and from an event, encourage your guests to ditch their gas-guzzlers by hiring a charter bus. Because you can fit so many people into a single (admittedly large) vehicle, it'll result in a lot less carbon dioxide entering the atmosphere.
Choose to Charter
Choosing to charter a bus for your next group event is a no-brainer. You save money, keep guests safe, reduce event planning stress, and even help the environment. And with so many different sizes and styles of buses, from a mini-van to a luxury coach, there's an option to suit every need.
Take some time to browse the other articles on our blog for more money-saving travel tips.