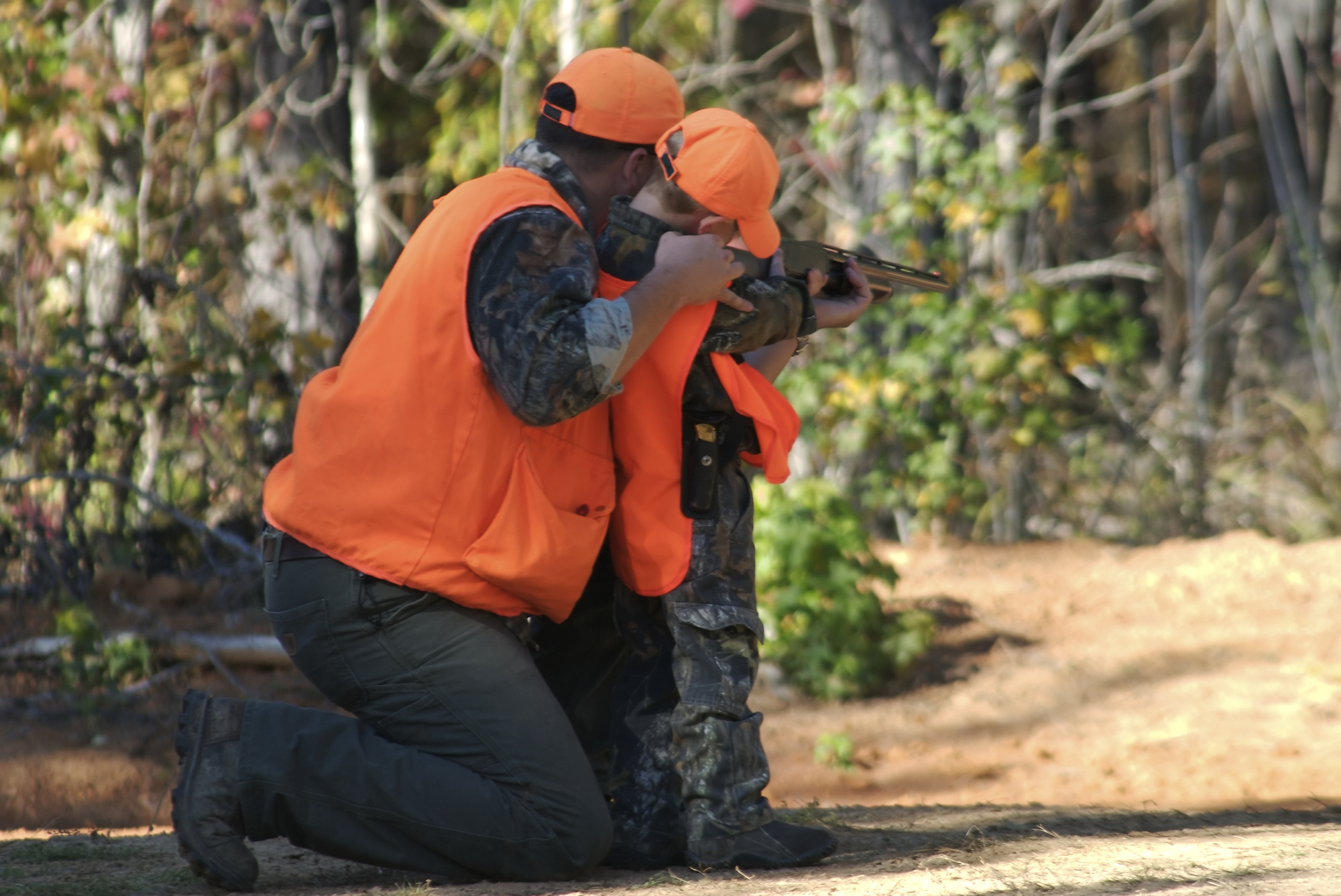 Most people who like to hunt for sport and fun head south for deer or duck hunting season.
Due to fear over the recent pandemic, however, hunters have stayed closer to home. And Iowa has become one of the most popular options for hunters.
If you are interested in hunting but are wondering when is hunting season in Iowa, we have the information you need. Keep reading to get all of the details.
Iowa Deer Hunting Season
The Iowa deer hunting season for 2022-2023 is scheduled to begin on September 1st and run through January 10th. The youth season will start on Sept 18 and ends on Oct 3. For Disabled Hunter Season, it runs the same as the youth season however they will require permits for it.
Dear hunting season while using archery will run from Oct 1 – Dec 3 for the first part, the second part will begin on Dec 20 up to Jan 10. Hunters using a Muzzleloader their season will start on Oct 16 – 24, and then resumes on Dec 20 – Jan 10.
And for those who use a shotgun, it starts on Dec 4 – 8 and Dec 11 – 19. The start of deer hunting seasons varies on the types of hunting weapons your going to use.
Iowa Turkey Hunting Season
The Iowa Turkey Hunting Season for 2022-2023 will run from Oct 1st through Jan 10th. The bag limit is one bearded turkey per hunter, and the season is broken down into three phases.
The first phase runs from Oct 1st – 11th, and the second phase from Oct 11th – Dec 3rd, which permits guns and bows to use. The third phase will start from Dec 20th – Jan 10th, and will only allow archery as a hunting option.
Iowa Game Bird Hunting Season
The Iowa game bird hunting season typically begins in September and extends through November. The specific dates vary depending on the species being hunted. Hunting Doves will start on September 1st up to November 29th.
For the Snipe type of bird, hunting season will start on September 4th up to November 30th. While hunting season for Rail will begin on September 4th and will end on November 12th.
Lastly, Woodcock will hunting season will start on October 2nd and will end on November 15th. For more information on the dates for the 2022-2023 season, consult the Iowa Department of Natural Resources website.
Iowa Hunting Regulations
The Iowa hunting season for 2022-2023 is set to begin on September 1st and end on January 10th. The regulations for this season will be similar to those in previous years, with a few changes. The most notable change is the addition of a new zone for deer hunting.
This new zone, called the North Iowa zone, encompasses the area north of Highway 20. This change is intended to help manage the deer population in the state.
Other changes include the addition of a new season for mourning doves and the removal of the early Canada goose season. If you want to be active and stay updated with these regulations, it would be great if you join organizations or the SCI organization and hunting club.
Understanding Iowa Hunting Season
In Iowa, deer hunting season is from early September to early January. The best time to hunt is early in the season when the weather is still warm and the deer are more active.
If you're planning on hunting in Iowa, be sure to check the hunting regulations before you head out. For more accurate information on hunting seasons and regulations in Iowa, please visit the Iowa Department of Natural Resources website.
Are you looking for more interesting articles to read? Then visit our daily blog post.