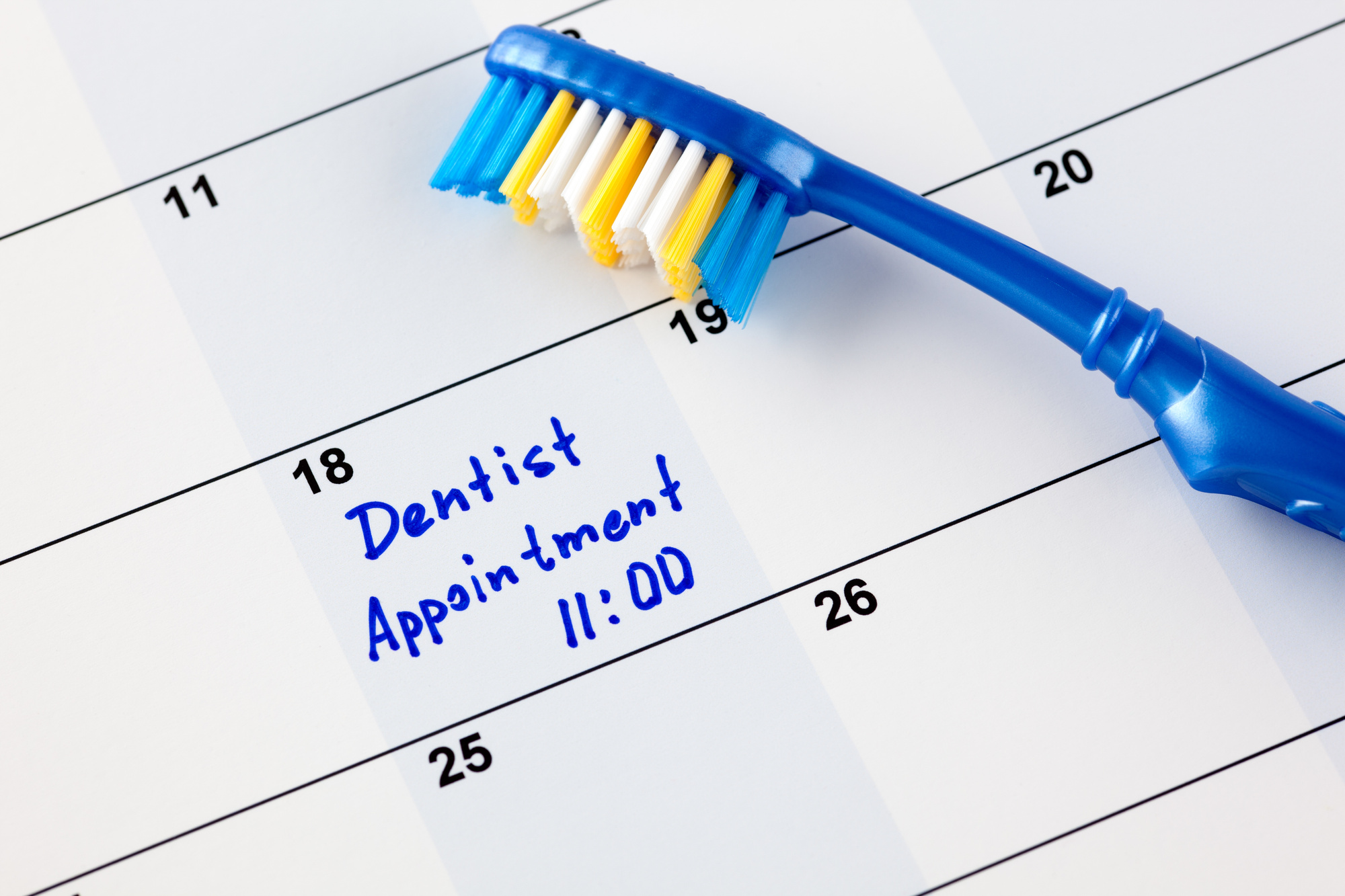 We all had a lot of plans for the spring. You might have had tickets to travel across the world, see certain friends, or complete some important tasks. If you're like many Americans, you might have had an appointment set up to see your dentist.
More likely than not, your local dentist has probably canceled that appointment by this point in time. The reality is that all non-essential health appointments have been shunted to the side by the outbreak of the COVID-19 virus.
What should you do if your appointment has been canceled, and is there anywhere else you can go for help? Read on and we'll walk you through what you need to know.
Coronavirus Shutdowns
Why has your local dentist canceled your appointment? It doesn't matter what kind of work you were intending to get done with your dentist, it no longer looks like it'll be happening this spring.
This is because the government and health officials have asked all businesses to limit the gathering of people in the wake of the COVID-19 pandemic. That means dentists have been forced to turn away all non-emergency patients.
That likely includes you.
How long will this last? No one at the present moment seems to be sure. It may be just another few weeks, or it could be months. Not enough information on the virus has been collected at this moment, so predicting future events can be difficult.
What You Should Do
If your dentist's appointment has been canceled, there's not much you can do except wait out the pandemic. Until things are safer and more information about the virus is understood, no licensed dentist will be accepting non-emergency patients.
While that may upset those struggling with tooth pain or needing a cleaning, it's better for the overall health and safety of the country.
This gives you time to think about and consider the procedures you were going to get done. For those going in for cosmetic work, this is now a period to reconsider if that work is really necessary.
For example, those consider teeth bonding might want to look over these drawbacks.
If you haven't yet heard from your dentist about the status of your appointment, it might be worth calling the office. They'll likely be able to tell you if they anticipate having to shut down before your scheduled time.
If your local dentist's office has not yet closed, you may be able to reschedule for some time much closer to the present. This way, you can get a procedure done before offices in your area close for good.
If Your Local Dentist Has Cancelled
If your local dentist has called to cancel your appointment, there's little you can do at this stage besides wait.
Practicing medical professionals around the country are shutting down non-emergency services to better provide for those suffering from the coronavirus. You likely won't be able to reschedule until things have cleared up.
However, this dentist in Oakland also recommends asking your dentist if they offer teledentistry. If you're just up for a regular check-up, teledentistry is a good option.
Need more health tips? Keep scrolling our blog for more.