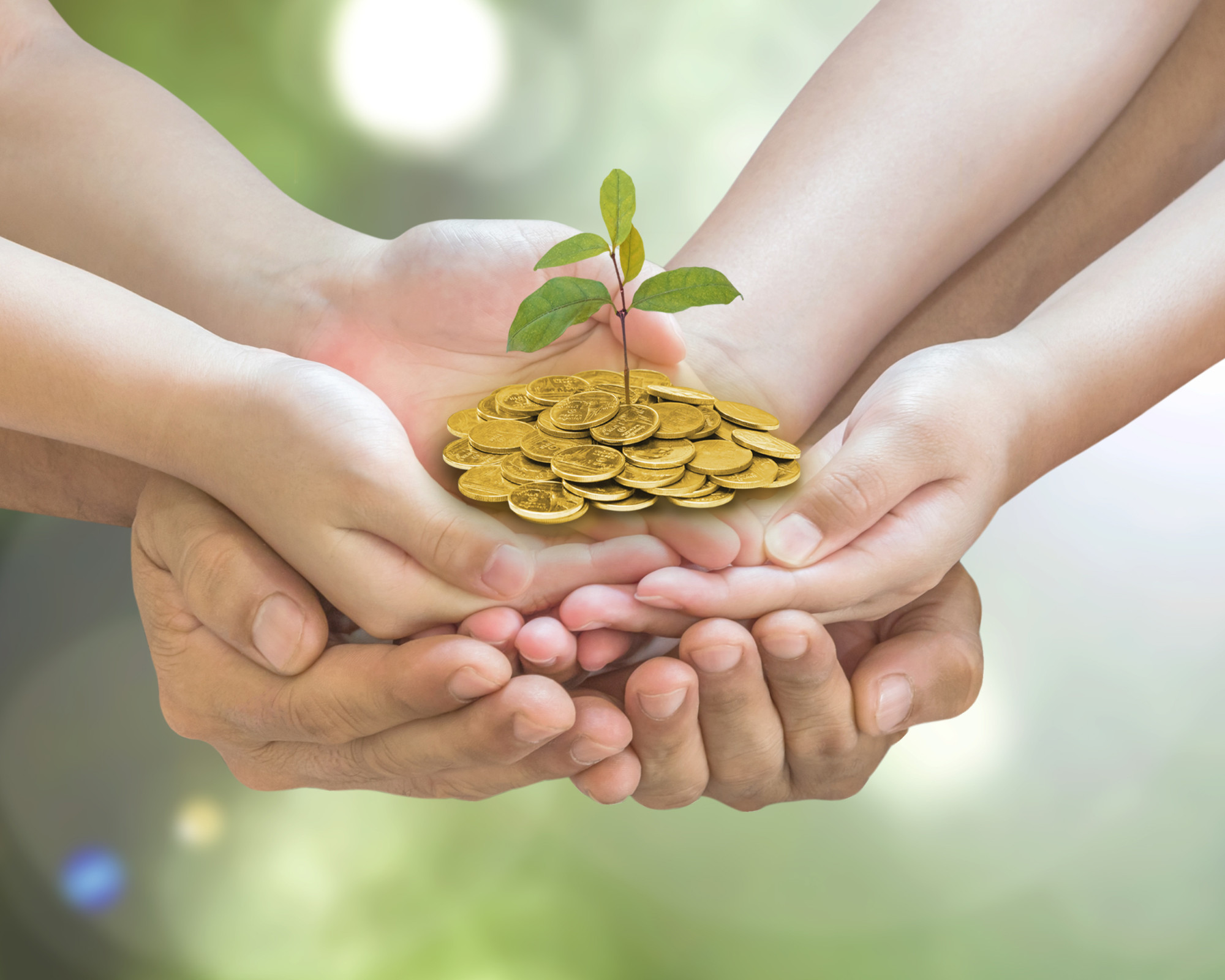 When people think of saving money, they think of setting up an account, depositing money, and waiting for their investment to grow. While this is one way of saving money, there are better ways.
Investing in a super fund is a way to make your hard-earned money grow with minimal effort on your part. Yet, with numerous super funds, it can be hard to know which is best for your needs.
Read on if you're interested in learning more about super funds and how they can benefit you. Here is a brief guide that can help you get started.
What Is a Super Fund?
A super fund is a specialist financial institution that manages and protects an individual's retirement savings. The Australian Prudential Regulation Authority regulates it. It provides services for those who are ready to retire and withdraw their super fund funds.
Members of a super fund can opt for a savings account or an investment account to invest the saved funds into assets such as stocks, bonds, and property.
Most super funds also provide life insurance coverage for members in case of death or permanent injury. It provides plenty of investment options and allows individuals to choose a strategy that best suits their retirement plans. 
Types of Super Funds
Two of the main types of super funds are self-managed super funds and industry super funds. Self-managed super funds are set up by the investor or individual responsible for making all the decisions. Decisions include assets to be purchased, the proportion of asset class, and when assets should be bought or sold.
Industry super funds are industry-managed funds operated by unions or not-for-profit organizations, with members having limited options to select when it comes to investments.
Benefits of Super Funds
Super Funds allow you to take control of your long-term financial goals. Not only can you contribute regularly, but you can also make lump sum contributions whenever you have extra cash. On top of that, super funds make it easier for you to access your savings in the event of hardship. 
Challenges of Super Funds
For starters, the stock market can be volatile and uncertain. This can make investing in it difficult and risky because of the potential to lose money.
Many regulations need to be followed to remain compliant with the law. When investing, one must ensure that the investments suit their risk profile and goals.
Additionally, the fees associated with managing super funds can be high, eating away at the returns earned. So it is vital to stay on top of the ever-evolving field of superfunds to stay informed of the best practices and opportunities. 
If you want direct access to investments, learn more here about how often cutting out layers of fees by bypassing third parties. With the right resources and education, you can increase your oversight and control of the investment process. You can also potentially boost your return on investment.
Discover Everything You Need To Know About Super Funds
A Super Fund is a great way to build your wealth and secure finances in the future. Having a super fund as part of your financial plan can help provide peace of mind and make retirement much more enjoyable.
Take control of your money and secure your future by researching what super funds are!
For more ideas, check out the rest of our site!