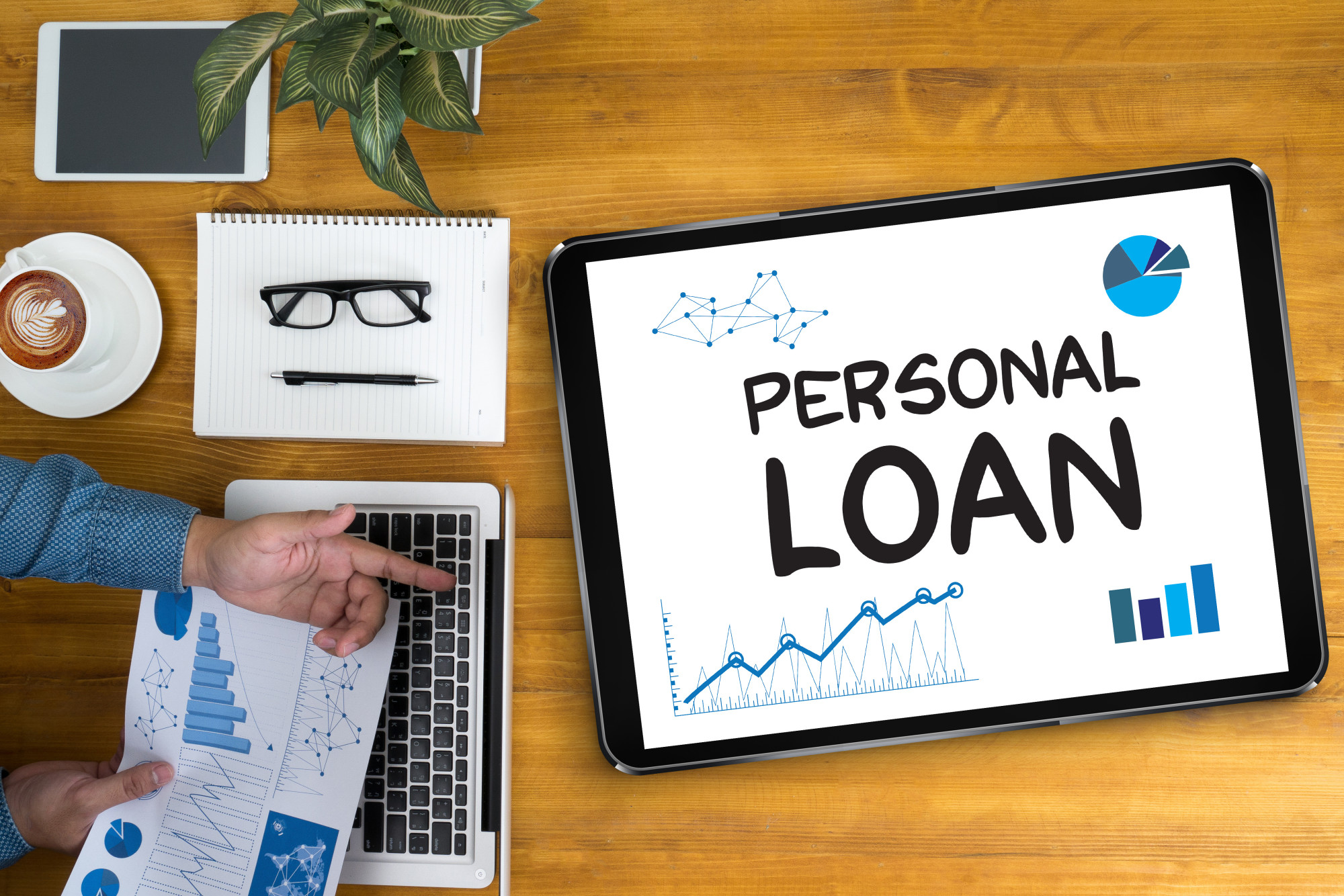 More than 19 million Americans have a personal loan. Millions of Americans are approved for personal loans every year, but do you know what's required for approval?
One of the questions you may be wondering about is what credit score do you need for a personal loan? Keep reading to learn about personal loans and credit score requirements to get approved for one.
What is a Personal Loan?
A personal loan is a type of credit issued by a bank or another financial institution. They can be utilized for just about any big purchase, ranging from home renovations to medical bills to debt consolidation. You can find more info here about personal loans, including why to choose one and how to repay a loan.
Personal loans accrue interest while you work towards paying off the balance. You can pay back the loan in fixed monthly payments, over a set period of time. The time span you're allotted to repay the loan can range anywhere from a few months to a few years.
What Credit Score Do You Need for a Personal Loan?
The minimum credit score for personal loans is different depending on each lender. Some lenders tell you upfront what their minimum personal loan requirements are. For example, Payoff states that applicants need a FICO score of 550 or higher. Some lenders, like Lend For All even provide more information such as your minimum age, location & monthly salary requirements.
Other lenders choose to give a range of scores for previously approved applicants. Some lenders don't share minimum credit requirements at all. That means an applicant has to go through the prequalification process or apply for a loan to find out if they qualify. In general, a 600 credit score is a high enough score meet the requirements for many lenders.
Can You Get a Personal Loan with Bad Credit?
If you find your credit score too low to qualify based on lender requirements, there's some good news. Some lenders will still help you get a loan.
It's important to note that while you may get approved for a personal loan with a low credit score, you'll likely be charged higher interest rates. Be sure to shop around for a lender that will offer you the best terms.
How Can You Improve Your Credit Score?
If you have time before you need to take out a loan, there are a few ways to improve your credit score. Make sure you make all your debt payments consistently and on time. Skipping just one payment or making a late payment can be a bad sign to lenders.
Another way to improve your credit score is to pay down as much of your existing debt as you can. This helps show lenders that you're not taking on more debt than you can afford.
Ready to Apply for a Personal Loan?
Now that we've answered the question what credit score do you need for a personal loan, are you ready to apply for one? By understanding personal loan requirements, you're on your way to getting approved.
If you're interested in more articles like this, check out the rest of our blog!