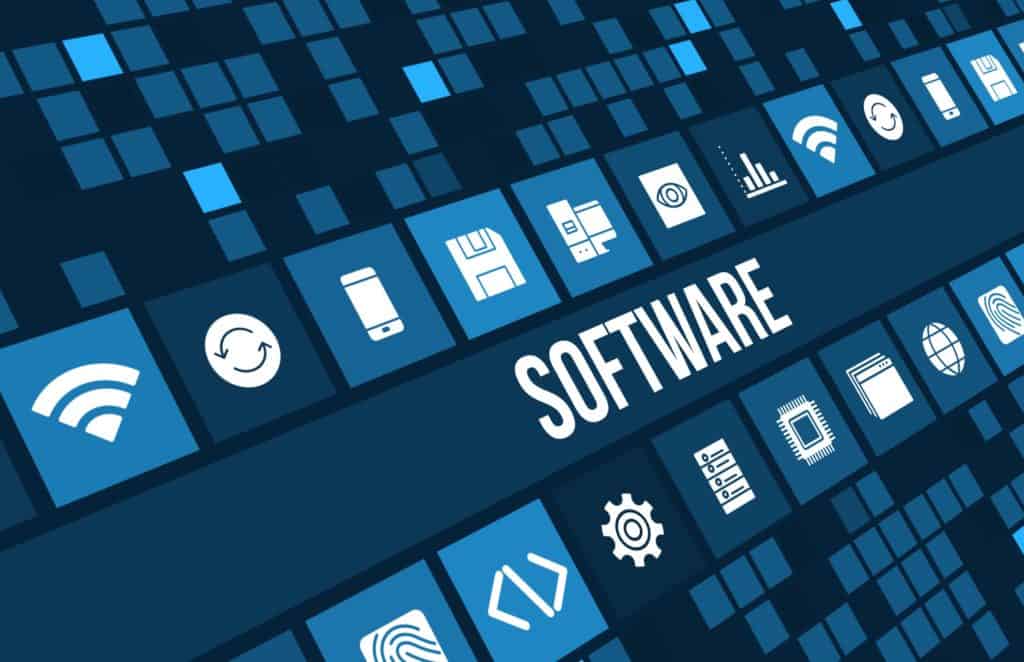 Occasions or events are always special moments for everyone. Any occasion or event is incomplete without guests. It is just because happy moments and achievements are shared with special ones. Back then people used to invite guests for any occasion through a telephone call or by mail. But now as times are changed there are more good ways through which we can invite our guests for the event. 
Today inviting guests for an occasion is done by an online invitation card. Online invitation cards are the most accessible option for people to create invitees for their events. Seeing that online invitation cards are effortless to create, one can send them immediately through an email or on Whatsapp. Online invitation cards are prepared for events such as weddings, birthdays, baby showering, and special occasions. Creating online invitation cards is time saving when one needs to concentrate on event preparations too. Several invitation maker software are available online like this website here, which offers a free tool and helps you create some fascinating invitation cards for your special occasions.
Let us have a look at the best softwares for windows which are free and accessible to use. 
Adobe Spark 
If you are a newbie in creating online invitation cards, then this software is the right one for you. But don't neglect this awesome software if you are a professional too. Adobe spark is a free software which is designed for both beginners and professionals. Adobe spark offers multiple features which can be used for making invitation cards for all types of events.

Users can create their own content for the invitation card on this software. With various fonts and colours, you can create your own type of invitation card. With the help of an intuitive toolbar, you can add video and slideshow in your invitation card. This software has slideshows which also can be created on a slideshow maker. An invitation card would sound great if you add some music to it. With Adobe Spark, you can do this. Later you can save the card in JPEG and PDF format. Adobe spark saves a lot of time and efforts required while creating invitation cards for events. 
InVideo 
InVideo is an effective free software built for Windows and Mac operating systems. With the help of this software you can create invitation cards for wedding, birthday, baby shower ceremony, inauguration ceremony and many more occasions. This software offers a collection of pre-built templates of invitation cards used for these occasions. 

First of all, you can choose a specific template according to your occasion. The aspect ratio of the template can be adjusted accordingly. Then add the text which you have created by using different fonts and colours. You can add filters and effects to your invitation card template. Adding a photo too will add more essence to your invitation card.

InVideo

also allows you additional editing features such as adjusting contrast, brightness, blur and saturation. 
CorelDraw 
CorelDraw is a popular invitation card maker application for windows. Not just for creating invitation cards, but this software is also used for creating some high graphical content too. CorelDraw offers distinct features and perfect customization options. Even beginners can find this software reliable to use for creating exclusive invitation cards.

CorelDraw has a vast collection of clip arts and images that can be used while making invitation cards. You can create text content in creative font styles and colours. You can apply filters and effects to add more elegance in your invitation card. Once the invitation card is created, you can save it as a JPEG image in your PC. 
Badge studio 
Badge studio is creative software which is available for free on windows store. This software has some unique features which allow you to create some amazing invitation cards for special events. There are predefined templates available in this software. 

You can start making an invitation card by selecting a template or by creating your own customized template. Once you are done with selecting a template, you can now edit it. Enter the text you wish to add in the card. You can select multiple fonts and colours for the text. Add filters, effects, clip art and images for more creativity. You can also change the orientation of the card horizontally or in portrait format. Your invitation card can be saved in PDF format. 
Smile Box 
Smile box is free software available on windows and other devices. This software is best used for creating weddings, birthdays, and party's invitations. To start using this software, you have to sign up first. Once done, you can start selecting a suitable template for your invitation card. 

Smile box has exclusive and colourful templates for all types of invitation cards. You will also be able to create an invitation card from animated templates. With customized editing tools, you can add photos and music in the template. Once the card is created, you can save it in various formats and can share them. 
Canva 
Canva is an online invitation card maker software which is free for its users. With its particular features and amazing interface, even a beginner can use this software with ease. Canva offers a wide range of predefined templates which can be used for creating awesome invitation cards for all occasions. These predefined templates can be edited according to your preferences. 

All you have to do is to choose a template and start working on making it a beautiful invitation card. The layout and background of the templates can be changed. You can add text in various font formats and colors. An image can be added in the template which can be cropped further if required. You can easily adjust transparency and opacity of the image in order to create different effects. The image can be enhanced using advanced tools available in this software. 
The softwares listed above is great for making some compelling invitation cards for your guests. By using these softwares, you will not have to use anything extra to carve out wonderful invitation cards.