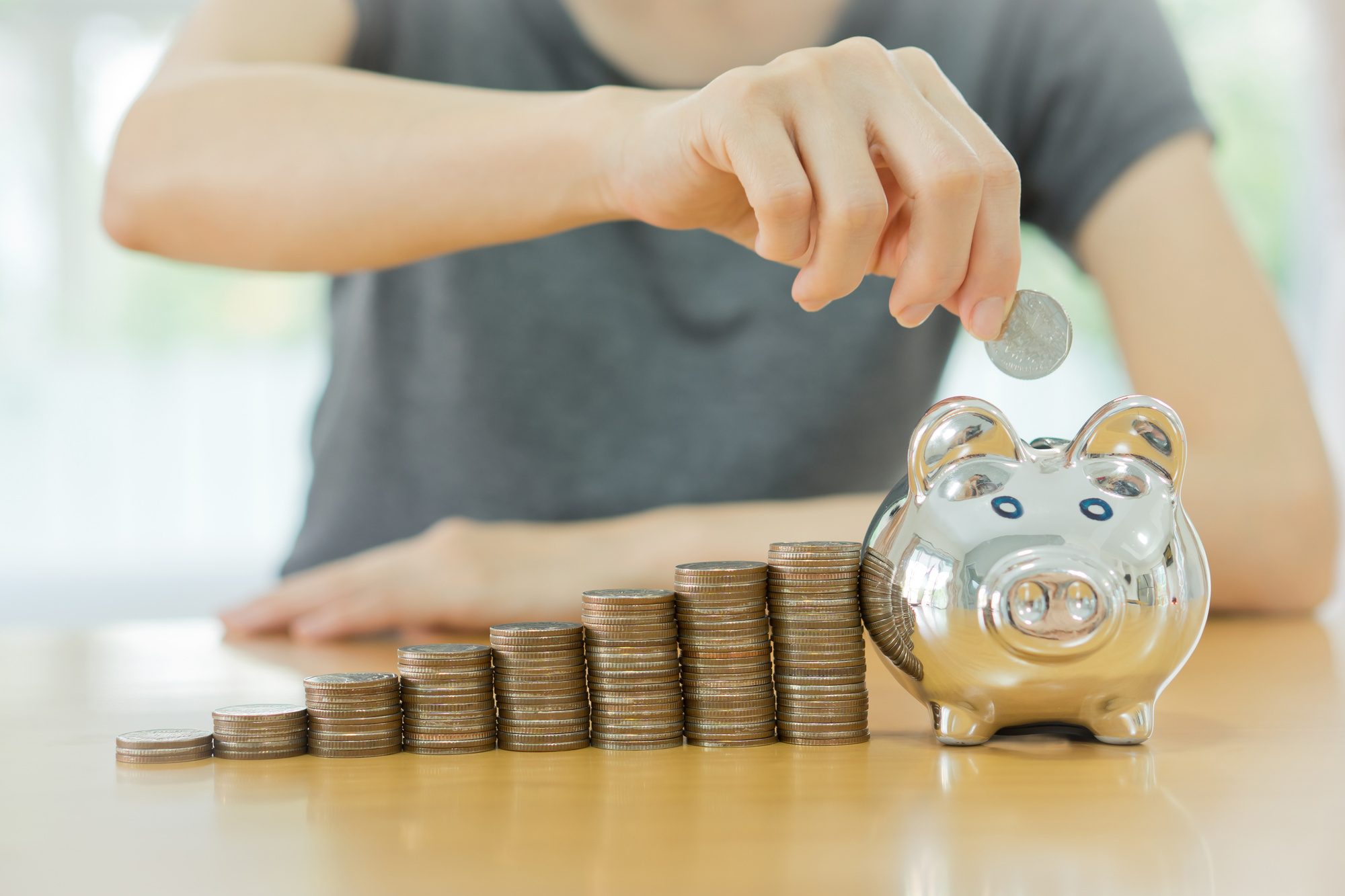 Recent studies show that 64% of Americans are living paycheck to paycheck in 2022. This spike is partly due to Covid and recent inflation in various markets.
However, people have always had a hard time managing their finances. The amount of people living this way has always been high.
The problem is that most of us never learn family finance management skills. Unfortunately, it's not a topic covered in public schools. It's something we have to learn for ourselves.
That's what we're here for. We can help you reduce your spending and increase your savings. Keep reading for our top tips on family budgeting.
Evaluate Your Monthly Cash Flow
If you want to improve your family finance management, you must identify where all of your money is going each month. Take a deep dive into your bank and credit card statements to determine how much money you bring in each month versus how much goes out.
Separate your expenses into categories such as:
Recurring bills (utilities, services)
Debts
Groceries, gas, and other necessities
Entertainment and luxury
This will help you figure out exactly how you're spending your money.
Eliminate Unnecessary Expenses
Now that you have a better idea of where your money goes each month, you can identify superfluous and unnecessary spending habits. For example, how much money did you spend dining out last month? How much money did you spend shopping online?
By cutting out things you don't really need, most people can save hundreds of dollars every month. This includes things like:
Dining out
Commercial coffee runs
Multiple movie/TV streaming apps
Gym memberships you don't use
Mystery box subscriptions
Impulse buys/online shopping
Etc.
Eliminating these expenses is one of the most beneficial money management tips.
Implement a Debt Payoff Strategy
Once you cut out unnecessary purchases from your monthly budget, you can use the money saved to start paying off your debt. We recommend using the debt snowball method.
Apply every extra dollar leftover in your budget to your smallest debt. Once that debt is paid off, take every extra dollar (plus what you were paying on the old debt) toward your next smallest debt. This is one of the most effective and efficient ways to become debt-free and take control of your family finance management.
Each time you pay off a debt, your debt "snowball" grows bigger. Eventually, you'll be putting hundreds of dollars a month toward paying off debt.
If you have debts from previous marriages or other family members, you might need to get extra help clearing your name from those accounts. Click here to work with a remediator who can help you resolve these issues.
Looking for More Family Finance Management Tips?
We hope you found our family finance management guide helpful and informative. By applying the tips listed above, you'll learn how to save money, pay off debt, and become financially secure.
If you're looking for more family finance management advice, lifestyle tips, or career guidance, we're here for you. Take a look through some of our other articles before you go to find everything you need to live your best life.