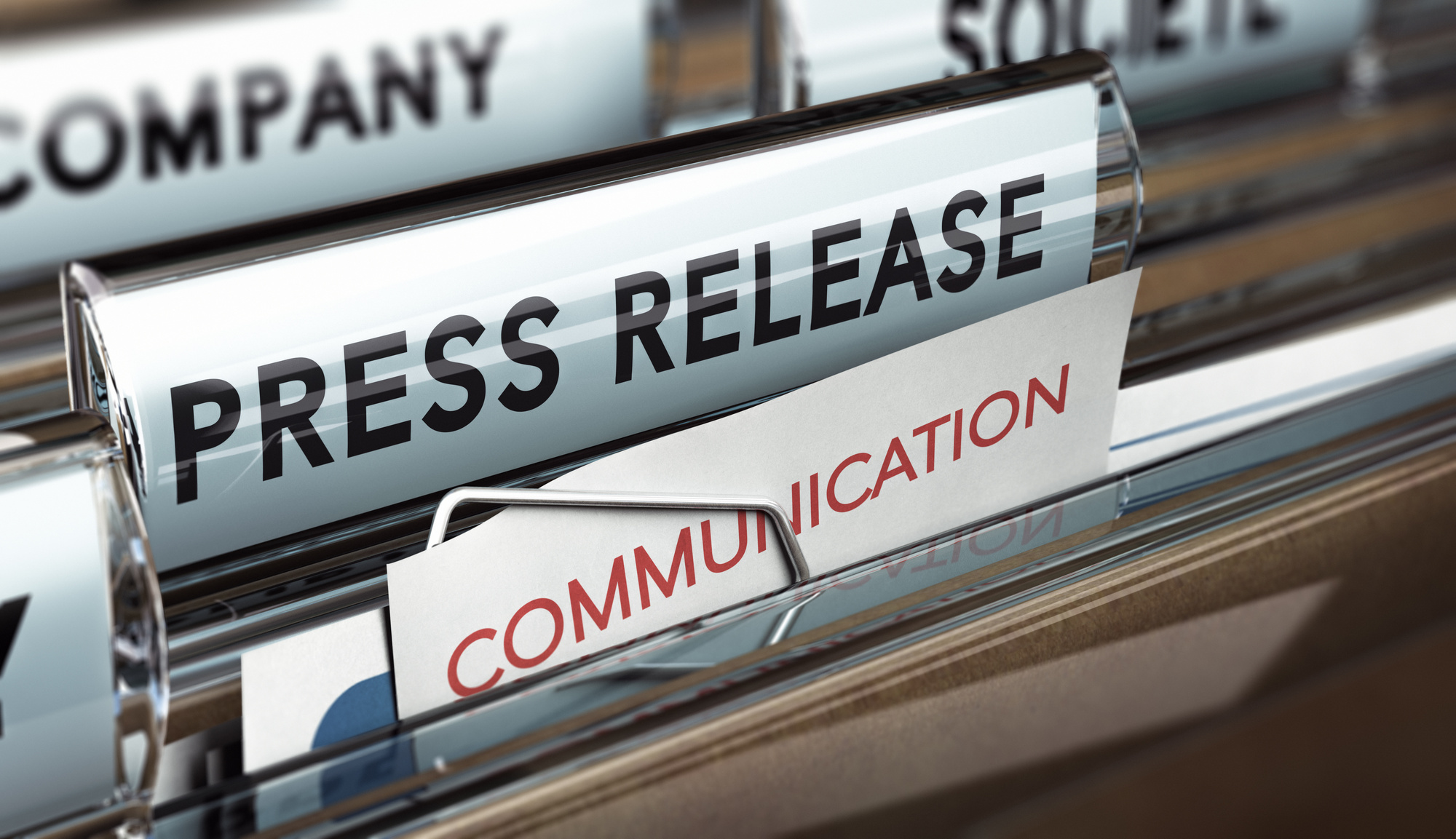 In a world of fake news and declining consumer trust, 65% of journalists agree that the more a brand is covered by reputable outlets, the more credible the brand is.
You want your company to be trusted, but to get coverage, you need to get the interest of journalists.
Writing press releases that get the attention of reporters isn't always easy. You can miss some of the important aspects of press releases that can put your announcement in the trash.
Don't miss out on how you can get your press released seen by the masses. Read on to learn the top press release tips to reach reporters.
1. Too Many Messages
Don't write a press release that says too much. Every press release needs to have one message.
Think of the most important thing that you want people to know about. Write your press release about that.
If your press release goes in too many directions, you won't get coverage.
2. No Contact Information
A journalist may not look at your press release now. They could archive it and use it for future use. It's common for reporters to look back through press releases to find contact information for a company.
A journalist may want to write a story based on the press release but without contact information, they have no way to follow up with you.
3. Weak Headline
The is one thing to keep in mind when sending a press release – the headline.
This is the first item that journalists notice. They'll decide if it's worth opening, or if it should get archived for later.
Don't ever write only one headline and think that it's good enough. Draft 15-20 headlines to start with. You'll find that your headlines get better as you write. You can then pick the best one.
4. No Quotes
The job of the press release is to make the reporter's job easier. You want to include as much information as you can and keep the press release length brief.
Include quotes from key players in your company that emphasize the importance of the announcement. For example, the CEO might comment on a new product.
5. Forget the 5W's
Do you remember writing articles in grade school? You might remember the 5W's: Who, what, where, when, and why.
These are the items that need to be in your press release. Journalists look for these items when they write about your business. If you forget to include any one of them, they may be reluctant to give you the coverage.
Writing Press Releases the Easy Way
Press releases can be a great tool that you can use to promote your business. The more coverage that you get, the more your brand is trusted by consumers.
How can you make a difference in your business? By writing press releases that generate interest from reporters and give you a shot at getting earned media. Follow the tips listed here and your press releases will make a difference in your business.
For more business tips, see what's happening in the Business section of this site.