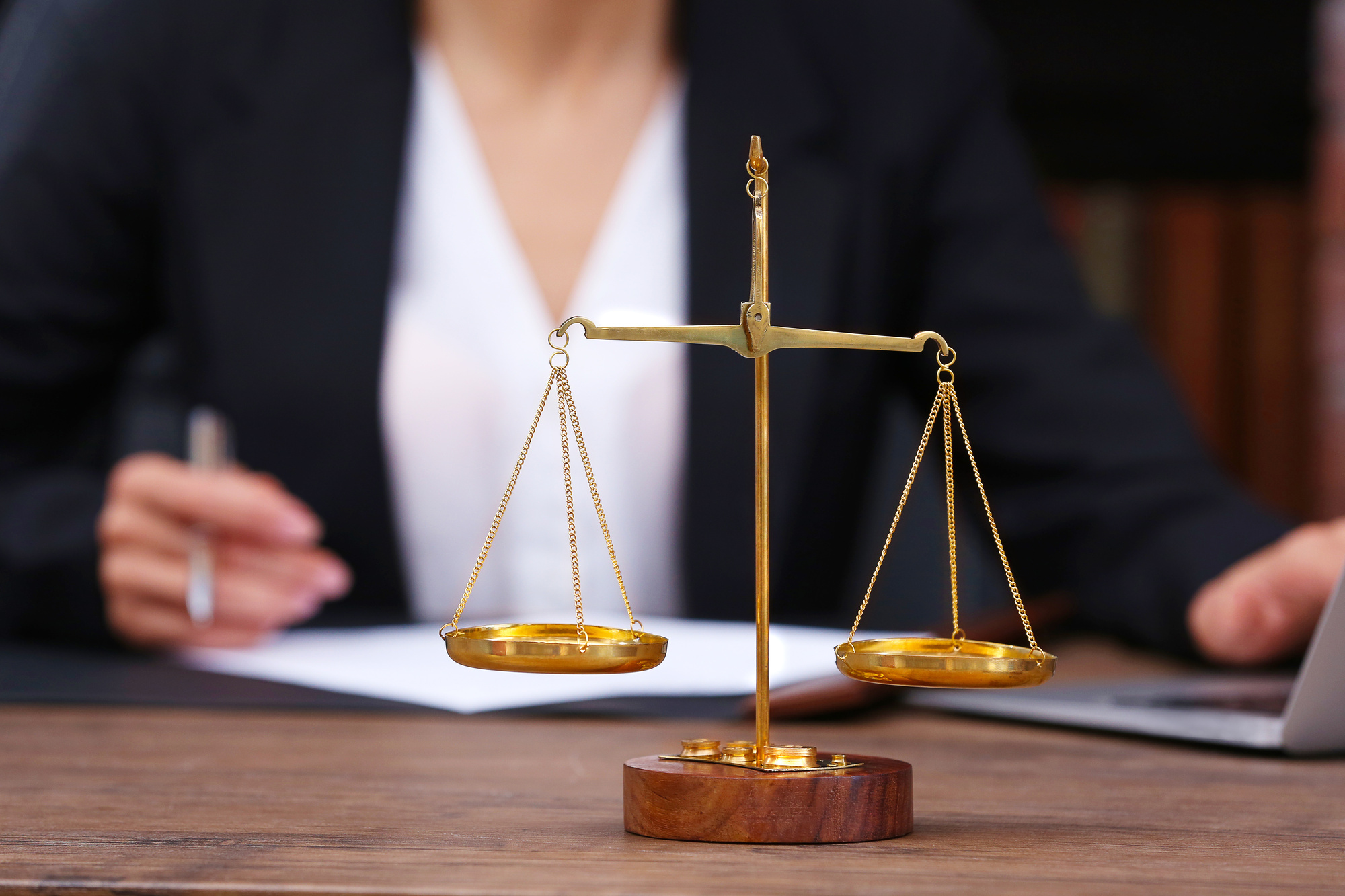 Getting injured can be an overwhelming experience, especially when the situation becomes legal. It's enough to deal with healing but add finding the right legal assistance to mix and things can become complicated. 
There's a lot to learn about personal injury law when you're locking down an attorney. 
Hiring a knowledgeable attorney reduces the stress of a personal injury case. Attorneys are professionals who deal with third-parties like insurance companies on your behalf. They lift the pressure of you having to deal with all the initial drama of a case. 
Not to mention, attorneys offer a listening ear. An injury claim is a frustrating ordeal altogether. An attorney answers all your questions, advising you along the process.
If you've been looking for some amazing advice about personal injury law, read this. Learn how and when it is the right time to hire an attorney to represent your case.
The Free Consultation
Hiring an attorney isn't free. Be aware of costs when you're searching for the perfect personal injury attorney. 
Most reputable attorneys offer free first-time consultations. This is where you sit down and lay out the details of your injury with an attorney. They listen and give you some thoughts about how to handle your case.
It's similar to a job interview. The attorney interviews you about the details of your injury. You then interview him or her about their ability to handle your case. 
Consultations give you the opportunity to see if you want to hire a particular attorney or move on. It also gives the attorney the chance to see if they can handle your case. 
Personal Injury Law Professionals Have Proper Legal Credentials
Hiring an attorney is not like choosing a lawn man or flower shop. Personal injury law professionals have proper legal credentials
Every person who pursues law must have a Bachelor's degree and attend law school.
Once they complete at least three years at an accredited law school, they must pass the State Bar Exam. Before contracting with an attorney, verify their credentials. 
Check on sites like the American Bar Association or the Better Business Bureau. 
Money
Most attorneys don't collect payment until a case gets settled. It's called working on a contingency basis. 
However, you need to understand the price per hour may not be as cheap as you'd like. Find out if the attorney collects a lump sum at settlement or if they charge by the hour.
Some attorneys present an upfront flat rate and allow you to make payments. Find out right away how much money it's going to cost you for the attorney to take your case.
Also, make sure you're clear about any additional fees for other legal services they provide. 
When to Hire an Attorney
Injury accidents can get tricky, even when you're not at fault. Here are a few ways to know when you need to hire an attorney:
If you're injured
The insurance company isn't operating in your favor
You're trying to avoid medical malpractice statutes of limitations 
Don't prolong the inevitable. It's imperative to contact an injury attorney right after an accident. If you don't know where to start, check out https://www.accidenthelpzone.com as a resource. 
In Short
There's a lot of advice out there about personal injury law. Be sure to adhere to trustworthy counsel about how and when to hire an attorney. 
Need more information like this? Check out our lifestyle guide and find the answers you've been looking for.