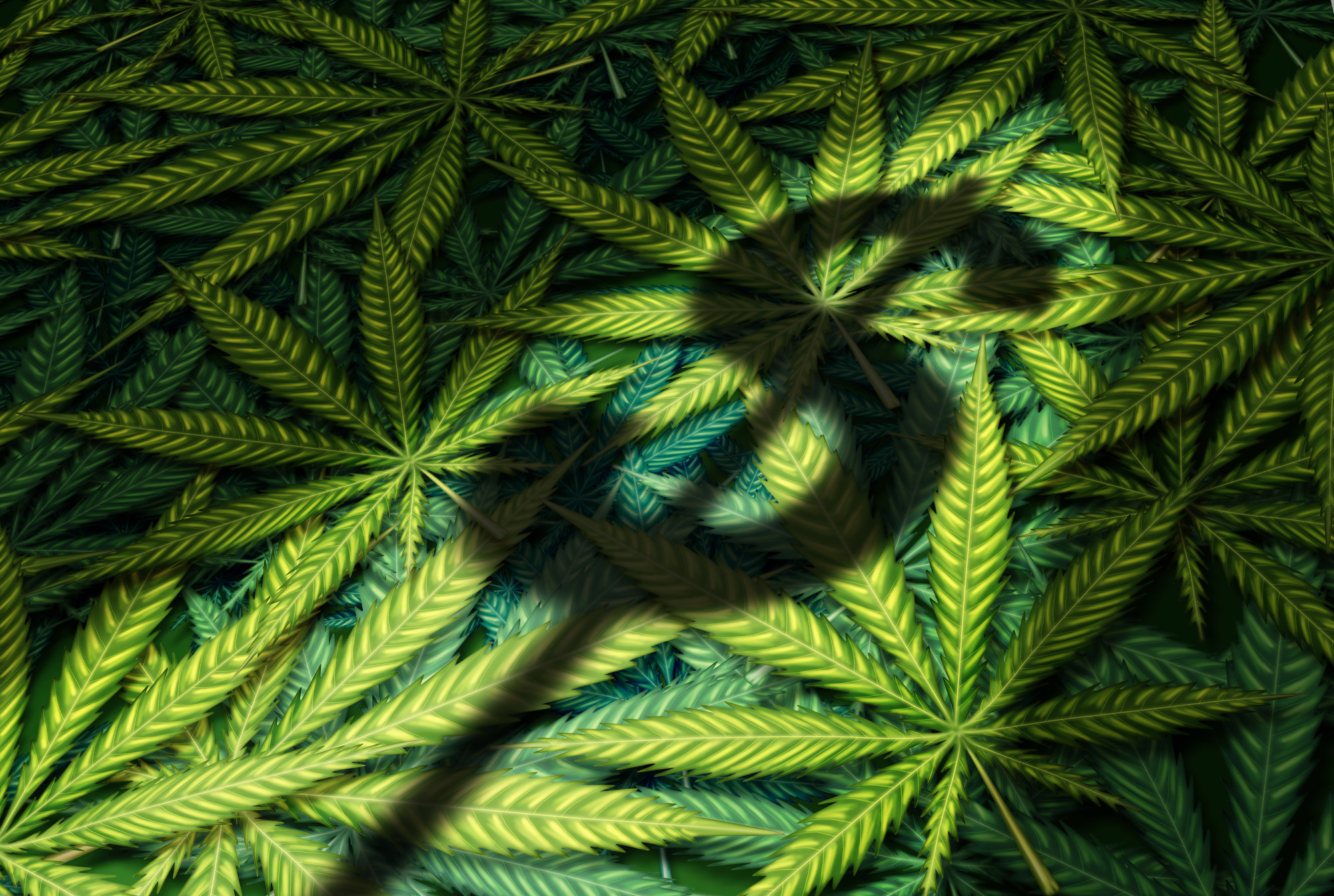 The CBD industry is growing at a rapid rate at the moment, and it's not showing any signs of slowing down. By the year 2023, it's even expected to reach a $23.7 billion valuation.
Have you been thinking about starting your own CBD oil business? If so, now's a great time to get started. It's important to have a plan for your business if you want it to succeed long-term, though.
Read on to learn how you can create the ultimate CBD oil business plan and brand your products like a pro.
Why Do You Need a Business Plan?
There are lots of reasons why a business plan is essential to any company's long-term success. Here are some of the key reasons to write one before getting started:
Ensure your idea is feasible
Give yourself a roadmap to follow
Make it easier to secure funding
Make it easier to attract investors
Remember, you don't have to be married to your business plan. It's okay to make adjustments or deviate when that seems like the right thing to do. If you have nothing to reference, though, you might find yourself dealing with paralysis by analysis and not doing anything because you don't know what to do first.
Why Focus on Branding?
When you're creating a business plan for your company, it's also important to come up with a plan for how you're going to brand it.
Branding is all about coming up with a name, logo, and design style that makes it easy for people to recognize your business. It also helps them understand what you stand for and what they can expect when they work with you.
Without good branding practices, it'll be difficult for you to separate yourself from the other CBD businesses flooding the market. You'll also have a hard time attracting and retaining customers, both of which are crucial to the success of your company.
Creating a CBD Oil Business Plan
Writing a business plan can be tricky, especially if you're a first-time entrepreneur. If you take these steps, though, you'll have a much easier time putting together an effective plan for your CBD company:
Do Your Research: Learn about the laws regarding CBD products in your area to ensure you don't accidentally violate any of them
Set Clear Goals: Figure out what you want to accomplish in the future and be specific (don't just write "become profitable")
Create a Company Profile: Come up with a brief description that tells people reading your business plan what your company is all about
Describe Your Products: Write a description of the types of products you plan to sell
Identify Your Target Audience: Clarify the kind of people you're planning to target with your marketing tactics
Think About Financing Options: Take note of your business's current financial state and include your plans to secure additional financing, if needed
Consider Marketing Approaches: Include information about how you're going to market your business and which channels you plan to use
Forecast Your Sales: Do some math so you can forecast your sales and make a prediction for how your company will perform once it's launched
Remember to leave room for adaptation in your business plan based on your audience. A lender might care more about your sales forecasts and financial situation, for example, than someone who's considering joining your team as a marketing expert.
Creating the Perfect CBD Oil Branding Strategy
If you're not sure where to begin when it comes to your business's branding and CBD packaging, these tips will help. Keep them in mind to ensure you leave no stone unturned when branding your company.
Think About What Your Target Audience Wants
Now that you know who makes up your target audience, think about them and their needs. What are they looking for in a CBD product? Where are they most likely to spend time and come across ads for one? 
Develop Your Brand Positioning
Your brand positioning is a statement that clarifies how your business is different from others and why people should choose it over another one. Think about how you compare to the competition and what makes your business special when creating this statement.
Create Eye-Catching Visuals
Now, it's time to focus on the visuals. This includes your company's logo and the colors and fonts you're going to use in your marketing materials and packaging materials. Refer back to your target audience during this step and think about what is most likely to attract them.
Create Catchy Taglines
Come up with some catchy, creative taglines that people can associate with your business, too. Think about the kind of message you want to deliver to your target audience and create taglines that align with it.
Plan Online Content
These days, online content needs to be part of your branding strategy. This includes things like blog posts, social media posts, and videos. Think about the type of content your target audience is most likely to consume to ensure you're reaching them where they are. 
Develop a Website
You'll need a well-designed and developed website, too. Make sure your website's design matches the design of your other marketing materials. Ensure that it loads quickly and is easy to navigate as well.
Monitor Progress and Be Willing to Adjust
Finally, pay attention to how your business is performing with your existing branding strategy.
Take note of which approaches seem to work and which ones don't. Then, be willing to make adjustments to refine your strategy and yield better results from your target audience.
Start Creating Your Business Today
As you can see, there's a lot you need to consider before you dive into the CBD industry.
Don't let the amount of work that's required stop you from pursuing your goals, though. Follow these steps on creating a CBD oil business plan, as well as how to brand your business, and you'll be well on your way to creating a successful company.
If you need more information on starting or running a business, we have plenty of other resources available on our site. Visit the Business section today to continue learning.