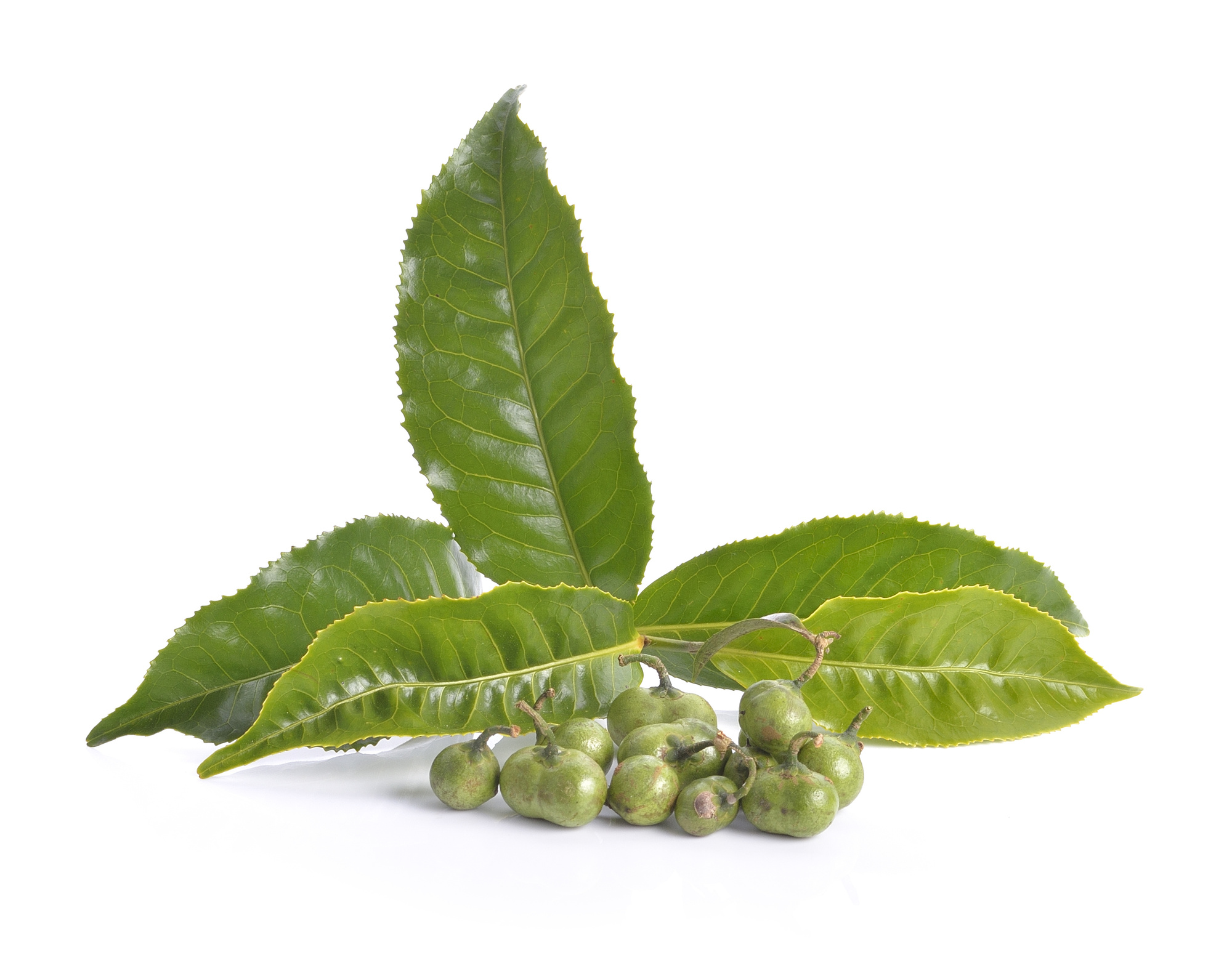 The white tea market has a value of over $1.7 billion worldwide. This figure is expected to double by 2029, due to its excellent health properties. 
You might be wondering what white tea essential oil is, and how it can benefit you. This article is here to give you the facts about this amazing blend! We cover its origin, and the many benefits, including improved sleep and stress relief. 
What Is White Tea Essential Oil?
White tea comes from the Camellia Sinensis plant and has a long history of being a rare and high-quality tea. It is a delicate plant, and the leaves and buds can only get harvested before blooming. The buds have many fine white hairs, which is what gives it its name. 
White tea features in many special teas and health products throughout history. The Chinese have been using it for centuries, in part of traditional medicine. They also used it during tea ceremonies and the tea was a favorite of Chinese emperors.
In today's additive culture, white tea remains a pure product with minimal processing. So it is a popular choice for aromatherapy and different types of essential oils. 
What Are The Benefits?
White tea is a very versatile essential oil. It can bring peace and improve the quality of life for those who use it. Let's look more in detail at some of the key benefits of white tea essential oil. 
Improves Sleep
White tea creates a soothing atmosphere when used as a white tea diffuser oil. This calming atmosphere can help create an environment for sleep and relaxation. If used as part of a sleep routine, this can improve sleep habits and circadian rhythms. 
Eases Stress and Increases Focus
The use of white tea essential oil can help reduce both stress and anxiety. When inhaled as part of diffusion, it can lower your heart rate and allow you to take deep, calming breaths. 
Because white tea contains a high concentration of L-theanine. Being in an environment with this can help increase focus and productivity. 
Being in this calm, yet focused state can also help connect with your inner self. When used as part of meditation, you can explore your emotions in a deeper way. This creates a greater sense of satisfaction and contentment in your day-to-day life. 
Great for the Body
One of the reasons that white tea is one of the best essential oils is its benefits for the body. White tea has antioxidant properties, preventing skin from becoming dull or inflamed. It also has antibacterial properties, so using it can help clear toxins and bacteria. 
The Benefits of White Tea Essential Oil
White tea essential oil is one of the best you can use to improve your quality of life. It promotes relaxation and peace of mind, which can help you sleep and connect with your deeper self.
If you enjoyed this article, don't forget to check out our lifestyle section. There you can find lots of blogs about living your healthiest life!