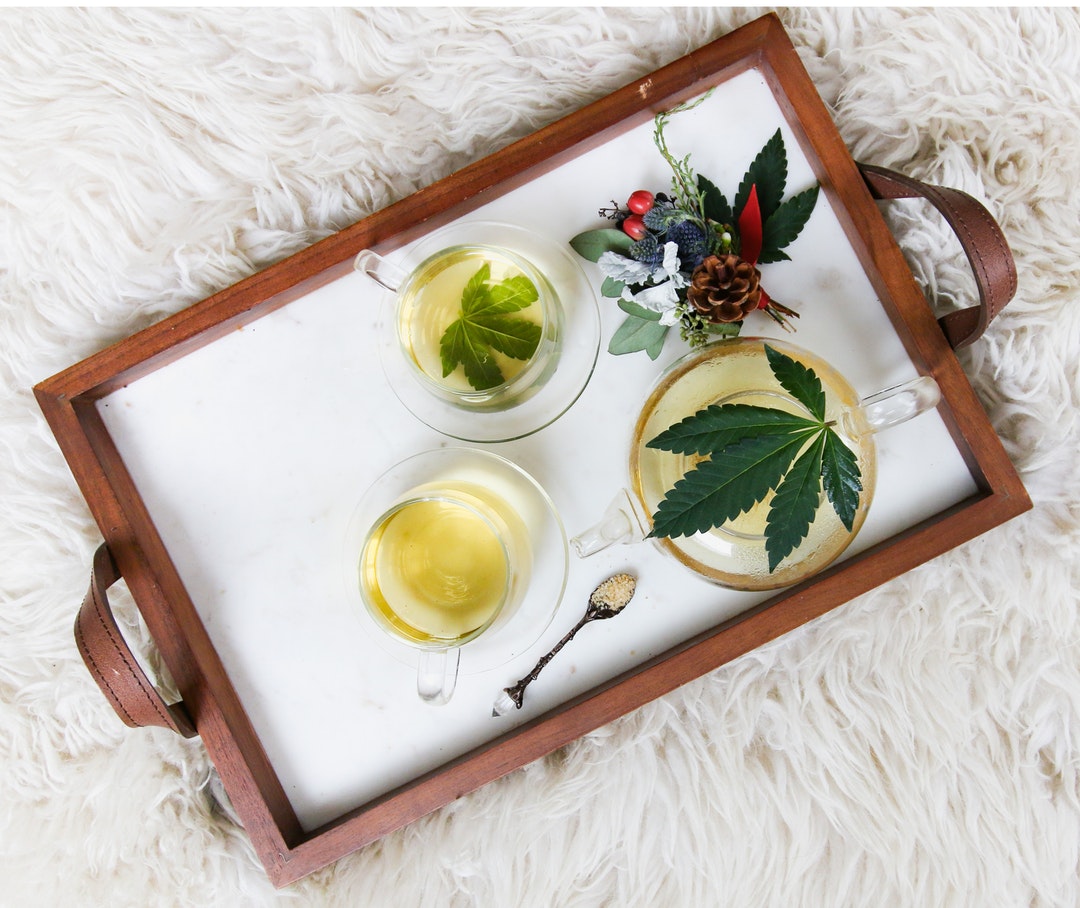 With cannabidiol (CBD) leading as one of the buzz words of the decade, we're seeing more diverse products available to consumers.
This is because once CBD is extracted from the Cannabis Sativa L. (hemp) plant, you can put it into pretty much anything. As a result, CBD hemp water has entered the scene.
Keep reading to find out what CBD water is all about and whether or not you should drink it.
What Is Hemp Water?
Hemp and CBD are often used interchangeably. In this case, hemp water is the same as CBD water.
This product is essentially alkaline water infused with CBD isolate particles. Isolate is the purest form of CBD and contains no other parts of the hemp plant.
Normally, CBD isn't a water-soluble substance, meaning that mixing it with water won't work. It's like having oil in a pot of water—you can clearly see where the water is and where the oil is.
However, new technology has allowed companies to transform CBD to make it compatible with water. It's called nanotechnology, which is the process of turning CBD isolate into smaller particles.
The benefits of using nanotechnology for making CBD water is that these smaller particles are more easily absorbed into our bodies. This is known as bioavailability, or the amount of a substance that is actually absorbed into our systems. 
For reference, CBD tinctures may only be 13-19% bioavailable. This means that only a fraction of the product you're buying actually makes it into your system after most of it is destroyed through digestion.
CBD water, on the other hand, has smaller particles and thus can get into our bodies' cells easier. 
Should You Drink CBD Water?
If you take CBD or are planning on trying it, choosing the water method may be the way to go.
It's convenient, as each bottle tells you the amount of CBD in it. CBD water is easily consumed, relatively flavorless, and it hydrates you.
There's no smoke involved in this method of ingestion, so you don't have to bother or damage your lungs.
Compared to other methods, hemp water may be more bioavailable and faster-acting. This means you can get your money's worth and get the relief you're looking for faster.
The main drawback people see in the product is that a lot of companies only use a small amount of CBD. To avoid this, look for CBD water that offers a fair amount of milligrams per volume. 
The final consideration of whether you should drink CBD water depends on your health circumstances. If you take any medications, talk with your doctor before trying any CBD product to make sure there aren't any interactions.
Sip and Relax
If the idea of hemp water suits your fancy, you can find products online from a trustworthy and reputable company. This method of taking CBD may be more bioavailable, meaning that less CBD will become destroyed in the digestive tract.
To stay up to date on all things hemp, keep reading our blog for more CBD news.