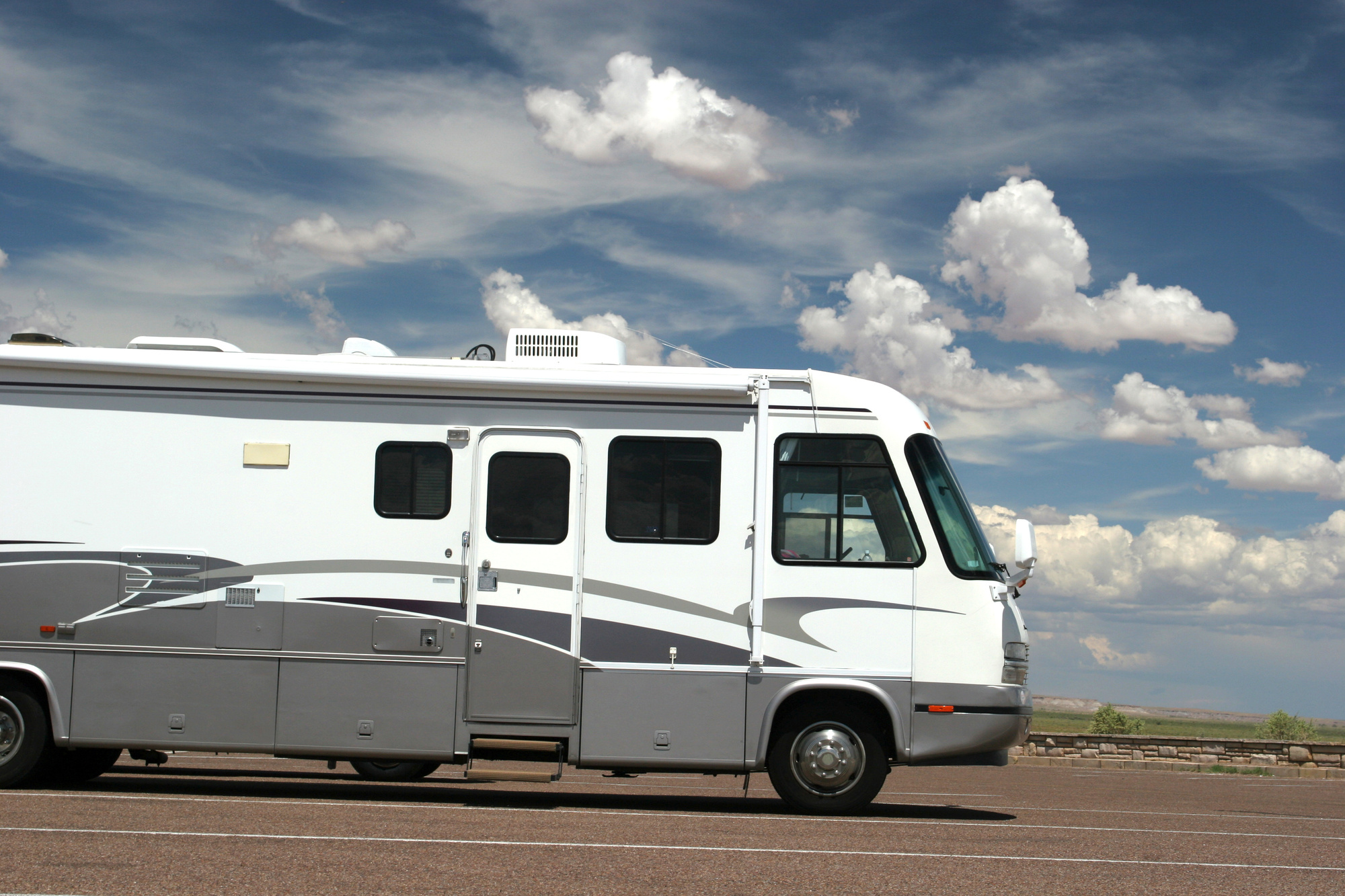 Hitting the road in an RV is a terrific way to see the country and connect with loved ones — but is it too expensive? If you're a road trip planner and fear that you're priced out of an RV vacation, know that there are ways to save money and make it work.
Keep reading to learn 5 tips for a cheaper RV vacation!
1) Make Sure Your Road Trip Planner Looks At State or Local Park
When you're planning an RV trip, look into state or even local parks as camping options. You can expect to pay around $30 or so per night for a hookup, which is about 20% of the cost of a night in a hotel. The savings add up over time!
Some county parks have stunning scenery that will only require a quick drive. That means you'll eat up less gas to indulge in a weekend away. 
As you plan your trip, consider where you hope to travel and choose the right RV for the job. Do some investigating and talk to dealers. Borrowing for an RV doesn't have to be a chore!
2) Dine In (Because the RV Has a Kitchen!)
One of the biggest advantages of taking an RV on your road trip is that you can save money on dining expenses. In an RV, you have a kitchen and table where you can eat — or better yet, when you're parked in a pretty place where you can eat outside!
Stock up before you head out and bring plenty of nonperishable items so you can minimize grocery trips. You may even want to map out a meal plan before you start your trip.
3) Find a Discount Camping Club
If you get into RV travel, it is worth looking into joining a discount camping club. By doing this you can gain access to better campground rates that will save you money over the long haul. 
A bonus? You'll meet likeminded individuals who can share their advice on living the RV life. If you're the road trip planner in your family, you'll want to take notes!
4) Keep the Activities Outdoorsy and Inexpensive
The best thing about taking an RV is that you can park it at a campsite with ample outdoor activities just outside the door. Forget movies, theme parks, and other costly activities.
Unplug and take advantage of the wilderness around you. Research hiking trails and lakes so you can have a mix of activities if you hang out at a campsite for the weekend.
5) Try Boondocking
If you're really trying to keep the costs low on an RV vacation, you can try boondocking. With boondocking, you don't hook up to anything. While you'll pay a little at most campsites to access electricity, with boondocking you're avoiding connection to utility services and truly bonding with the wilderness!
Sometimes called dry camping, boondocking can mean doing a quick overnight in a parking lot on your way to a campsite, or it can be an intentional choice!
Time To Start Your Vacation
Using an RV is a fun way to see a lot of the landscape and bond with loved ones — and it doesn't have to break the bank. Be your family's road trip planner and start looking for campsites.
Whether you're looking for ways to spruce up the camper or new activities to try, check back with us for more great articles!