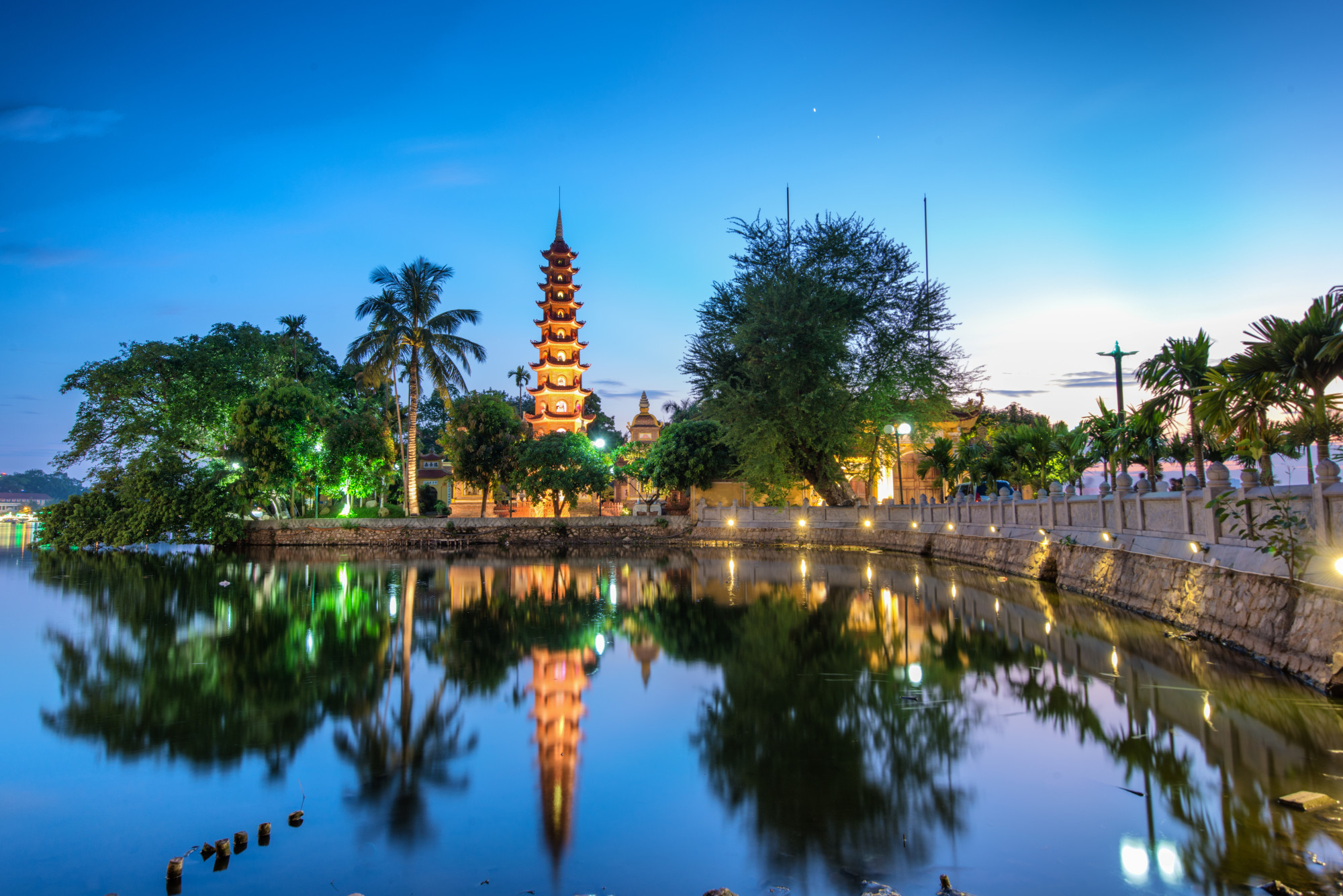 There's nothing better than exploring the world. For anyone who loves to travel, you understand the thrill of booking a flight, packing your bag, and setting out to find adventure. 
Vietnam should be at the top of your bucket list of amazing destinations. After all, it's an exotic destination filled with mystery and beauty. 
This article takes a look at a few things to know before traveling to Vietnam that will help make your trip extra special. Keep reading to discover insight into this fascinating place. 
1. The Food is Amazing!
Vietnam is one of the ultimate destinations for food lovers. This is a country that offers an incredible balance of hot, sweet, sour, and salty dishes. 
Common dishes in Vietnam include Pho, Bun cha, Gòi cu ón, Cha ca, and Nem Ran/Cha Gio. You'll definitely encounter each of these national dishes, and you will find it hard to pick a favorite.
2. Traffic is a Mess
When it comes to exploring the cities of Vietnam, you'd better brace yourself for the traffic. The best word to describe it is hectic. So don't be in a hurry to get anywhere fast. From Saigon to Hanoi, there are just so many people crushed together in narrow streets that everything slows to a crawl.
3. There's Plenty of WiFi
You'll probably be pleasantly surprised to learn that wifi in Vietnam is actually pretty great. In fact, wifi networks can found all over, and most are available at reliable prices.
4. Traveling in Vietnam is Inexpensive
Traveling in Vietnam is really freaking cheap. From food to lodging to transportation, you can explore the country for next to nothing. This makes it especially great for backpackers traveling on a tight budget.
5. Don't Drink Tap Water
Avoid drinking tap water anywhere in Vietnam. It's as simple as that. The key is to keep a water bottle with a water filtering system with you at all times so that you can avoid getting sick.
6. Dress Appropriately
When it comes to what to wear, you need to respect the Vietnamese culture. This means you should cover as much skin as possible. So skip the bikinis and always wear a shirt.
7. Consider Taking a Boat Tour
You can move down the river quickly by hiring a boat or enjoy a romantic cruise during your stay in Halong Bay. This is a great way to explore the country while saving your energy.
8. Don't Forget to Explore Ho Chi Minh City
Frequent travelers to Vietnam understand that Ho Chi Minh City is the place to be and to be seen. This is the financial capital of the country and an incredibly vibrant place to explore. There are tons of fabulous restaurants and the people are great.
Things to Remember When Traveling to Vietnam
The world is filled with amazing people and gorgeous destinations, and Vietnam certainly ranks among the best. The tips contained here will help make your time traveling to Vietnam a little less stressful and far more enjoyable.
Keep scrolling to discover more useful lifestyle tips and advice.