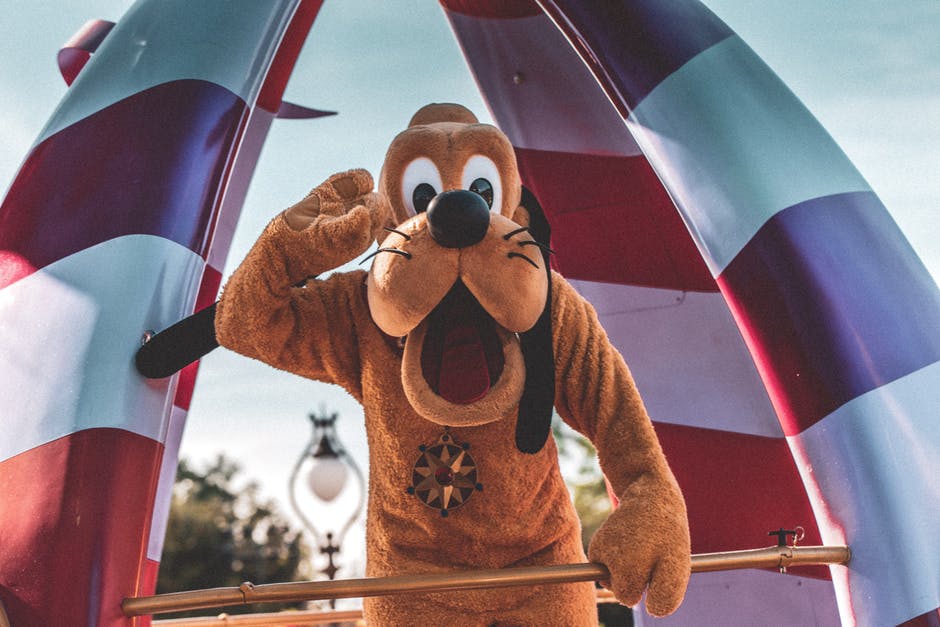 The magic in a child's eye when they walk into Disney World is unlike anything else. The excitement, wonder, and happiness of Walt Disney World parks have been keeping families coming back year after year since Disneyland first opened in 1955.
If your family loves Disney vacations, you might be curious about saving money through a Disney Vacation Club membership. This unique and fun program allows you to visit Disney resorts each year with incredible savings.
If you've been wondering if Disney Vacation Club is worth it, read on to see all the amazing benefits of this incredible program.
What Is Disney Vacation Club?
Disney Vacation Club, or DVC, is Walt Disney World's vacation timeshare program. A timeshare allows buyers to purchase a set amount of time per year at a resort or hotel that they've selected. However, instead of a set week per year, DVC members purchase points that can be used any time within the year.
Effectively, members are buying into real estate at one of the resorts within the DVC collection. The resorts are mostly in Walt Disney World's Orlando locations, but there are also some in Hilton Head in South Carolina, California, and Hawaii. Additionally, you can use membership for non-Disney properties.
DVC membership is a great value for families who visit Disney World regularly.
How Does It Work?
To become a member, you must pay a one-time joining fee and purchase a minimum number of points. Annual dues are charged as well to keep membership current.
What are points? Points are good for 50 years and are exchanged for hotel rooms and suites at the DVC resorts. The value of points varies throughout the year, with holiday times requiring more points. There are no minimum stays per year and members are flexible to travel when they like, pending availability. Points can also be rolled over to the following year.
When joining, you sign up to a particular resort, although you can use your points at any of the properties.
Is it worth it to become a member? Absolutely! Members are effectively paying for future Disney vacations at current prices- with rates going up every year, this offers fantastic value. Members also have access to a range of special opportunities and offers.
Here are the reasons why Disney Vacation Club is perfect for you and your family.
Lock in Prices Before They Increase
As mentioned above, DVC members purchase a set amount of points when they join, at the going rate for that year. The points are then valid for the length of the time of membership, which is a minimum of 50 years.
As Disney fans know, prices for accommodation, park tickets, and Disney experiences increase almost yearly, in line with inflation and the world economy. Imagine if you could pay for all your future Disney vacations up-front, no matter how much prices increase? This is basically what DVC allows you to do, an amazing offer for families who know they are going to be taking Disney vacations for years to come.
Attend Members-Only Events
One of the really fun things about Disney is the special events they do throughout the year, such as Halloween celebrations, parades, and festivals.
DVC membership opens the door to special Disney events that are only for members. Through the Moonlight Magic program, DVC members and their guests are invited to a series of after-hours parties in the parks.
These are incredible opportunities to explore the parks once most of the crowds have gone home, get on rides quickly, and have photo ops with some of your favorite Disney characters.
Receive Member Discounts
If you're a Vacation Club member, you get automatic discounts on most food and merchandise purchases at the parks. Simply show our DVC membership card to get the savings, usually about 10-20%, depending on item and brand.
Purchasing souvenirs and enjoying the huge range of dining options in Disney parks is part of the Disney experience, but costs can add up quickly for families. Membership helps you save money with your in-park, resort, and Disney Springs purchases.
Return on Investment
Once you purchase your points, they are yours to use for the next 50 years. But what if your circumstances change, and you decide you no longer want your membership?
Luckily, members have the offer to sell on their membership to someone else. Say you purchased your membership ten or twenty years ago, chances are you paid a lot less than the current going rate. This means you can probably sell your membership at cost or at a slight increase, giving you some return on your investment.
It also allows buyers to potentially find a better membership rate than the current cost, creating good outcomes for both the buyer and seller.
If you're interested in buying a membership this way, it's a fantastic way to save money. Here's how to buy DVC resale.
You Can Use Your Membership at Non-Disney Properties
Disney vacations are fantastic, but if you want a change of scenery sometimes, that's ok too. In addition to the Disney resort properties elsewhere in the US, you can also use your DVC points at thousands of hotels and resorts throughout the world.
Why not have a relaxing week at the Hyatt Regency Maui Resort and Spa in Hawaii, or one of the many other incredible properties- simply select and book through the DVC website.
It makes planning and booking your next vacation simple and fast.
Annual Pass Discounts
Disney's daily park tickets can add up very fast, especially for groups or families. Regular visitors may want to purchase an annual pass, which offers great savings. Even better, as a DVC member, you can save money on certain annual passes. This includes new purchases and renewals of the Platinum and Platinum Plus passes.
What Do You Think – Is Disney Vacation Club Worth It?
If you're ready to go ahead, sign up as a DVC member today. The fun family memories will last a lifetime, and you'll love the substantial savings and advantages you can get from being a member of this special club.
So, is Disney Vacation Club worth it? We think so! Find out for yourself today.