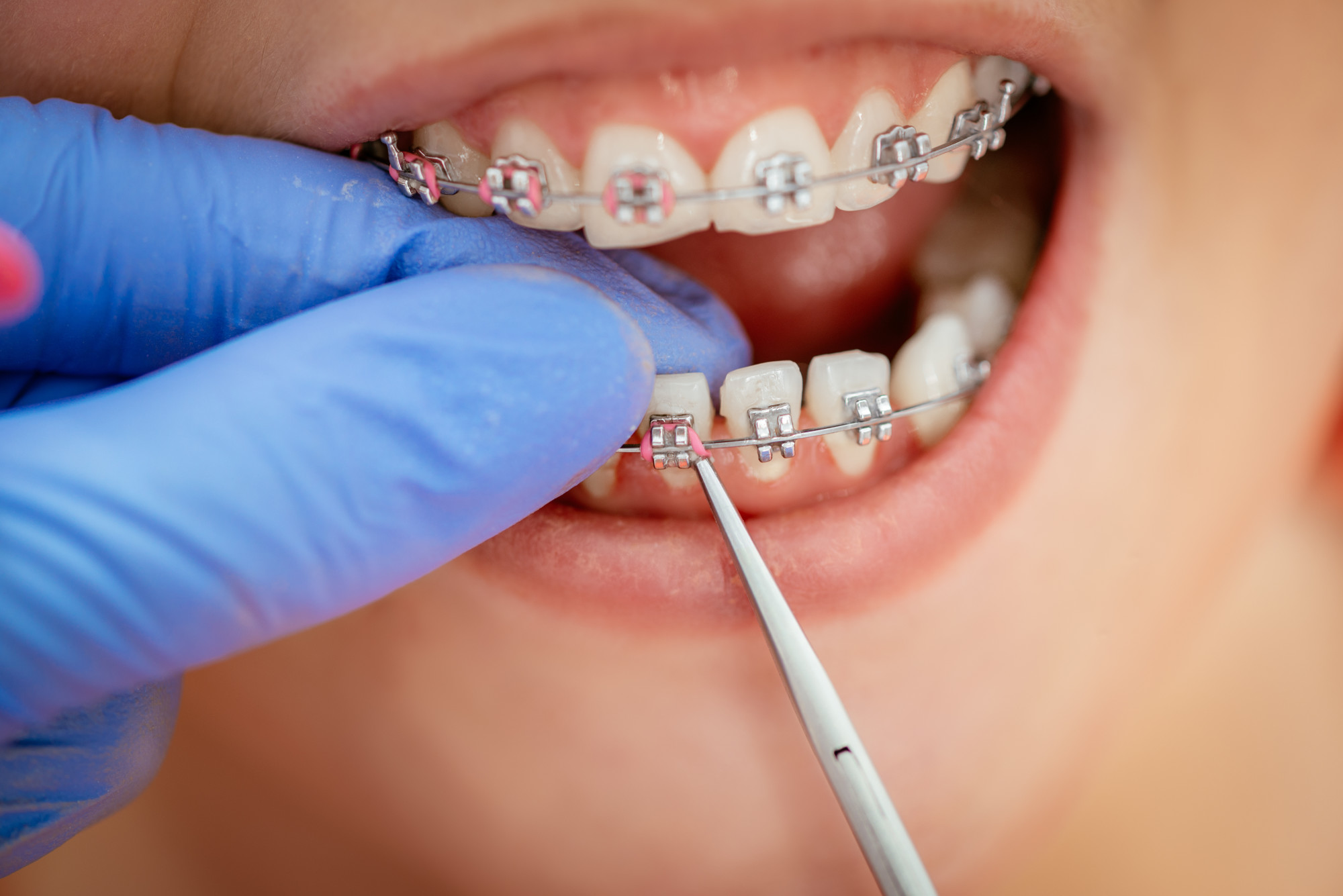 There are about four million people wearing braces in the United States right now. If your teeth aren't straight or you find it difficult to chew, then you may need to join the ranks of braces wearing individuals. However, if the idea of wearing metal on your teeth isn't an appealing one, you have options.
Modern technology has introduced a clear tray liner system, resulting in you facing the decision, Invisalign vs. braces. Modern braces can go a long way in aligning and correcting your teeth, as Modern Orthodontics explains.
This guide will help you understand what option is better for teeth straightening desires.
Metal Braces vs. Invisalign
Do you want to be able to remove your braces? If you're ok with wearing them 24/7 until your teeth are straight, then metal braces are the way to go. However, if you want the ability to remove them, then you'll appreciate the convenience of Invisalign.
Both Invisalign and braces are safe for both children and adults to use. Work with a dentist experienced with your straightening method of choice.
Are Braces Faster Than Invisalign?
Depending on your course of treatment, Invisalign tends to be a quicker solution than braces. You'll wear several different trays that are customized throughout the course of your treatment. This helps them to always be working towards the improvement of your teeth.
Most people wear braces for 18 to 24 months. In contrast, Invisalign patients have an average treatment length of 12 months.
Invisalign Benefits
Invisalign is ideal for fixing simple or common orthodontic issues, including crooked teeth, overbites, and underbites. It'll also fix spacing issues when you have gaps or when the teeth overlap and crowd each other.
Besides the better smile benefits, you'll also appreciate that your trays and teeth are easier to clean during the Invisalign process. You won't have to avoid certain foods, and you won't have to visit the dentist's office as often.
Benefits of Traditional Braces
Traditional braces are better for complex orthodontic needs. Large gaps may be too big for Invisalign. Teeth that need too much twisting correction may require traditional braces to turn and straighten.
Traditional braces raise and lower teeth in the jawline better to fix an open bite. You'll also need braces if you have a midline that's off-center more than 2 millimeters. This is the line between your two front teeth that should be in the center of your face.
Invisalign vs. Braces Cost
You may find that your budget is the deciding factor in your Invisalign vs. braces decision. Invisalign costs between $3,000 and $7,000, though most people don't spend more than $5,000. The cost can vary based on your treatment needs, so it's best to speak with a dentist who can give you an accurate quote, like this one here.
Braces will cost $3,000 to $10,000, depending on the complexity of your required treatment.
How Will You Straighten Your Teeth?
As you can see, there isn't one definitive winner in the Invisalign vs. braces comparison. They both have a wide range of potential costs, depending on the complexity and length of treatment. Each is more effective at correcting specific types of orthodontic issues.
Check out our other lifestyle articles for more helpful advice on living your best life.