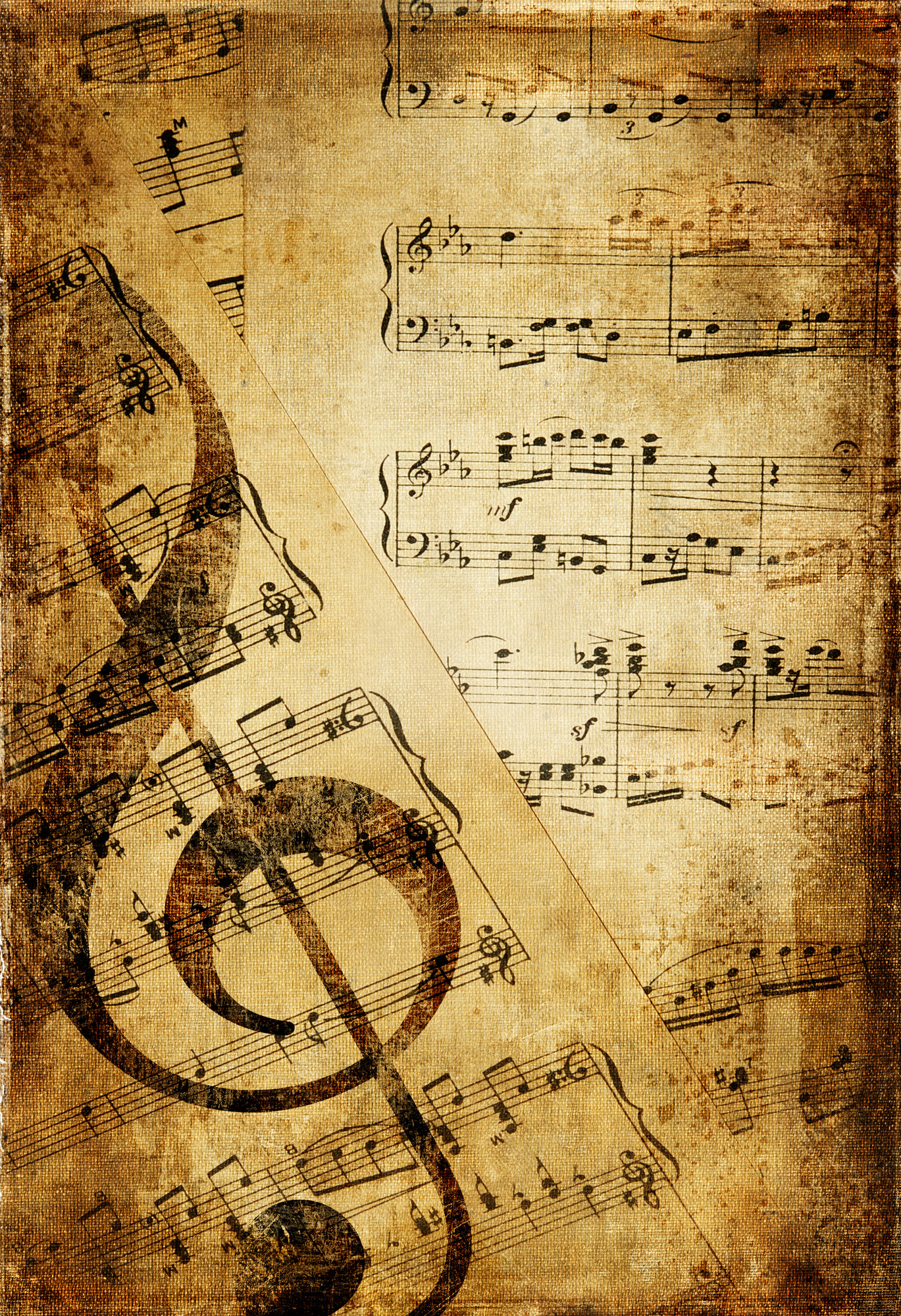 Across many different cultures, music has the power to unite us. No matter the genre, whether classical, pop, rock, or jazz, music is a shared language. 
While music is important in history and culture, studies show it may also improve brain functions and reduce stress. For musicians everywhere, this a top benefit of their craft.
If you're an aspiring musician, you too can experience the power of music with practice. Read on for these helpful tips for improving music skills. 
Play With Friends
Not only is playing music with friends fun, but it can also help keep you accountable. When jamming with other musicians, you'll improve your timing, get inspiration, and enjoy the experience. 
By playing with musicians who may be more skilled than you, you'll have a perfect opportunity to ask questions and learn helpful tips. Your friends can also help keep track of your progress and growth. Even if you're not looking to start a band, playing with friends is one of the best ways to improve your music skills. 
Practice Every Day
Above all else, discipline is what makes a good musician. On average, it takes at least 18 days to create a new habit. If you're trying to become a better musician, set a goal for yourself to practice every day.
This way, working on your music skills can become a regular part of your life. When practicing, be sure to create a routine for yourself. Start with a thorough warmup before moving on to learn notes and songs.
Also, be sure to challenge yourself to a new skill every practice. Once you've finished practice, consider keeping a log of what you've done that day. This can help show your progress and what you may still need to work on. 
Perform Often 
While performing may seem scary, it can help boost your confidence and stage presence as a musician. 
The real-world experience you'll get on stage is like no other. Performing for an audience will help you work on timing and learn how to relax. 
Consider searching for local coffee shops, bars, or markets that promote beginner musicians. Open mic nights are often laid back and full of first-time performers. The more you perform, the better you will become.
Ask a Professional
If you're wondering how to get better at playing an instrument, music lessons may be right for you. Professional musicians can provide you with tools and techniques that will boost your knowledge and skill set. 
With music lessons, you'll often attend classes at least once a week. On the other days, you'll be responsible for practicing on your own. This can help teach accountability and build a solid foundation for your growth.  
Improve Your Music Skills Today
Your passion and love for the art will fuel your music skills and desire to grow. Once you've found a practice schedule and someone that can help, you're on your way to being a musician. 
Did you enjoy these tips on how to improve your music skills? Check out the other helpful articles on our website.