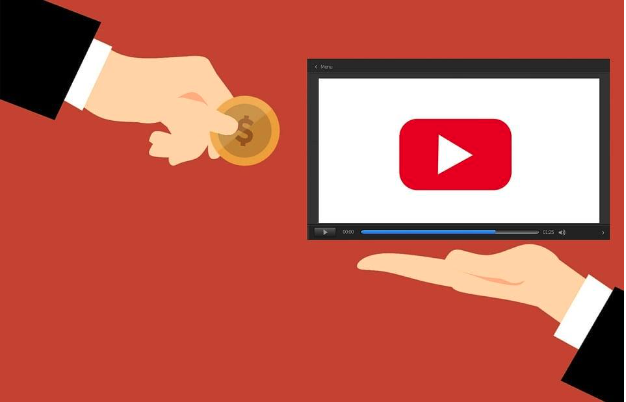 We live in a digital world where YouTube content is powerful. With over two million users, YouTube is also watched on mobile phones and computers.
It shouldn't be a wonder anymore why video marketing is on a steady rise. It is time for your business to tap into the power of video marketing and learn everything about YouTube advertising.
YouTube advertising allows you to maximize your user reach by advertising your video content on YouTube and search results. Typically, YouTube advertising is done through Google ads. Before creating a YouTube ad or opting for YouTube advertising with First Page NZ, you ought to know about the different types of ads.
Here are six types of YouTube ads:
TrueView Ads
Display Ads
Sponsored Card Ads
Overlay Ads
Bumper Stream Ads
Non-skippable Instream Ads
Here is how to create your first YouTube Ad Campaign
Upload Your Video Ad to YouTube
Before you configure your ad campaign, you will need to upload your video ad to your YouTube account. All you need to do is log into your YouTube account and select the icon on the upper right of YouTube – the camcorder.
Proceed to select "Upload Video."
Generate a New Google Ad Campaign
After uploading your ad video, you can set up your ad campaign. Start the process by going to your Google Ads account. Proceed to click on "All Campaigns" and select the blue "+" icon. Next, you will get to a window where you can select from the following campaign types:
Search
Video
Display
Universal App
Shopping
After clicking the video, you will need to choose an objective, such as "website traffic."
Campaign Configuration
To configure your campaign, you will need to choose a name that clearly describes your campaign. Simultaneously, you will set your budget and start and end dates. You will also select where your ads will appear.
You can select from the following pay campaigns:
Maximum CPV
Maximum CPM
Viewable CPM
Target CPA
Select Your Target Audience
The best aspect of Google Ads is that it allows you to be super-specific with describing your target audience. Choose your demographic and define who you want to reach. Before selecting your target audience, you must give your ad group a descriptive name.
Select Ad Position
At this point, you can select the specific content type where you want your ads to appear. You will have to enter your target keywords and choose topics that are relevant to your ad content. Next, you will select the specific spots where you would like your ads to appear.
Select the Marketing Video & Upload
Go to the search bar and select your marketing video. Click on the video and upload it on YouTube. Lastly, you will need to choose your YouTube ad video format. Depending on the campaign selections, you will choose the available ad format options.Don't forget to add your headline, CTA (call-to-action), and URLs. You can also add an image or enable the Ads to automatically generate the image while using the videos from your YouTube channel.