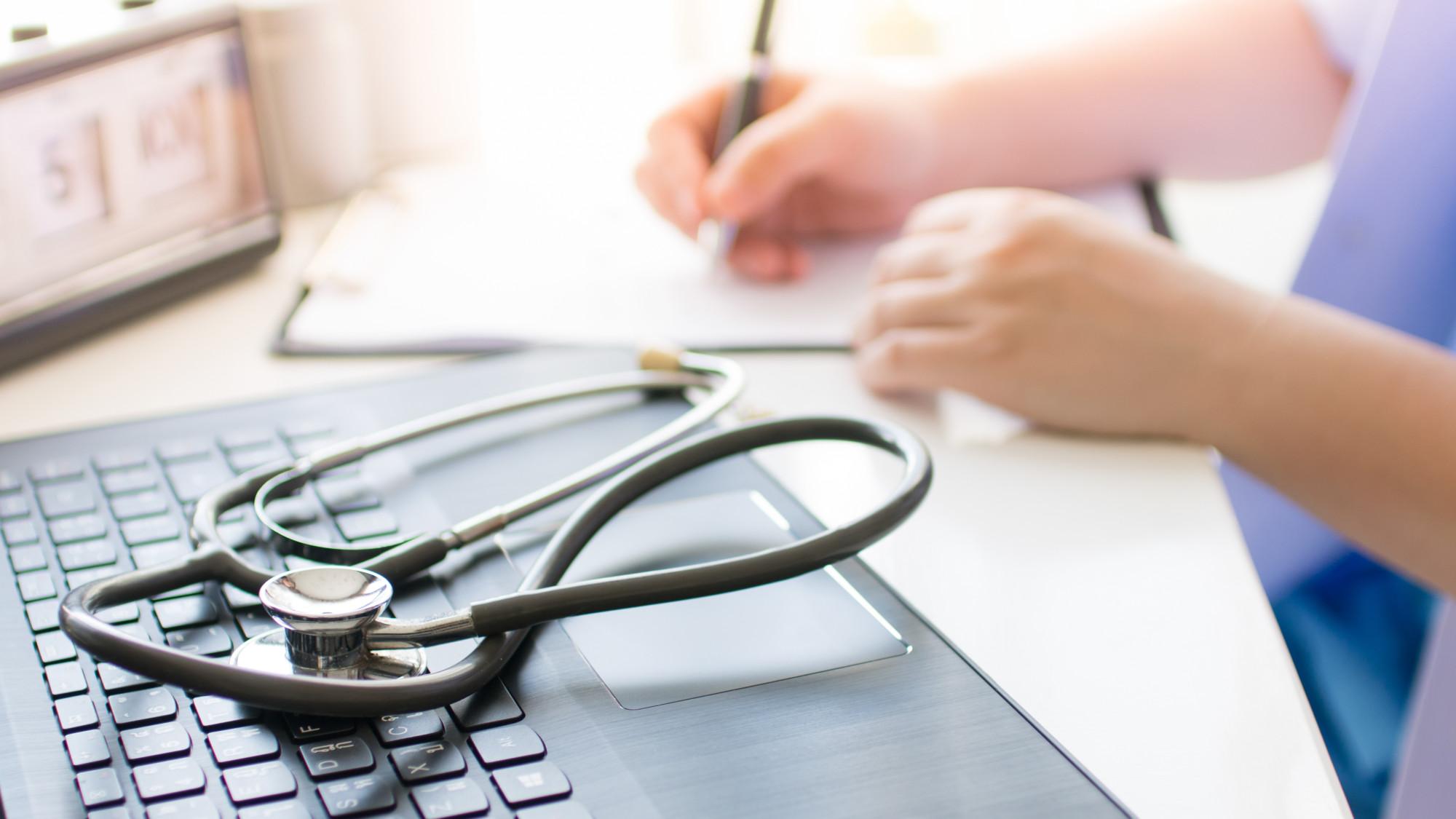 Whether you've been working as a medical doctor for a number of years or just recently qualified and are still using suture practice kits, starting your own medical practice is the best way to take helping people into your own hands.
While the process of starting a medical practice has its challenges, it'll probably be the most rewarding experience of your life and career. But before you dive in, you'll need to face a few much-needed realities, first.
Check out this guide on how to start a medical practice to prepare yourself for what's to come.
Why Start Your Own Medical Practice?
It's no secret that there is an inherent element of risk when opening up your own practice — whatever your field of expertise. This also goes hand-in-hand with the expense of doing so, as well as the many challenges the go with starting your own business.
But all of this aside, there numerous advantages for both you and the general public when opening your own medical practice. For instance, the more private practices there are, the better distribution of profits throughout the healthcare industry.
You also have far more autonomy over your workflow and the patients you treat. With billing made easy with state-of-the-art software, you also have better control over your earnings and expenses.
You're also expanding healthcare access within your local area that could have otherwise been lacking.
Then, let's not forget the major drawcard of being your own boss. There is a sense of accomplishment and career fulfillment that does not come from most large hospital systems — the feeling is unbeatable.
5 Fundamental Steps on How to Start a Medical Practice
As with any new business venture, you have to be prepared to give it your all, despite the risks. When it comes to starting your own medical practice, there's no such thing as being half-committed. Here's where to start:
1. Source Your Practice Funding
If you don't have the finances to fund your medical practice, you'll need to look for assistance to give yourself the best possible chance for success. You have a couple of options, the first being a small business loan.
The U.S. Small Business Administration offers assistance with this, even if you have student loans you still need to pay off.
However, before you apply for funding you need to consider how much money you actually need. Top factors to consider include real estate rent, medical equipment, office supplies, possible construction, as well as attorney and accountant fees.
Your other option is to consider buying into a practice that's expanding or taking over a practice from a doctor that is retiring. There are also creative ways to save on renting out a building to host your practice. For example, you could share this space with another physician to save you money.
2. Go Through the Credentialing Process
The credentialing process is the "permission" you need in order to accept government or private health care insurance from your patients.
Bear in mind that this entire process can take several months, so you want to get the ball rolling as soon you've sourced your funding and practice space.
During the process, insurers go over your medical education, and experience, and will look at your medical licensing and insurance. Some states require that you have medical malpractice insurance. You'll need to check with your state department on this, too.
When enrolling with a public health insurance program, you want to consider your area of medical practice. For example, if you aim to serve a low-income area, you want to sign up with the Medicaid insurance program.
3. Determine Your Legal Business Structure
This is a crucial step because it determines how your business pays its taxes, as well as your liability in the case of lawsuits, debts, and losses.
As a private practice owner just starting out, you want to form an "S" corporation. This means that you only pay taxes on your personal income which you receive from your business. Don't opt for a "C" corporation — your business will be taxed at an entity level, while you'll also be taxed on your personal income.
If you are inexperienced in the legalities of starting a business, it's always wise to hire an attorney for the best advice. They can help you draft legal documents, partnership agreements, and more.
4. Get the Appropriate Licenses You Need
It goes without saying that you cannot practice as a medical doctor without the appropriate licensing. So before you open up for business, you'll need to sort this out first. There are regulations you must follow as set out by the federal government and your state in order to get your practice license.
For state licensing, you'll need to source your license from your medical board — you can visit the Federation of State Medical Boards' website for relevant links.
You'll also need to apply for a national provider identifier number. This number is used by insurance companies to track your claims and keep tabs on private healthcare providers. You can visit the National Plan and Provider Enumeration System website for access to this number.
In order to legally prescribe medication, you'll have to register with the DEA for a DEA number. You can do this via the DEA website.
Depending on the type of practice you want to establish, there are other regulations you'll have to meet. For instance, if you provide x-ray services, you'll have to register with your local health department for this.
5. Source Your Practice Equipment and Technology
In order to run your practice like clockwork, you'll need to invest in the right equipment, technology, and staff. The primary systems every new practice needs are:
Electronic health record-keeping (EHR)
Practice management (PM)
Medical billing
Patient intake and experience processing (PXM)
Communication software, i.e. phone systems, a photocopier, transcription equipment, an internet service provider
Computers and other related hardware
Medical equipment
Office supplies
Do your research on reliable vendors that serve your area. You want to opt for a vendor that has a strong reputation as well as up-to-date systems for your practice. Remember to choose the right systems according to how large or small you intend your practice to be.
Expand Your Business Management Knowledge With Us
We hope this blog has offered some helpful insight on how to start a medical practice, i.e. all the fundamentals to cover at the start. Obviously, there are a few more steps to cover before you're up-and-running, but these are your most crucial.
If you want to expand your business knowledge, you're in the right place. Explore the rest of this site for business and startup management, webmaster tools to use, and so much more.