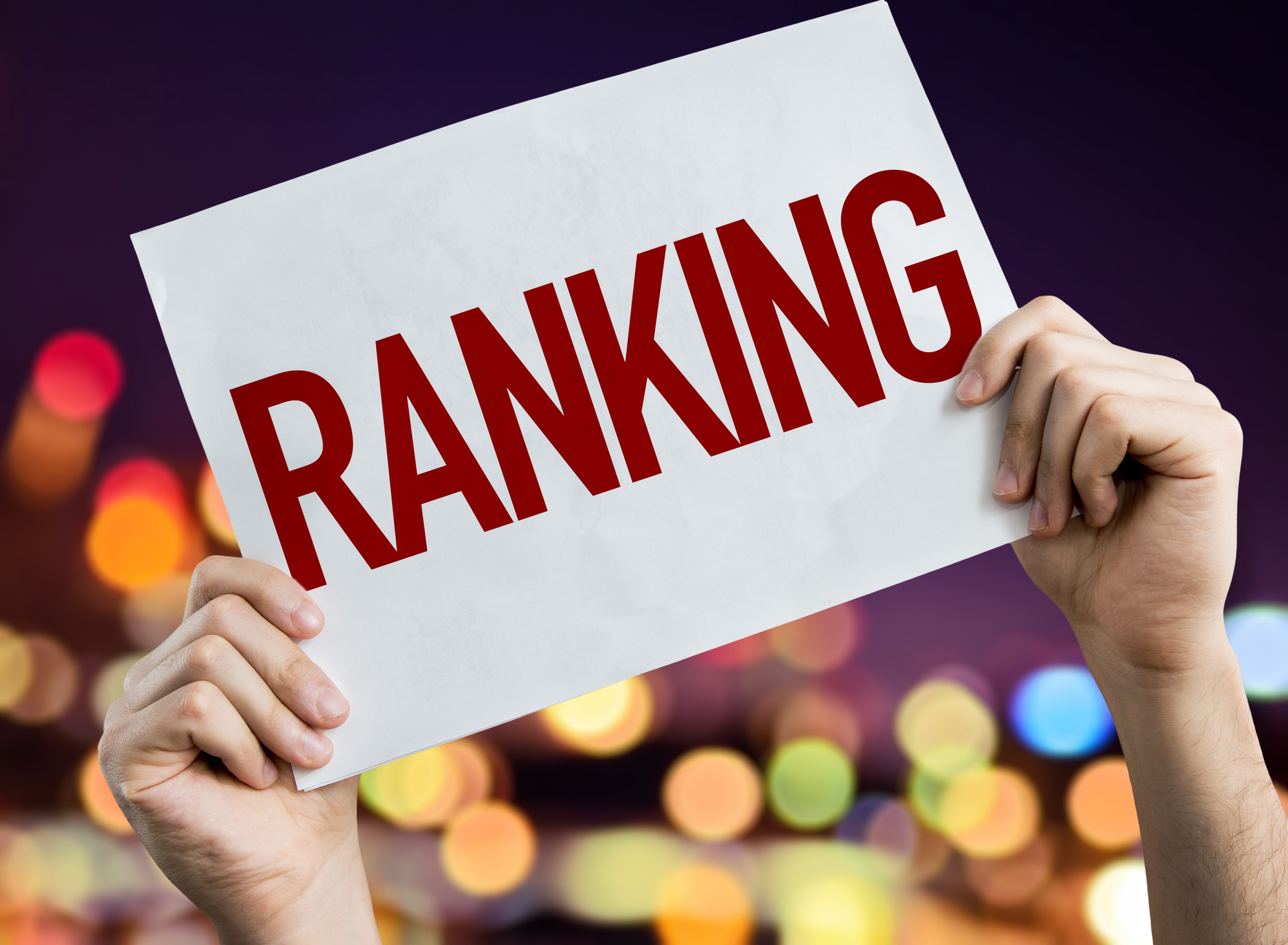 More and more businesses are starting to realize how important it is to establish a strong online presence. Maybe that is why the industry for Internet marketing consultants and search engine optimization is as big as it is. There are more than 125,000 separate businesses in this industry in the United States alone!
On top of that, this industry is worth more than $52 billion every single year. That is a strong indicator of how many people and businesses have made it a priority to rank higher on Google and other search engines.
Of course, with so many people trying to maximize their search engine optimization, there is a lot of competition. That can make it harder for you to stand out from your competitors. However, the right tips will help you to make the most of your website and get in front of your ideal audience.
So how can you rank higher on Google? Read on to learn all about the most important tips to help you improve your search engine rankings!
1. Do the Right Kind of Keyword Research
Most people understand how important keyword research is. However, that doesn't mean that they always do it the right way. There is no point in doing keyword research if you do not apply it in an efficacious way.
Keyword research is all about understanding what your ideal customers are typing into the Google search bar. Whatever words they type when they're looking for companies like yours, you want those words on your website.
However, you need to understand the importance of using both the most popular keywords and less common keywords.
The most popular keywords will put you in the running to show up at the top of Google search results. However, those keywords are popular for a reason. Tons of other companies are already using them, so you will be one among many competitors.
So who ends up at the top of the list? Many factors affect this. However, one important one is what other keywords you are using.
This is why you need to also use less popular keywords. When a customer adds nuance to their search by adding a few less popular keywords, you want to be one of the few companies that made sure to include those keywords on your website as well.
One of the most powerful types of less popular keywords to use is a geographical keyword. If you only provide services in a certain area, then you want to mention that area by name on your website many times. That way, you will rank extra high when customers in that area are searching for companies in your industry.
2. Tailor Your Content Design
Showing up on the front page of Google is great. But another important aspect of search engine optimization is maximizing the chance that people click on your web pages when they see them.
In order to do this, you need to understand what your prospective customers are looking for in a profound way.
Sometimes, people are simply looking for information. If that describes many of your customers, you will want to make sure that your titles and subtitles clearly indicate that your contact provides information.
Alternatively, sometimes people are specifically intending to buy something when they perform a Google search. In those cases, you want your content to indicate clearly that if they click on your link, they can buy the product or service they are interested in.
3. Get Rid of Any Google Penalties You Are Suffering
Google assigns websites specific penalties when they make certain mistakes. Resolving these mistakes can often give you an immediate boost to your rankings.
One thing to look for is what kind of websites are linking to your pages. If the websites are not reputable, then you can take a hit to your rankings.
Another thing that Google looks out for is anchor text. If all of the anchor texts that people are using to point to your page are the same, you will suffer a penalty.
You can also take a hit if your website does not have good security. If your website is hacked, Google lowers its ranking to try to protect users.
4. Minimize Your Bounce Rate
If a visitor arrives at your webpage and then quickly leaves, that is called a bounce. A softer version of a bounce is when they look at a webpage of yours without interacting with it in any way.
Both of these factors can hurt your search engine rankings. You want to make sure that people spend a significant amount of time on your pages. You also want to make sure that they interact with them in some way.
5. Maximize the Quality of Your Content
One way to make sure that people do not bounce off of your pages is to create quality content. The more value you are providing, the more people will spend significant time looking at your pages.
They are also more likely to share your pages and link to them. All of these things lead to huge improvements in your search engine rankings.
There is nothing as effective as providing genuine value when it comes to increasing your rankings. 
The better that you understand how Google rankings work and the benefits of SEO, the more you might appreciate the importance of SEO for your own success. However, you will not be able to enjoy the full benefits of backlinks if you have faulty links. Combining the right backlinks checker with your keyword research and other SEO techniques can help you enjoy maximum success!
Apply the Most Effective Tips to Rank Higher on Google 
We hope learning about tips to rank higher on Google has been helpful for you. Many businesses want to prioritize their search engine optimization without realizing what the most efficient ways to do so are. Unfortunately, this often means that they fail to stand out from their competitors.
The better you understand search engine optimization, the more likely you are to maximize your success in this arena. To learn more about the latest information in business, technology, and more, check out our other articles!