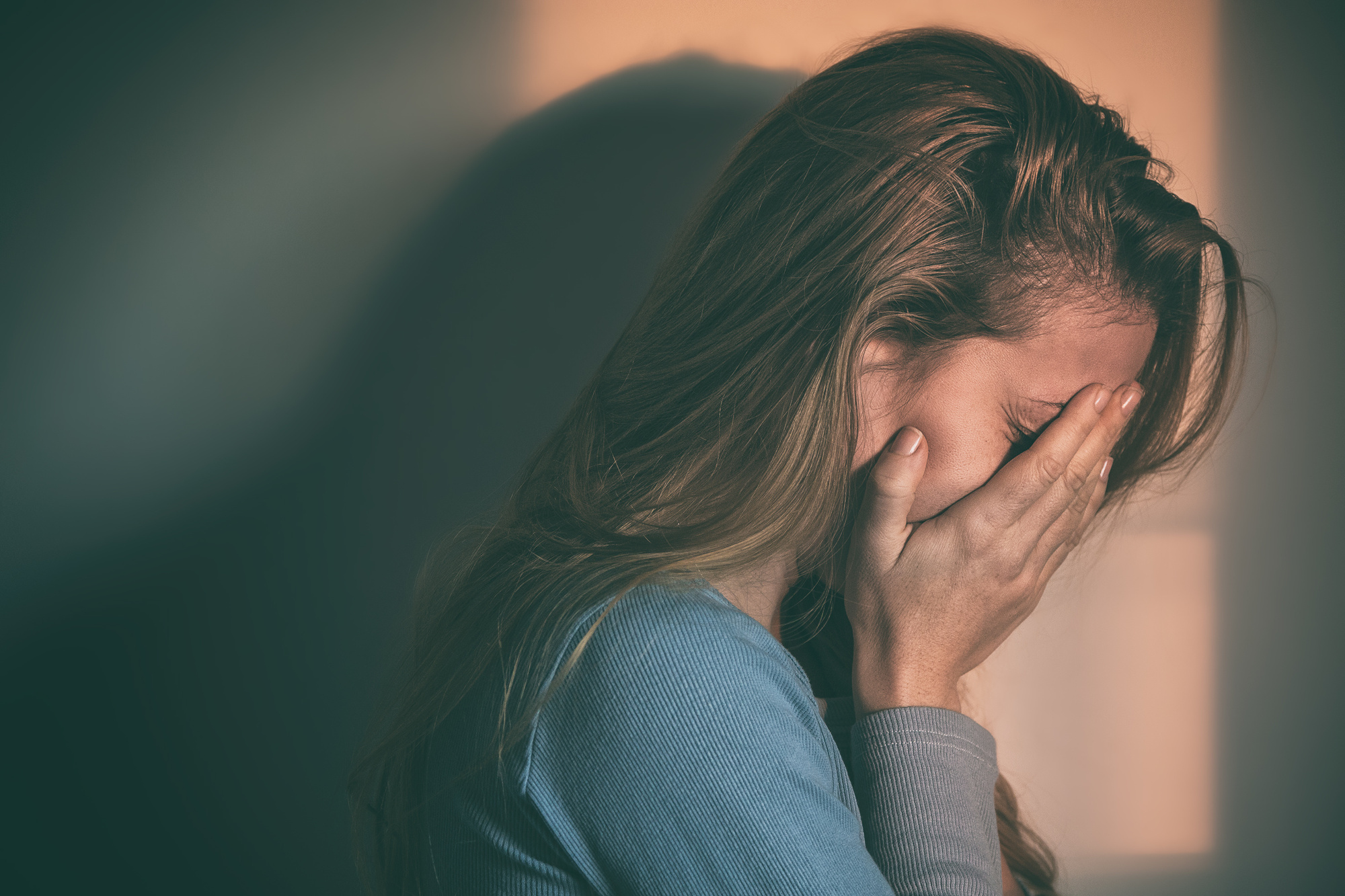 Substance abuse is the type of problem that anyone can fall into. It's a vicious cycle that typically involves some form of emotional trauma, along with the use of a drug that physically harms you. 
Breaking free of this cycle lets you see the light at the end of the tunnel. When you learn how to overcome addiction, you'll get your life back on track. Follow the tips in this article to get help. 
1. Recognize That You Have an Addiction Problem
As cliche as it might sound, your very first step is finding out that you have an addiction problem. By admitting this to yourself you'll be empowered to consciously make a decision to get past it. 
When you lie to yourself about the state of your problem you'll also drag your feet and enable yourself to stay stuck. 
2. Look Into an Addiction Recovery Program
Take the time to check yourself into an addiction recovery program. An in-patient treatment center will give you access to therapists, drug counselors, nutritionists, physicians, and other professionals that can help you. 
The worst thing you can do is try to handle a problem this huge all on your own. Instead, submit to the expertise and knowledge of the professionals that can help you recover. 
3. Fix Your Lifestyle to Make Healthier Decisions
Addiction recovery is a life-long decision. After going through detox, in-patient recovery, 12 steps, and any other programs, keep in mind that you'll need to fix the rest of your lifestyle. 
Start exercising on a regular basis, eat healthily, and cut out the triggers in your life that will lead to a relapse. Plenty of people also use meditation as a daily practice to help with their addiction problems. 
Control stress in your life and make certain that you're focusing on holistic health. 
4. Find Some Literature and Motivation to Get You Through Your Recovery
To make your addiction recovery a long-term matter, you'll always need some motivation and information to help you through it. Study philosophies and find motivation from people who have also been through this ordeal. 
You can look into some drug addiction true stories that will inspire you to keep pushing forward. 
5. Commit to Long-Term Therapy and Counseling
Drug abuse takes a physical toll on your health, but you'll need to delve deep into the mental and emotional problems that caused you to get addicted. Start going to a therapist on a regular basis that can help you get to the root of these issues. 
Set your health insurance up so that you can go to the therapist at least once a week for hour-long sessions. 
Learn How to Overcome Addiction in Your Life
Learning how to overcome addiction is a necessity if you're facing substance abuse issues. When you put these tips to use you'll loosen the grip that addiction has on you. From here, the sky is the limit with what you can accomplish in your life. 
Use these tips to get the help that you need with your addiction.