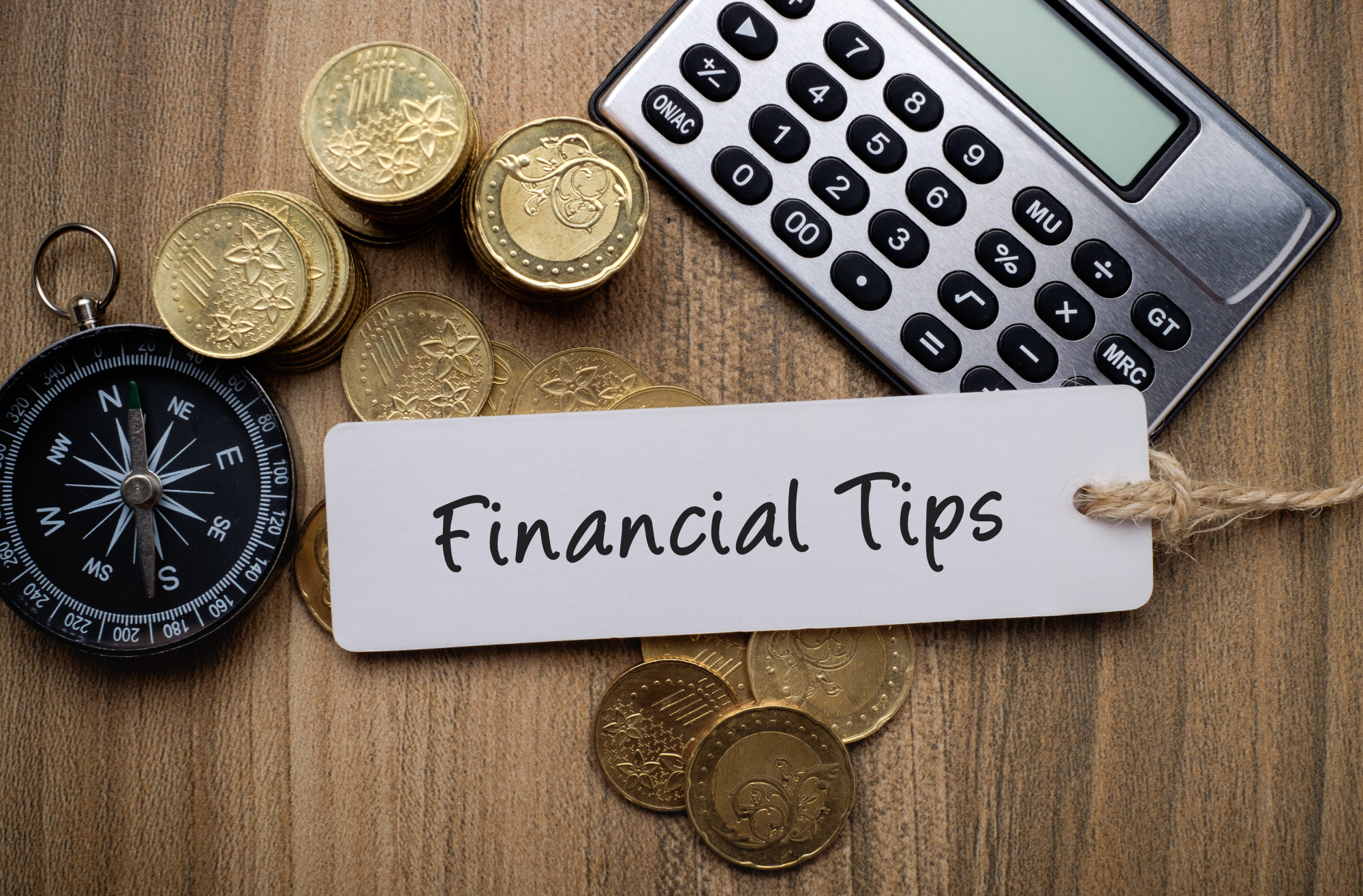 Did you know that having a good credit score can help you get a job, open a bank account, rent an apartment, and receive an insurance quote? It's also necessary for getting things like a credit card or a loan. Some people think that once they have bad credit, there is no way to salvage their financial future, especially after an unfortunate life event.
However, having bad credit can always be fixed. If you follow smart financial tips on how to fix your credit, you can get back on track.
Find the best way to fix bad credit by reading our tips below.
Perform a Credit Self-Assessment
Performing a credit self-assessment is a great way to take control of your credit and financial health. Start by checking your credit reports from the credit bureaus. This will give you a clear picture of what's being reported.
Consider smart spending, paying off debt, and improving your payment history to increase your score. Finally, review your credit regularly to ensure your credit self-assessment goals are met. By taking the time to self-assess your credit, you can improve your credit score, save money and make wiser financial choices.
Understand Your Rights in Credit Repair
For one, understand that you have the right to accurate information used to calculate your credit score. This includes the right to dispute the information with credit reporting agencies and have any incorrect information removed or corrected.
In addition, you have the right to request a credit freeze at no cost, which will stop creditors from opening new accounts in your name. Finally, you can also take advantage more on credit repair classes, either through a local credit counseling organization or from an online provider. These classes will teach you the laws that protect you and how to repair your credit legally and effectively.
Work With Creditors and Collection Agencies
It is important to remember that improving bad credit is possible, but it takes time and dedication. To get started, contact creditors and collection agencies to get an understanding of your debt and provide a resolution plan. 
Establishing an upfront payment plan or a debt consolidation loan is also an option. Be careful when dealing with collection agencies, as you may be able to reach a settlement where you pay a fixed amount that is lower than the outstanding balance on credit cards.
Utilize Credit Cards Responsibly
Managing your credit card payments will help you establish a positive payment history and show financial responsibility. Additionally, using your credit card to make small purchases that you can pay off each month will help you build a positive credit utilization ratio.
Utilizing all of these practices responsibly can help you improve your credit score. However, it's important to remember that it's not an overnight fix and will take some time.
Financial Tips for a Healthy Financial Future
Fixing your credit is a long-term process but well worth it. Start by getting a copy of your credit report and familiarize yourself with what it contains. Then work on improving your spending habits, focus on paying down debt, and maintain up-to-date payments on all of your accounts.
With some dedication and perseverance, you can fix your credit and get back on track financially. Take the first step today and begin the journey to a healthier financial future.
Was this article about financial tips helpful? If so, please keep reading for more great content.