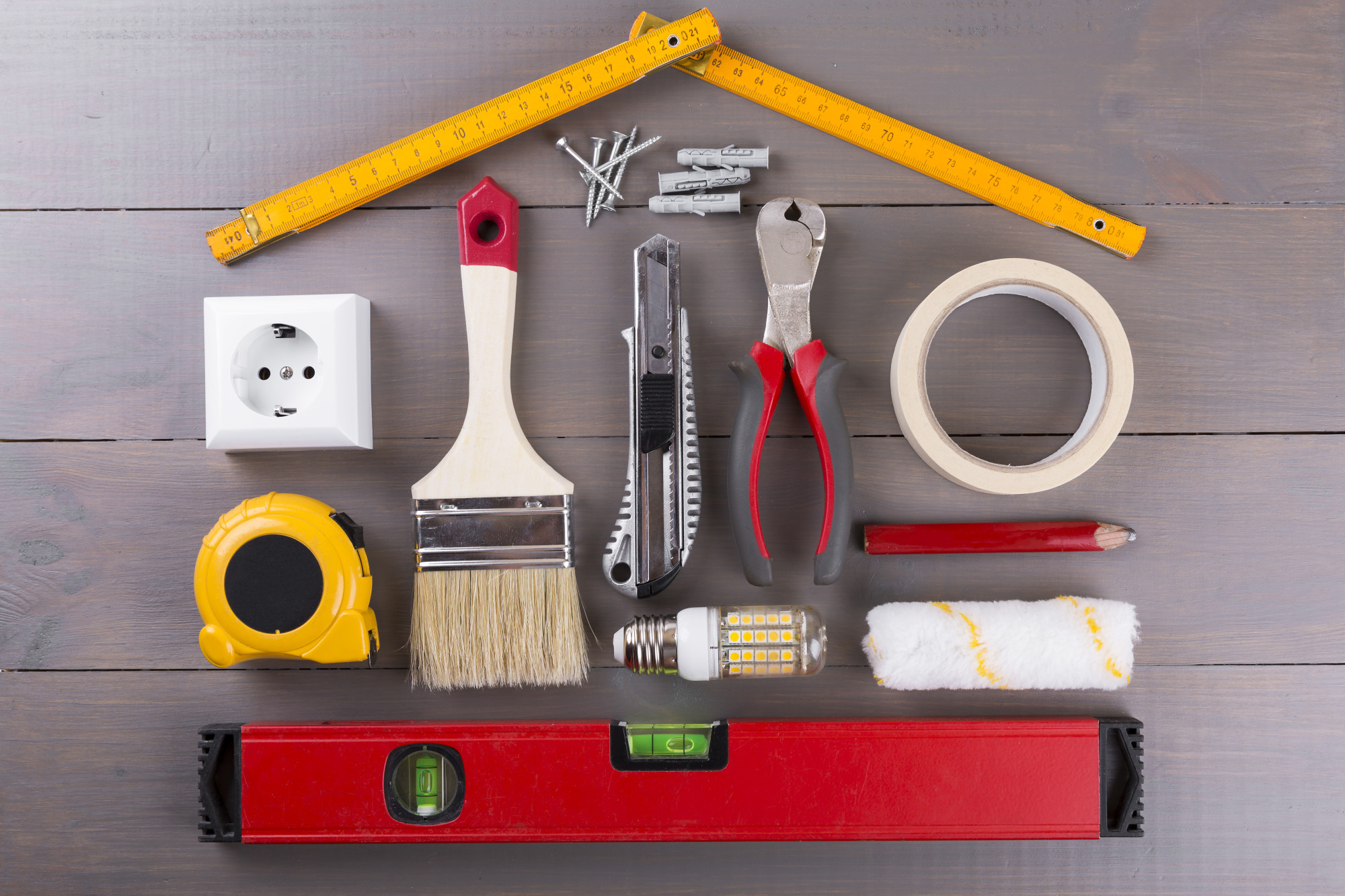 Are you thinking about building your own house? It can be an amazing and exciting project. But it's one that needs careful planning and research. And of the questions, you need to ask you is this: "What building materials you need to build a house?"
This might sound like an easy question to answer, but every house is different. Not only will you have your own ideas and tastes, but you will need to adapt them to local regulations and the environment of your local area.
If you are struggling, here's everything you need to know about the construction materials you need to build a house. 
1. Do Your Research
The most important thing you can do when considering the building materials for your home is to do your research.
You don't want to build a home that does not suit your needs or that flouts basic construction laws.
Make use of the internet, but remember to think carefully about what keywords you put into Google, as many websites use Search Engine Optimization to get to the top of the rankings. Sometimes, the search term you need is not necessarily the most obvious thing to type in.
And government websites with regulations generally aren't SEO friendly and are buried past pages of commercial sites.
2. What Kind of Home Do You Want?
There's no point in doing endless research if it just makes you more indecisive. You need to have some idea yourself of the kind of home you want to live in.
Do you want a large concrete structure that keeps lots of heat in and will stand the test of time? Steel is also another great building material, though you will want to check the best gauge of steel before you proceed.
Perhaps you live in an ancient town, like London, and want to stick with traditional bricks and mortar.
Or you might be wanting to get back to nature, in which case a home made from wood and with lots of natural light might be more up your street.
3. Saving the Environment
Nowadays, all buildings have to consider their environmental impact. Between us all, we use nearly 100 billion tonnes of materials every year. Using up lots of energy is not only bad for the world, but it's also bad for your bank balance as energy bill prices continue to soar.
There are all kinds of building materials you can use that are better for the environment. It's not just about building with wood but also about the type of insulation you use and the type of glass you use for your windows.
What Building Materials Are Right for You?
The biggest question you need to ask yourself when considering your house frame is what building materials are right for your needs and interests.
There's no point in building a house of construction materials such as steel or concrete if that's not what you want your house to look like. Start with your gut instinct and research from there.
If you are interested in learning more about what building materials to use in a house, be sure to check out the rest of our site.