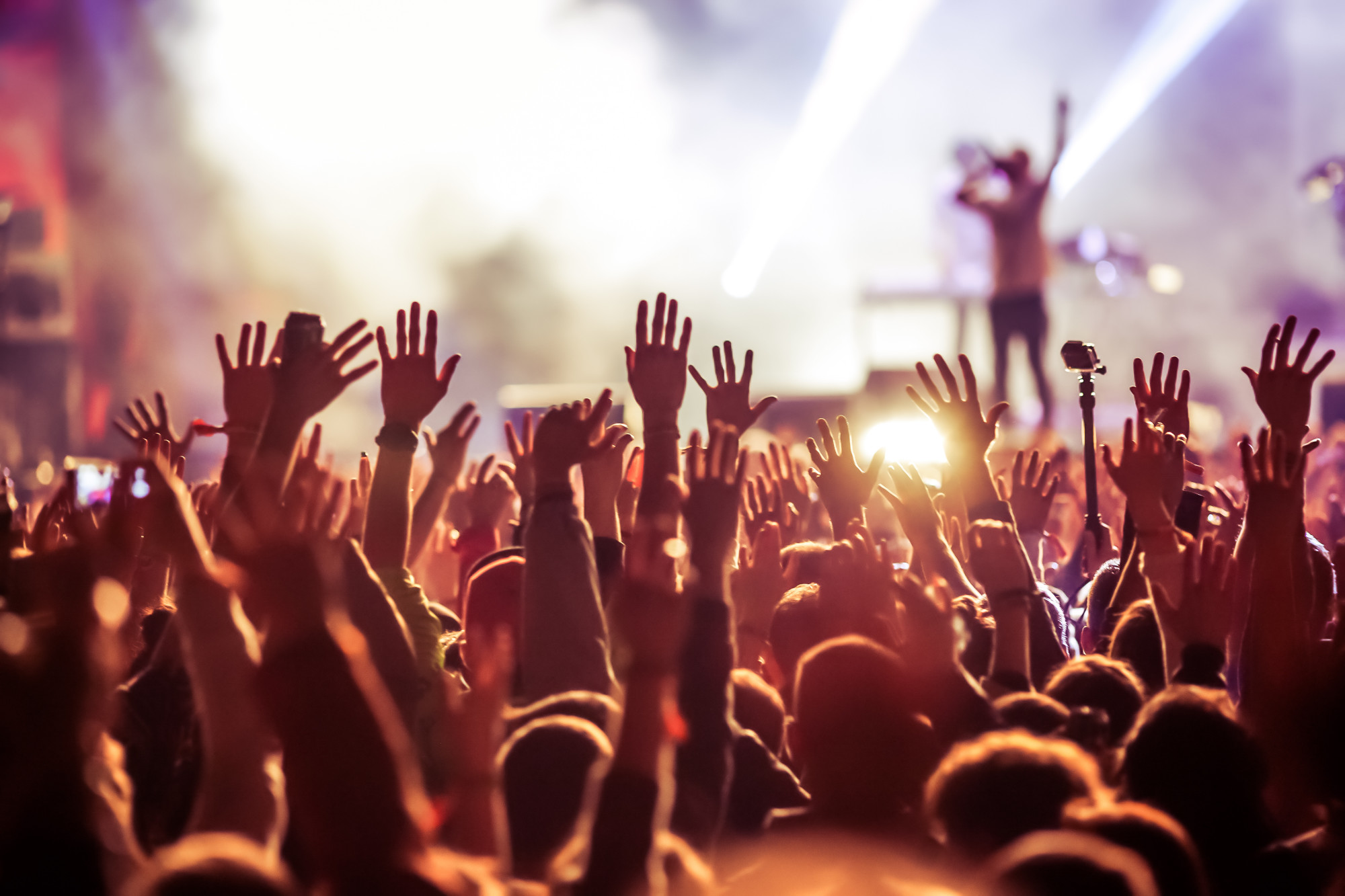 Do you want to know how to buy concert tickets while also saving as much money as you can?
The price of going to a concert gets higher every day. You're not only looking at high ticket prices but also big price tags on concert foods, drinks, and merchandise.
We know it's no walk in the park to hold a concert. Other than the singer, you need to pay people to set up the audio, the lights, and marketing. A lot of work goes into arranging and setting up a concert to make sure fans get only the best experience.
It's one reason why tickets are so expensive. However, we can all agree that some tickets have prices beyond reasonable expectations. 
In this article, we'll tell you all about how you can get cheaper tickets and where you can get them.
1. Buy Tickets Early 
How do you know when to buy concert tickets? Do it as early as possible. This is especially true with high-demand concerts and artists.
Remember that concert tickets aren't like plane tickets. They don't get cheaper as you get closer to the date. In actuality, they get more expensive. 
If you want to save on concert tickets, try to get them as early as you can. 
You don't want to sit around without a ticket while your friends all brag about theirs. The chances of you losing the chance to see the concert diminish as time passes. Otherwise, you may have to pull out more cash from a broker than when you bought a ticket early.
Also, don't forget about the other fans. Superfans keep their eyes on the ticket sales and pre-sales. If you want to see a concert, there are sure to be many more who will fight tooth and nail to get a ticket. 
For example, London fans of the K-pop band BTS queued up to buy all its Wembley Stadium tickets in under two hours. The tickets for Wembley sold 90,000 tickets in 90 minutes. Even if you're only a casual fan, you need to be early to get the tickets for your favorite artist's concert.
2. Buy Pre-Sale Tickets
Now, you might be wondering, when is the best time to buy concert tickets? The key in ticketing for less isn't resale but presale. Pre-sale is the best time to get tickets before they become available to the general public.
Now, the question is, how do you get pre-sale tickets? You have to do a few things to get access to pre-sale tickets. One way is to become a part of a group of superfans.
An artist's superfan club often gets early access to tickets.
Go to your favorite artist's website and check for details on how to join their fan club. You can also sign up for email lists or follow them on social media. Often, you'll get early access codes for tickets during the pre-sale period.
Another way to get pre-sale tickets is to use your credit card. Some credit card companies let you buy tickets pre-sale. Try checking out credit card companies like Chase, Citibank, and American Express.
If you can't afford a credit card or can't get into a club, try searching online. The internet is your friend. All you need to do is get on Twitter or Google search and look up the artist's name plus the word presale.
You're sure to find a few reliable links to getting pre-sale tickets.
3. Buy Tickets for a Different City 
Are the ticket prices for a concert in your area expensive? This is the perfect time for a road trip. Why?
Ticket prices vary in different cities.
A city like Grand Rapids, MI features some of the cheapest average prices for a top-tier general admission ticket. You can spend under $75 to buy a ticket in Grand Rapids. However, in Los Angeles, you can buy the same ticket for over $127.
You'll need to spend money on gas and snacks on the way. You'll have to keep a day open to drive to the next city. However, the difference in ticket prices is likely going to be worth all that trouble. 
If you want to see which cities have the best offers, you can find tickets here. Also, it's got the best app for concert tickets. Buy them on-the-go from your phone and with great ease.
4. Look for Credit Card Rewards
Credit cardholders have a lot of great benefits when they keep their credit in check. If you're a credit cardholder, you can get rewards like concert tickets at cheaper prices. However, you need an entertainment rewards credit card to get that kind of reward.
Most credit companies offer an unlimited 3% or 4% cashback on entertainment purchases like concert tickets. If you're looking at a ticket worth $100, you get a discount of $6-$8. Considering how expensive food and drinks are at a concert, you need every penny.
You can learn how to buy concert tickets from your credit card company. However, depending on the credit card, you may need to pay for an annual fee. Also, note that these rewards are best used when you know how to use your credit card right.
5. Other Tips for Getting Cheap Concert Tickets
Get ready to enjoy the concert solo. Even when you're going with friends, you can't expect to sit together with them especially if you're getting concert tickets for less. Have faith they're enjoying the experience of seeing your idols as much as you are. 
Note that album sales go down as free downloads become available on the internet. The rise of music piracy is giving these artists no choice but to rely on concerts. Artists can make more by performing tours or even a couple of nights.
Now You Know How to Buy Concert Tickets!
It's not only live music concerts that have ticket prices going through the roof. Even in Broadway and professional sports shows, you pay a lot more to see the events live. However, you can't deny that there's something magical about seeing your favorite stars live.
Now you know how to buy concert tickets without breaking the bank or your wallet. We hope you learned and enjoyed reading this post on finding cheaper tickets. If you want to know more about affordable tickets and such, check out our other guides now!