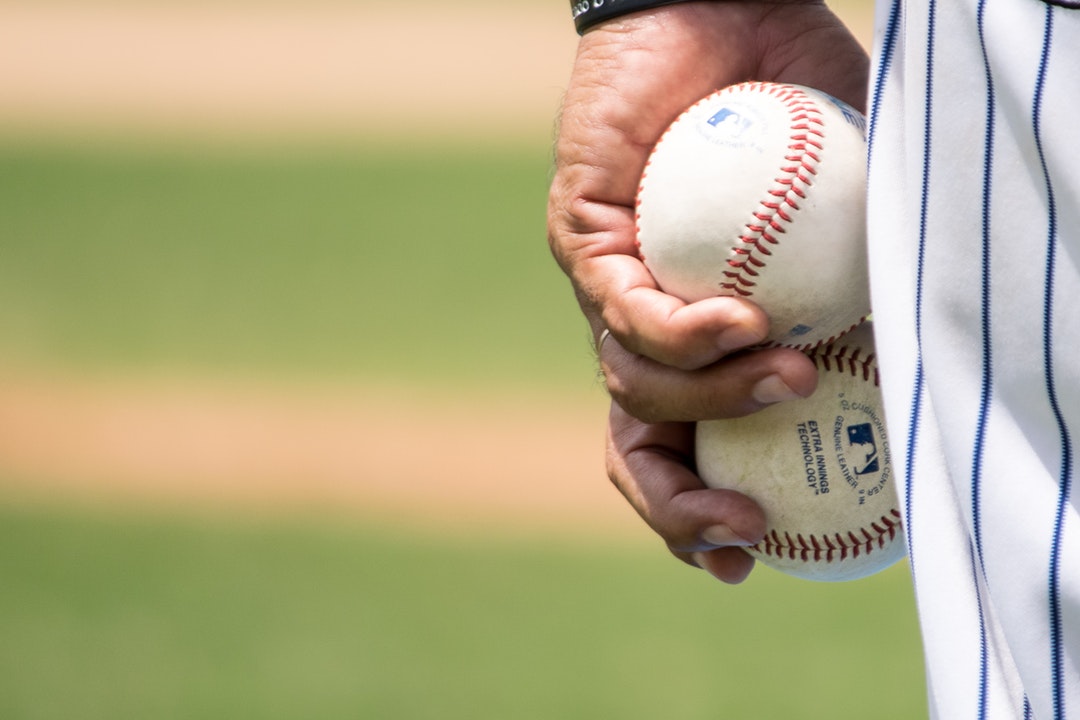 Did you know that more than 18 million US adults will place sports bets in 2022? As sports betting becomes more popular and the baseball season begins, many people are trying to figure out how to bet on MLB games and win.
Succeeding in the world of baseball betting requires research, patience and discipline. In the article below, you'll find a list of things you should know before you start betting on baseball games. Read on to learn more about MLB betting. 
Get Familiar With Moneylines and Run Lines
When discussing MLB odds, the phrase "money line" bet refers to a player betting that one team will win the game by any amount of runs.
If one team is favored by a lot, that team will have low odds on their moneyline. The underdog team will have high odds. Moneyline bets are different from run line bets.
Moneyline bets predict which team will win, no matter the score. Runline bets are about predicting how much the winning team will win by. 
In baseball, the run line is always 1.5. You can either place a moneyline bet or a run line bet. If you place a run line bet on the underdog team, you're hoping that team wins the game or loses by one run.
Placing a run line bet on the favored team means that you hope the favored team wins by two runs or more. 
Learn About Betting on the Over and Under
Whether you're buying MLB tickets to see the game live or watching on TV, it's fun to bet on the game's outcome.
Some baseball bettors choose to bet on the total number of runs scored instead of predicting which team will win. This is known as betting on the over/under. Most baseball over/unders are set around 8 or 8.5.
If you bet on the over, you're betting that the two teams will score more than 8 runs combined. When setting the over/under for baseball odds, oddsmakers pay close attention to the pitching matchups.
You should always look at the starting pitchers for each team before placing any bets on the over/under. 
Figure Out How to Bet on the First Five Innings
Most sportsbooks will allow you place bets on the first five innings of a baseball game instead of forcing you to bet on the full nine innings. You can bet on which team will be winning after the first five innings or how many runs will be scored through five innings.
This is a great way to bet on baseball because it's more predictable. The starting pitchers will likely pitch most of the first five innings, so you won't have to worry about trying to predict how each team's bullpen will perform. 
Reviewing the Best Ways to Bet on MLB Games
Now that you're familiar with some of the best ways to bet on MLB games, you're ready to start enjoying your new experience as a sports bettor. Be sure to always bet responsibly and never bet more than you can afford to lose. You can learn more about sports betting by reading all the blogs that go live on this website each week.