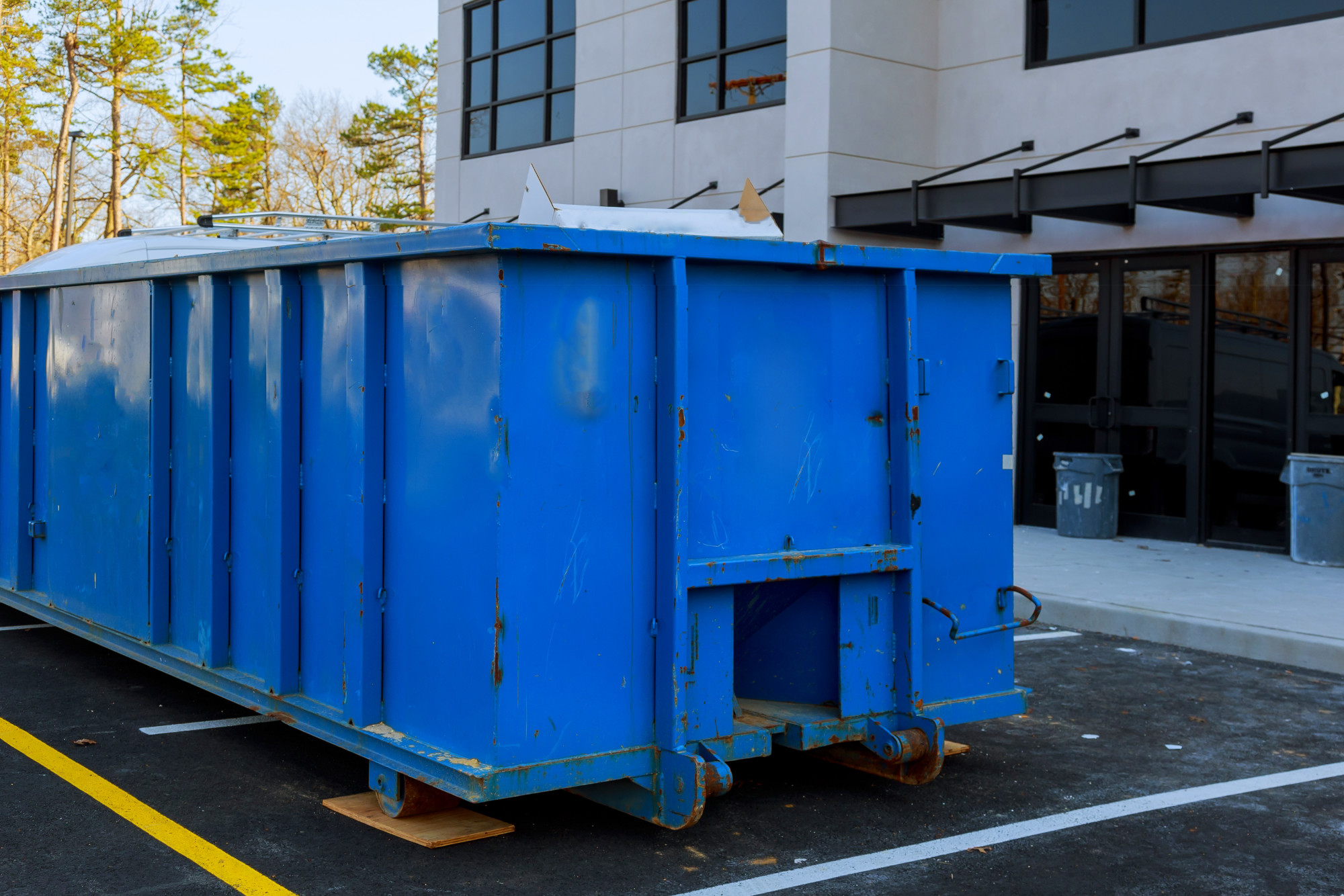 You've decided it's time to clean house. But there aren't enough trash bags in the world to haul out all the stuff you want to get rid of. You'll be making trips to your local dump for months.
What you need is a large vessel to dump all your trash in for someone else to take away. What you need is a dumpster to be easily accessible right outside your door.
But, what does renting a dumpster look like? How much does it cost to rent a dumpster? Do you really need to do it?
Keep reading to know why a dumpster will make your cleaning project that much easier.
Why Rent a Dumpster
Renting a dumpster is the best option for any large-scale cleaning project in your home. Whether you're moving out, moving in, renovating, or in a major spring-cleaning mood, a dumpster will make clearing out junk and debris easier than ever.
If you're accustomed to making your own runs to your local dump and wonder if a dumpster rental would be worth it, consider all the disgusting trash and dirt that lingers in your vehicle after these dump trips.
You could keep your car cleaner, and also avoid that putrid trash smell that collects and soaks into the fabric of your vehicle. Nevermind the fact that a dumpster would mean you don't actually have to go to the dump at all.
Especially for a large cleaning or remodeling project, it's a no-brainer.
What Size Dumpster Is Best for You
When deciding what kind of dumpster rental you need, you first have to consider the project you're undertaking.
How much space are the trash and debris going to take up? How much will it weigh when it needs to get hauled away? How many trash removal trips will fit in your budget?
There are different size dumpsters for every project.
If you're doing a small remodel, you may only need a dumpster that's 10 yards long. If you have a slightly larger remodeling project, perhaps one that includes carpet removal, a 20-yard dumpster might work better.
There are also 30- and 40-yard dumpsters. These are more commonly used for more commercial projects, but each can be used for major home remodeling projects, especially if they include entire siding or window replacement.
How Much Does it Cost to Rent a Dumpster
Depending on the size and material of your dumpster rental, and also the weight of the debris you load into it, the overall price will differ. It's not quite as simple as asking, "how much to rent a dumpster?"
While renting a dumpster is charged on a weekly basis, there are additional costs for trash pickup and removal.
Overall, the cost could be as low as around 200 dollars, and as high as 800 dollars with all the extra space and amenities. It's all about finding the right dumpster rental service for your project.
Bring Ease to Your Remodel or Cleaning Project
Ultimately, renting a dumpster is going to make your remodel or large-scale cleaning endeavor much easier than hauling it out yourself.
You've started with the major question, "how much does it cost to rent a dumpster?" Now, it's time to weigh your options and find the best kind of dumpster for your cleaning needs.
You can visit us to get a quality local dumpster service in your area and get a quote that fits your budget. Next, it's time to get cleaning so you can enjoy your home that much more.