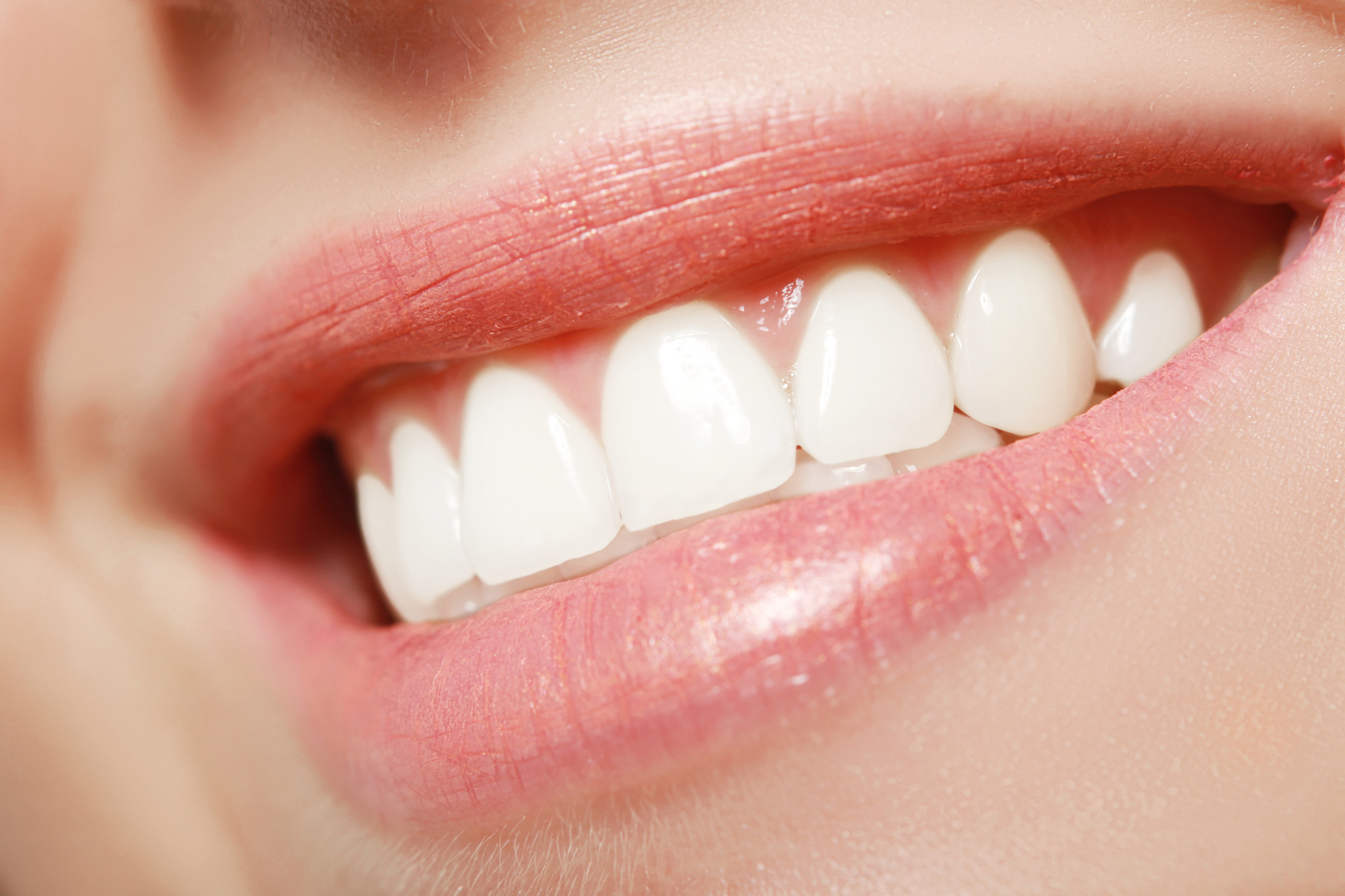 When you're thinking about getting dental treatment, you might be wondering how much does Invisalign cost? The cost of Invisalign is going to play a significant role in which dental treatment you choose. 
If you're thinking about getting Invisalign, here are some important things you need to know about paying for Invisalign and how much it costs. 
What is Invisalign?
Invisalign is a type of dental treatment that's used to align your teeth and give you a straighter smile. While traditional braces are made of metal, Invisalign consists of clear plastic aligners that move your teeth into a straighter position. 
Most dental cases can be fixed by using Invisalign. Other dental issues like overbites, crowding, and tooth gaps are typically treated with Invisalign. Unless your case is severe, in most instances Invisalign can treat these issues.
The Benefits of Invisalign
There are many benefits to choosing Invisalign to straighten your smile. Here are a few benefits to consider. 
Comfort
Invisalign is designed to be more comfortable than metal braces. When you get a new set of aligners from your Invisalign provider you may feel slight discomfort as they use gentle pressure to move your teeth. However, this should quickly pass within a week or so, and you should feel more comfortable. 
Removable
One of the best benefits of Invisalign is that they're removable. You can take them out during eating, drinking, or brushing your teeth. You will need to make sure that you wear them 20-22 hours a day to keep your treatment on track. 
Shorter Treatment Time
Depending on your case, your treatment time may be anywhere from 6 months to 24 months. The length of your treatment is very dependant on your willingness to wear your aligners and keep your appointments. But generally speaking, it's possible to shorter your time with Invisalign. 
Foods
Because Invisalign aligners are removable, you can eat any food you want. With metal braces, you risk breaking a wire or a bracket because of hard or sticky foods. While you have no food restrictions with Invisalign, you should also remember to brush your teeth after every meal to keep your teeth healthy. 
Easier Oral Health
Brushing and flossing are no problem because Invisalign is removable. You can continue to have healthier teeth and gums during your treatment because you can brush the entire surface area of your teeth. 
Nearly Invisable
The clear plastic of the aligners makes Invisalign appear transparent, so many people cannot tell that you're having dental treatment. The transparency of Invisalign is attractive to both adults and teenagers who wish to conceal their treatment. 
How Much Does Invisalign Cost?
When considering the cost of Invisalign, there are a few things to consider. Generally speaking, Invisalign costs between $3,000-5,000 or more. However, there are a few factors that play into the cost. 
Case
How severe or complex your case is will contribute to the cost. If your treatment needs several accessories, this will add to your cost. 
Location
Where you live will also factor into the cost. If you live in an area where the cost of living is high, you can expect to pay more for Invisalign. 
Post-Care Cost
After your Invisalign treatment is complete, you need to consider the cost of after-care. This means that you'll need to wear a retainer to make sure that your teeth do not shift. These retainers are a separate cost of Invisalign. 
Orthodontist's Experience
The experience of your orthodontist will also play a role in your cost. The more experienced the orthodontist, the more your cost may be. However, you do want the most qualified orthodontist you find to have a hand in your dental care. 
Overall, the benefits of Invisalign outweigh the cost, and it's an investment in your oral health. Because of comfortability and convenience, Invisalign is a great choice for straightening your teeth. 
Paying for Invisalign
While the cost of Invisalign can cause sticker shock, there are ways to pay for Invisalign that make it more affordable. If you're wondering how you're going to pay for Invisalign, here are a few avenues to consider to lower the cost. 
Insurance
Most dental insurance may not pay for Invisalign, but orthodontic insurance will cover a portion. If you have dental insurance, this is a great starting point to figuring out how much Invisalign is going to cost out of pocket.
Dental Financing
Many dental offices offer financing at a special rate for their patients. This means that they create payment plans with little to no financing so you can afford Invisalign. Talk to your orthodontist office about what payment plans they offer and if you qualify.
Health Savings Account
A health savings account or an HSA is an account that's used for medical expenses including Invisalign. You take pretax money and set it aside in an account so you can access it for a medical emergency or other issues. You can open an HSA or see if your employer offers one. 
Dental Schools
Dental schools are another great way to save on Invisalign costs. Dental schools provide dental services, including orthodontics, at a reduced rate. You'll need to check with your local dental school and verify that they offer orthodontic services, and Invisalign because not all of them do. 
Invisalign For You
When you're wondering how much does Invisalign cost, you can be sure that it's money well spent. Having a straighter smile means having a healthier mouth and body. What steps will you take to see if you qualify for Invisalign today? 
Do you want more advice on how to keep your mouth healthy? Visit our lifestyle page today to get the latest health tips!