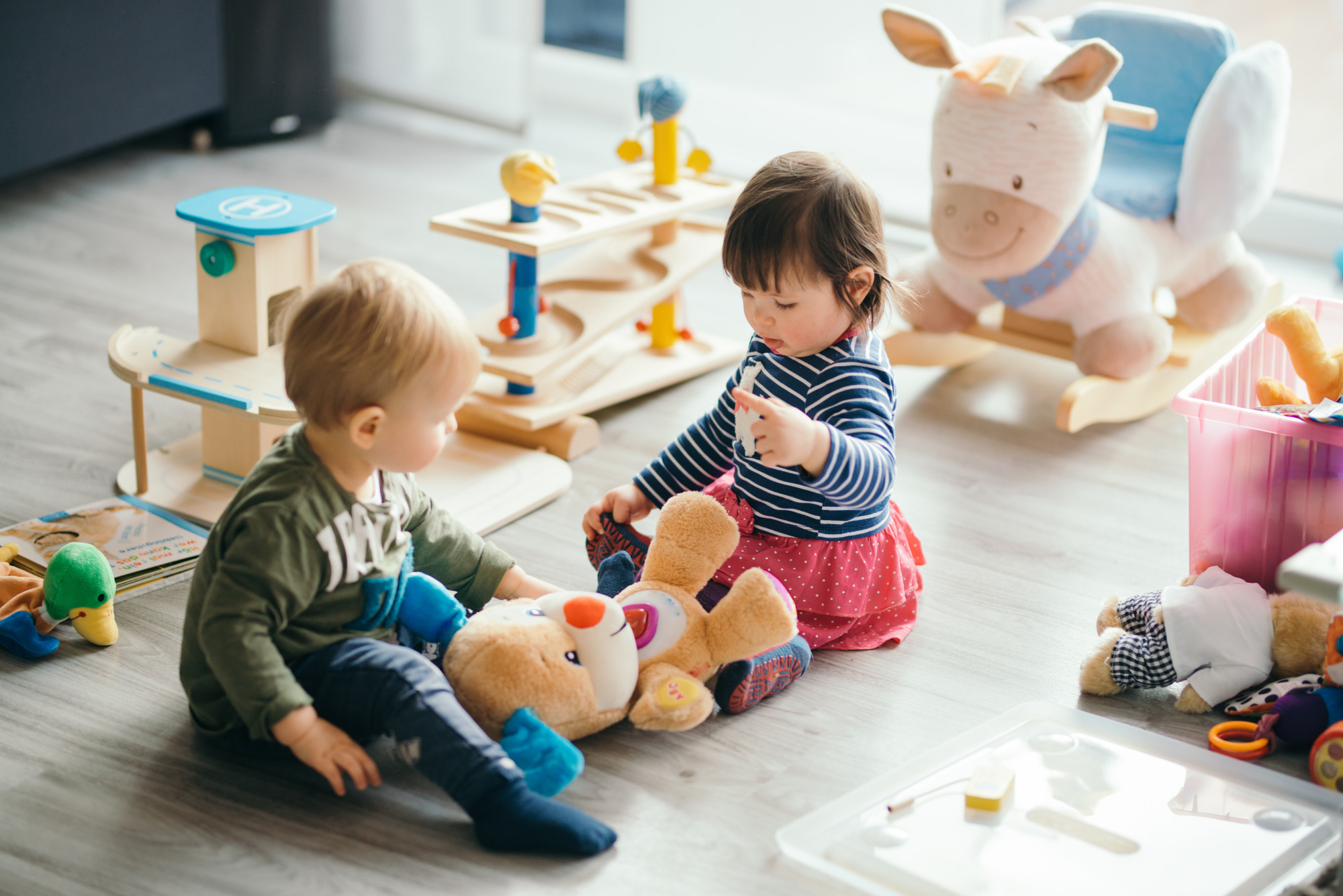 Did you know that the iPad has sold more than 428 million units worldwide? Are you looking for educational games for your child? 
In this article, find the best educational apps for toddlers. Read on so you don't miss out on your child learning fundamentals in education from an app.
1. ABC Mouse
ABC Mouse is an educational app with a subscription-based service. Your child will start in a virtual classroom and choose from different adventures. They can learn music skills, counting, coloring, math, and reading. 
It's great for children aged 2 all the way up to 3rd grade since it's customizable. Have your child learn word problems help to finally solve those tricky math problems. 
2. Elmo Loves ABCs
This app is filled with plenty of games, activities, and videos for your toddler to try. It's considered one of the best toddler apps for iPads since it teaches words, letters, and sounds that are vital during the early years.
This app is great for children aged 2-5 years. 
3. Endless Alphabet
This is an educational interactive app that helps build vocabulary and learn the alphabet. The app makes it fun by learning through cute monsters with a puzzle game. 
It doesn't show scores or failures which is vital for your child to go at their own pace. You must be online while using this app and make sure you have enough disk space. 
4. PBS Kids
PBS has been known for its child entertainment for decades. Your child can enjoy this free kid's app and watch videos and play games. It's great for children as young as 2. It's great for teaching math and science skills in fun games. 
5. Monkey Preschool Lunchbox
This app is so much fun your child won't even realize they're learning. They'll learn counting, shapes, and colors from the monkey Milo. Your child will also receive a reward when an activity is completed. 
6. the Wheels on the Bus
This app has 12 games with sing-alongs and verses. Your toddler can collect puzzle pieces to build different vehicles. They can touch the screen to make the bus roll, open the doors, and move the wipers. 
It's free to play but has in-app purchases that you can disable. Lyrics are in Italian, Spanish, German, English, and French. 
7. Super Why
Your child can choose from 4 different mini-games that teach rhymes, phonics, letters, reading, and spelling. The games' controls are easy to control for your toddler as well. Each game that's won, your child will receive virtual stickers. 
8. Press Here: The App
This app will help your toddler learn art and math. There's an interactive picture book with 15 simple games. They can draw roads with their finger, make it rain different colors, and draw a picture and then take a picture of it. 
Exploring Educational Apps for Toddlers
After reading this guide, you should be able to choose some of the best educational apps for toddlers whether it's spelling, math, or singing.
Would you like to learn more about other iPad apps? Check out our other articles.