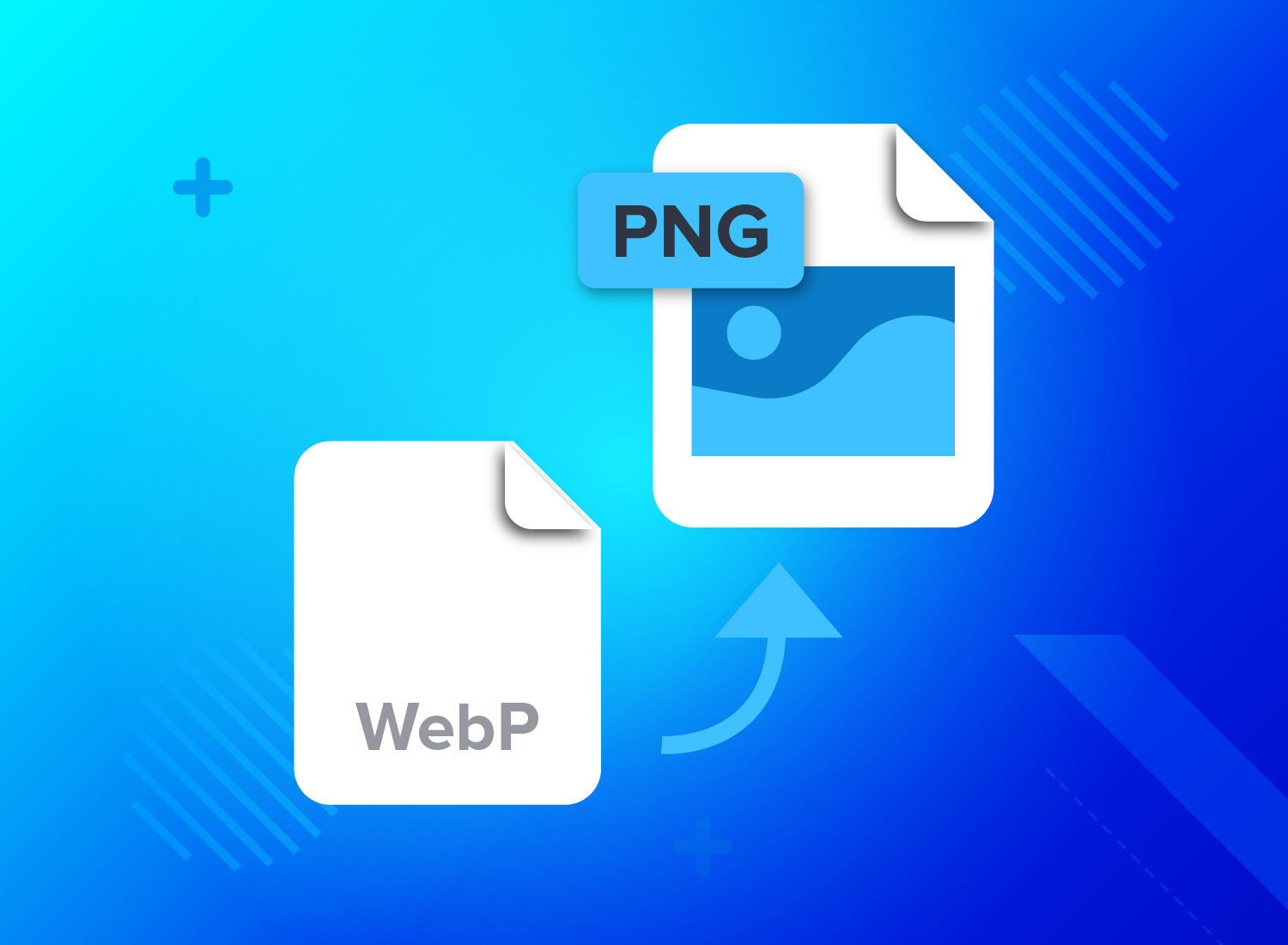 Although WebP can speed up website loading speeds, not all applications and platforms are compatible with it. As a result, users frequently discover that they need to convert WebP photos to the more widely used PNG format. For this purpose, they must use a convert that could assist them to convert webp to png in seconds. And in the following article, we will be covering the best tools in the category. So let's move down!
WebptoPNG.xyz:
It is not difficult to convert WEBP to PNG with the arrival of WebptoPNG.xyz. Users can utilize its WEBP to PNG tool to handle several file kinds with it user friendly interface. Picture conversion is also included in it.
Several aspects of the tool include:
Batch conversion of this converter allows to upload and conversion of several files at once.
This tool provides different security measures as the data user uploads can be removed after a specific amount of time to secure user data.
Cloud storage integration is supported, enabling users to retrieve and store conversions directly from their cloud storage. It currently supports integration with Dropbox, Google Drive, and OneDrive.
EZGIF:
This site has made a conversion of WEBP to PNG at a very fast pace. It offers different image-related tasks. If you are looking for a web file to PNG converter, you must give this tool a try. The user-friendly interface or different other features make the process easy.
The tool has different other features that can convince a user to choose this file.
The website doesn't need a signup requirement.
User can even resize, crop, and optimize their images using this WEBP to PNG tool.
It offers a user-friendly interface by providing a preview of the converted image before downloading.
XnConvert:
In contrast to the web utilities discussed earlier, XnConvert is a desktop program that is accessible on Windows, Mac, and Linux. It is one of the most versatile converters on the market and handles infinite file formats including web file to PNG converter.
It allows quick and easy conversion of photographs at once.
Users can simply drag files directly into the application using drag and drop, which simplifies the procedure.
Before converting, users can adjust the brightness, and contrast, and apply filters.
Convertio:
Convertio is another platform used to convert WEBP to PNG. The online converter has a straightforward interface that helps to make the conversion process of WEBP to PNG easy. Although this is an image converter, it can handle different audio, video, or different other document formats.
This tool consists of different up-to-date features including:
Multi-platform support makes it easy for users to use this tool anytime.
Cloud Storage Integration
File Limit can allow users to convert files up to different sizes.
Aconvert:
This is a versatile application that offers conversions for papers, eBooks, audio, and video formats in addition to photos. It is simple for everyone to use and navigate because of its user-friendly design that helps convert WEBP to PNG.