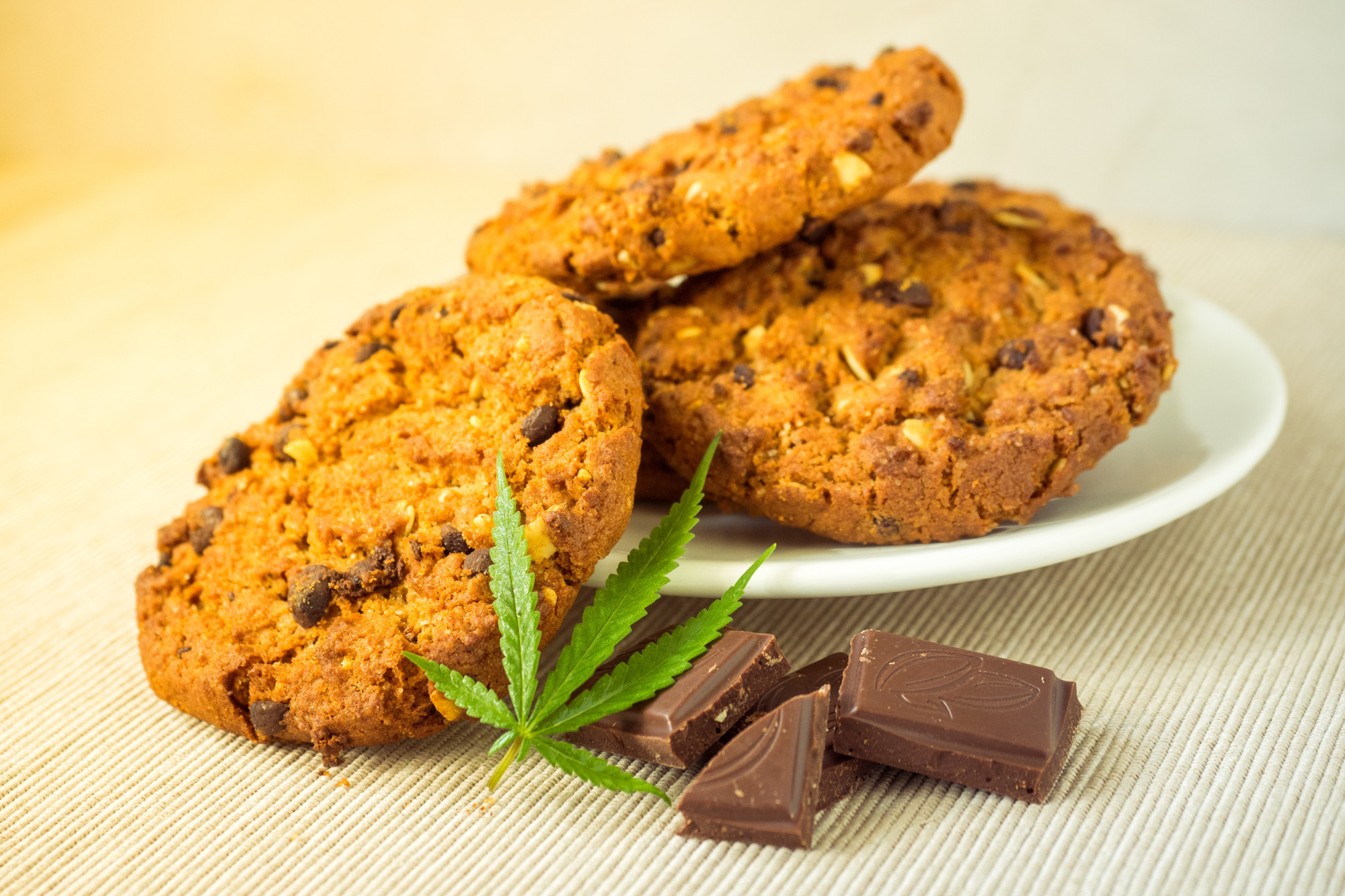 With growing public interest, CBD is slated to become a multi-billion dollar industry. One popular application of CBD is through cooking. 
Whether you're baking with CBD oil or using it as a dressing for your pasta, it's important to know some tips before diving into the world of CBD cooking. 
In this article, we'll be covering the basics of cooking with CBD oil and things you should watch out for when creating your own recipes. 
Can You Cook With CBD Oil?
You'd be surprised how many people are unaware of CBD's potential as a cooking ingredient. The short answer is yes, you can cook with CBD oil. 
Its pain-relieving and anxiety-reducing properties can be added to some of your favorite foods. This includes smoothies, chai, lattes, and even hot chocolate. 
Baking with CBD oil is also becoming commonplace. You can make CBD brownies, cookies, and bliss balls as just a few examples. 
But how do you go about cooking with CBD? 
Tips for How to Cook With CBD Oil
While incorporating CBD oil into your recipes is far from complicated, there are still a few things to watch out for if you want your snacks and drinks to come outright. Here are 5 crucial tips to know when cooking with CBD oil. 
1. Use Heat Carefully
Always watch your heat level when using CBD oils. If it becomes overheated, the effects of CBD might wear off. 
Baking with CBD oil is still a relatively new scientific territory. Many aren't sure about the full impact of heat on CBD. It's recommended that you add CBD oils either off-heat or onto dishes after they're done cooking. 
2. Use Healthy Fats
CBD is fat-soluble, meaning it works best when paired with foods containing fat. Eating dishes with avocado, nuts, or even coconut can enhance the effects of CBD. 
CBD in olive oil is another emerging trend. Using these types of olive oil adds even more possibilities to pasta, salads, and other recipes. 
3. Take Your Time
It's important to understand that it takes longer to feel the effects of CBD if you incorporate it into food as opposed to using a tincture. Be mindful of the "first-pass effect." This is when everything that's digestible has to pass through the gut and liver before it reaches the bloodstream. 
In other words, don't add more CBD than you need because it might've taken too long to take effect the first time. Be patient with your CBD foods. 
4. Be Mindful of Cost
While cooking with CBD oil is a great way to feel the effects of cannabis, you don't have to go out and use your most precious vials. There are cost-effective CBD options out there like the aforementioned CBD olive oils. 
Because things like heat still make CBD cooking variable, it's best to use products that are ready-made for cooking. 
5. Watch What You're Mixing
Adding CBD olive oil to pasta or salad is a good example of easy beginner recipes. If you add tinctures instead of infused oils to beverages, always regulate the amount. 
Once you begin mixing CBD with alcohol and similar beverages, just be mindful of the intake. And don't forget to tell your friends in advance if you're serving it at a social gathering. 
Find the Best CBD Cooking Recipe Today
Cooking with CBD oil is a safe and fun way to incorporate cannabis into your daily life. Use this guide to help you find the best recipes and combinations today!
Looking for more informative articles on THC and other topics? Check out the rest of our site!