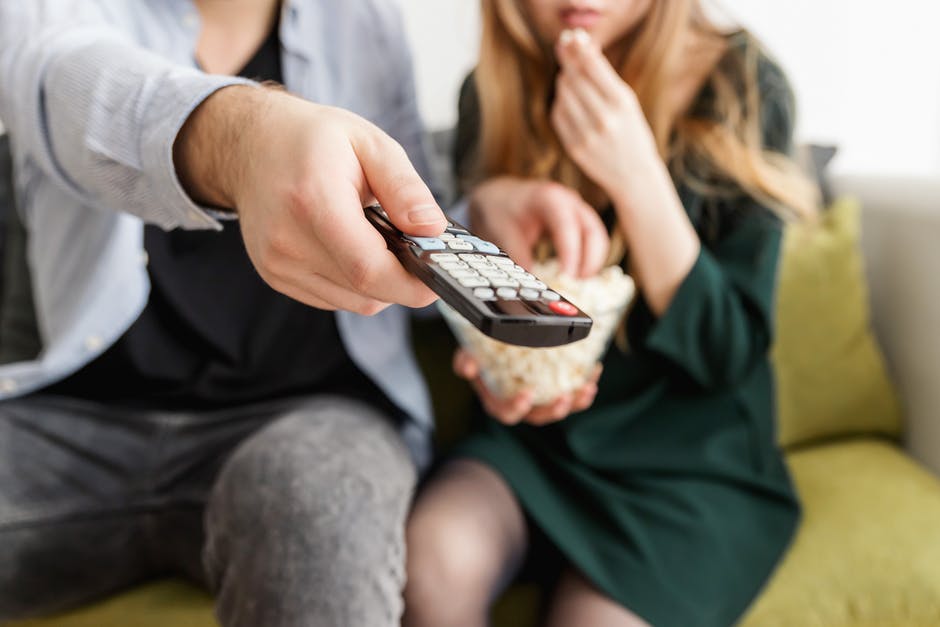 Like it or not, cord-cutting is here to stay. Popular streaming services have made cable services an unnecessary luxury.
On-demand streaming is changing the way Americans receive entertainment by giving viewers control of their experiences. Still not convinced?
Here are five amazing Comcast alternatives that will make you reconsider your need for traditional cable service.
Disney+
One of the most recent streaming services on the market is Disney+. The service was highly anticipated by Star Wars and Marvel fans alike.
Disney+ allows fans to watch all major Disney movies, including classic versions of The Lion King and The Little Mermaid. Both old and new Star Wars content is available, including a new TV series called The Mandalorian.
You can binge on Home Alone and all its blockbuster sequels or enjoy a series of Pixar shorts that you may have missed. 
Hulu
Hulu has a long track record of offering consistent access to top-notch content. Most of the major shows on ABC, NBC, FOX, and CBS are also available on Hulu.
One of the knocks against Hulu is that it offers delayed content. You may have to wait an extra day to watch your favorite shows, but for the low monthly fee, it's worth having access to major content without having to download five or more individual apps.
Hulu also produces exclusive content, including a series of horror movies under its Hulu Dark channel. During the holidays, Hulu consistently offers family-friendly content, including an occasional visit from the Charlie Brown series. 
HBO Now
Every Game of Thrones fan realized the importance of HBONow during the series finale. Internet spoilers were everywhere, but keeping the HBONow app handy allowed fans to keep up with the latest episodes. 
HBO has decades of experience producing high concept content. Binge-worthy content includes Succession, Big Little Lies, and Westworld. 
Unlike other network apps that require a sign-in, you can access this service directly without a cable provider or DirecTV Support. 
Prime Video
One great streaming service that's easy to overlook is Prime Video. Prime Video is a streaming service available to Amazon Prime customers across mobile devices.
Prime Video offers original content such as the award-winning Mozart in the Jungle. The service tailors the content you see to the types of programs you watch.
This is a convenient way to find new shows that you might otherwise miss out on.
Apple TV+
Another relatively new streaming service is Apple TV+. It's Apple's version of Disney+ but with less content to choose from.
Apple battles HBO with high concept thrillers like See and Servant. The focus for Apple is on quality over quantity as they ramp up Apple Studios to become a leading provider of cinematic entertainment.
More Comcast Alternatives
There are many Comcast alternatives available online. With social media now offering long format uploads, content creators are taking their programs to Instagram and Facebook.
Internet access allows you to watch the content you want on any device without having to pay for channels you don't care about on cable. For more information and entertainment updates, please check our blog for updates.