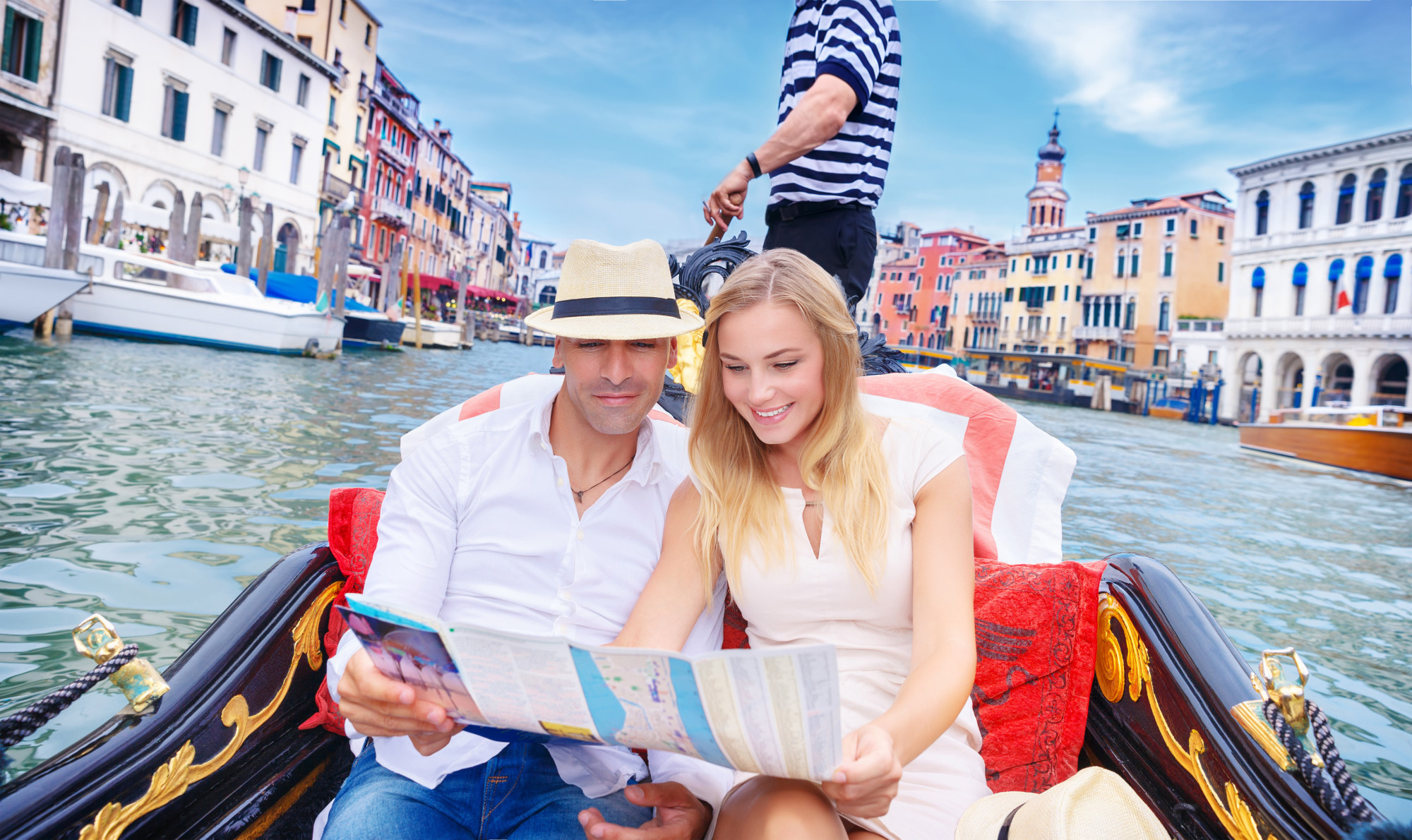 There are few experiences in life more fun and exciting than exploring the world. Travelers who love seeking new destinations to explore understand the power of getting away from home to experience unfamiliar landscapes and cultures.
Italy is a perfect example of beauty and culture that will elevate your appreciation of the world. This truly is one of the most amazing countries on earth. From food to wine, and architecture to history, Italy should definitely be at the top of your bucket list of travel destinations.
This article takes a look at the best places to see in Italy. Keep reading to discover insight into this exotic place so that you can immerse yourself into everything it has to offer.
Sicily
If you're looking to explore away from the mainland then it would be hard to top a visit to Sicily. This is the largest island in the Mediterranean Sea and is separated from the mainland by the Straits of Messina.
You could also see Mount Etna, which happens to be the tallest active volcano in Europe.
Naples
Located in Southern Italy, this is the capital of the Campania region. Naples has long been known for its wealth of shopping options, restaurants, and exquisite art. It's also one of the most vibrant metropolitan cities in Italy, as well as a favorite destination for lovers of pizza, spaghetti, and parmigiana.
When you tour Italy, be sure to include a visit to Naples.
Milan
Milan is a city overflowing with art and culture. Famed as a fashion mecca, it's no wonder that the rich and famous flock here to discover the latest designs from the masters of the fashion industry.
The Duomo di Milano is also one of the most spectacular cathedrals you'll ever see.
Venice
Venice is one of the most unique and gorgeous destinations in Europe.
This is an archipelago of 118 islands, connected by a series of bridges and canals. The waterways and architecture are breathtaking, making this one of the great destinations in Italy, inspiring visitors to return year after year.
Rome
No European vacation would be complete without a visit to the capital city of Rome. Truly one of the great historical centers of the world, Rome is a city that you could explore for a lifetime and never run short of adventures.
Rome is one of the most important cities of modern history, built more than 2,500 hundred years ago, and it remains at the center of art, religion, and cultural significance.
Pompeii
Pompeii is most famous for being buried under volcanic ash from the eruption of Mount Vesuvius, but it is far more than just the site of that epic event. This is a place of tremendous beauty that serves as a reminder that life is short and time moves quickly, so enjoy every minute to the fullest!
Just Some of the Best Places to See In Italy
When it comes to the best places to see in Italy, there are almost too many to mention. Whether you choose to visit the destinations above or any other part of Italy, we're sure you'll have an amazing time.
Keep reading to discover more great lifestyle tips and advice.